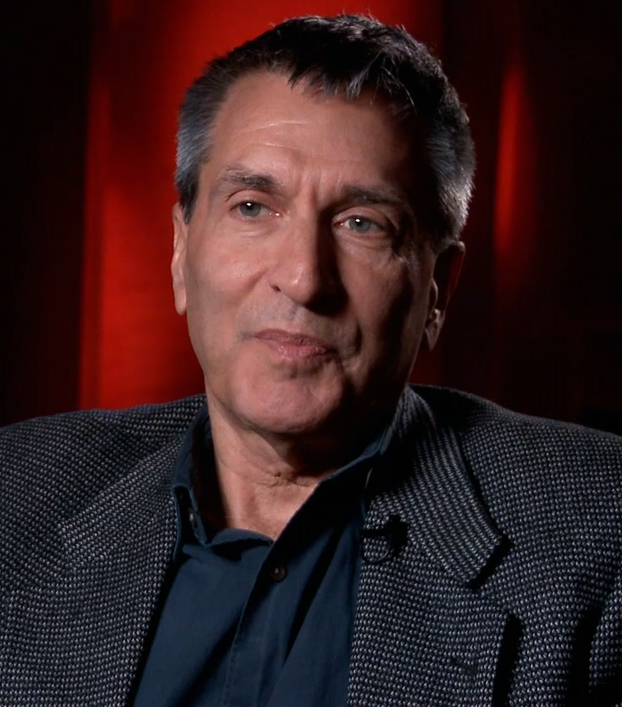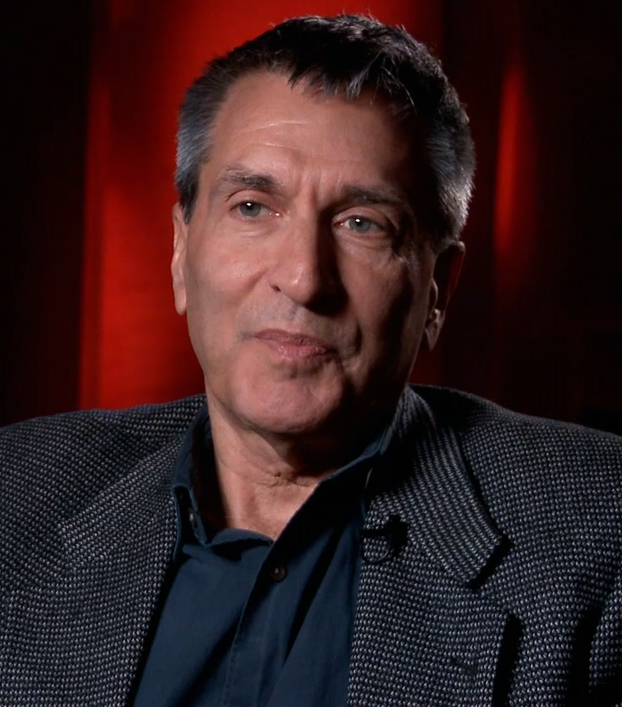 Academy Award nominated writer Nicholas Meyer will be one of the celebrity guests at Farpoint Convention, February 17-19, 2017, being held at the Radisson Hotel North Baltimore in Timonium, MD. Mr. Meyer will be at Farpoint Convention talking about Star Trek: Discovery, premiering in May 2017 on the CBS All Access streaming network. He is a consulting producer and writer on the new series, the first Star Trek television show in over a decade.
Mr. Meyer is credited as a revitalizing force in the Star Trek movie series. He wrote and directed Star Trek II: The Wrath of Khan and Star Trek VI: The Undiscovered Country, and wrote Star Trek IV: The Voyage Home. Mr. Meyer was nominated for the Academy Award® for Best Adapted Screenplay for his script for the The Seven-Per-Cent Solution, adapted from his novel of the same name. He received multiple Hugo and Saturn Award nominations from his peers in the science fiction community for his work writing and directing the classic film Time After Time and was nominated for an Emmy® award for directing the television classic miniseries The Day After. Mr. Meyer's published books include the New York Times bestsellers The Seven-Per-Cent Solution, The West End Horror and his memoir The View From The Bridge: Memories of Star Trek and a Life in Hollywood.
"Nicholas Meyer is one of the most respected names in modern science fiction," said Sandra Zier-Teitler, Farpoint Convention co-chair. "We are excited to welcome Mr. Meyer to the 24th annual Farpoint Convention and look forward to hearing news about the new Star Trek television series and giving fans the opportunity to meet and talk with him in person."
About Farpoint Convention: Farpoint Convention is an annual gathering for fans of all genres of imaginative fiction – Science Fiction, Fantasy, Horror, Superheroes – in its many formats. The convention was established in 1993 and focuses on science fiction fandom and the diverse and creative people who comprise it. Our mission is to encourage fans in their areas of interest and give them opportunities to meet other fans, forge friendships, and develop their own creative gifts while also giving back to the community through our annual charity auctions. Our 2017 event is sponsored by Yelp Baltimore, the premiere online source of help for local people to connect with great local businesses (www.yelp.com/baltimore). The local charities being supported at our 2017 event are The Julien Fleming Memorial Fund (www.jfmf.org) and Art Way Alliance (www.artwayalliance.org).