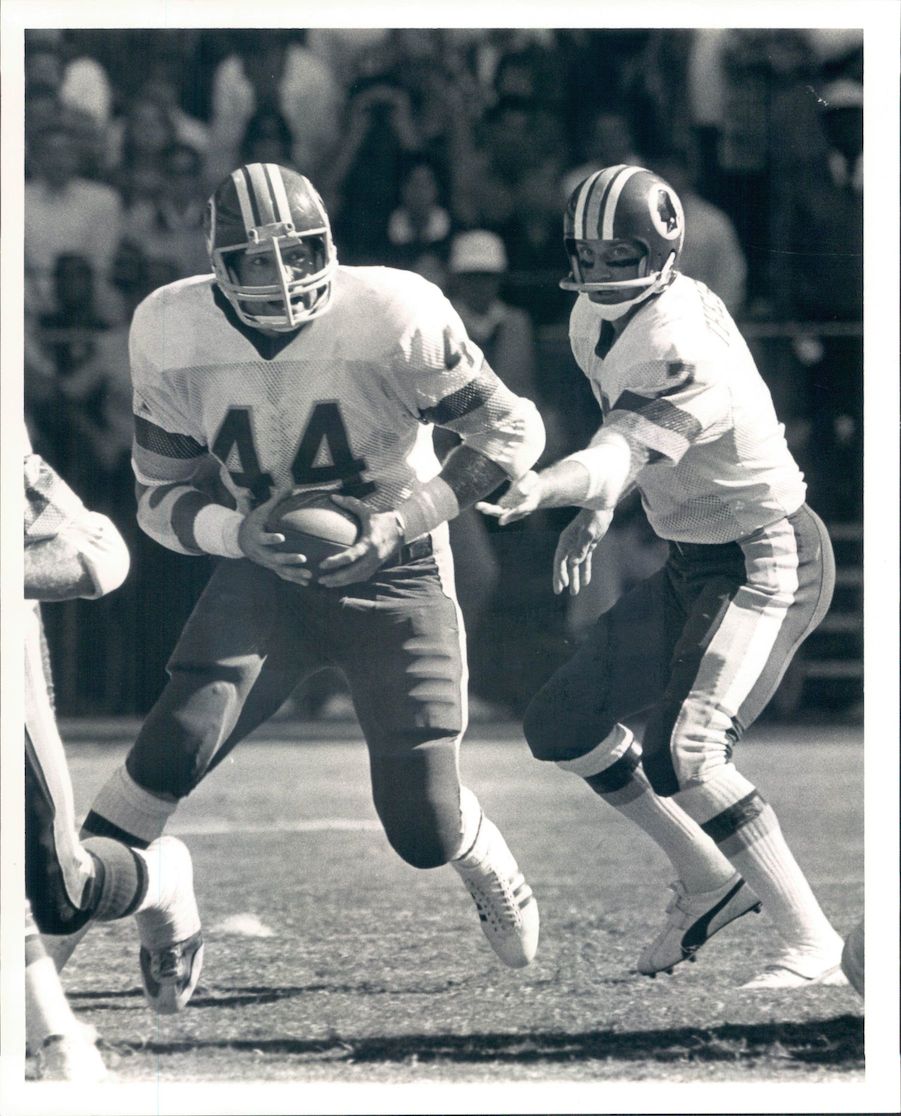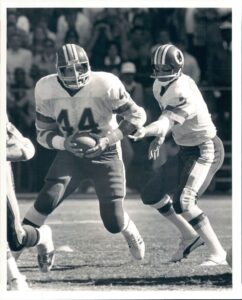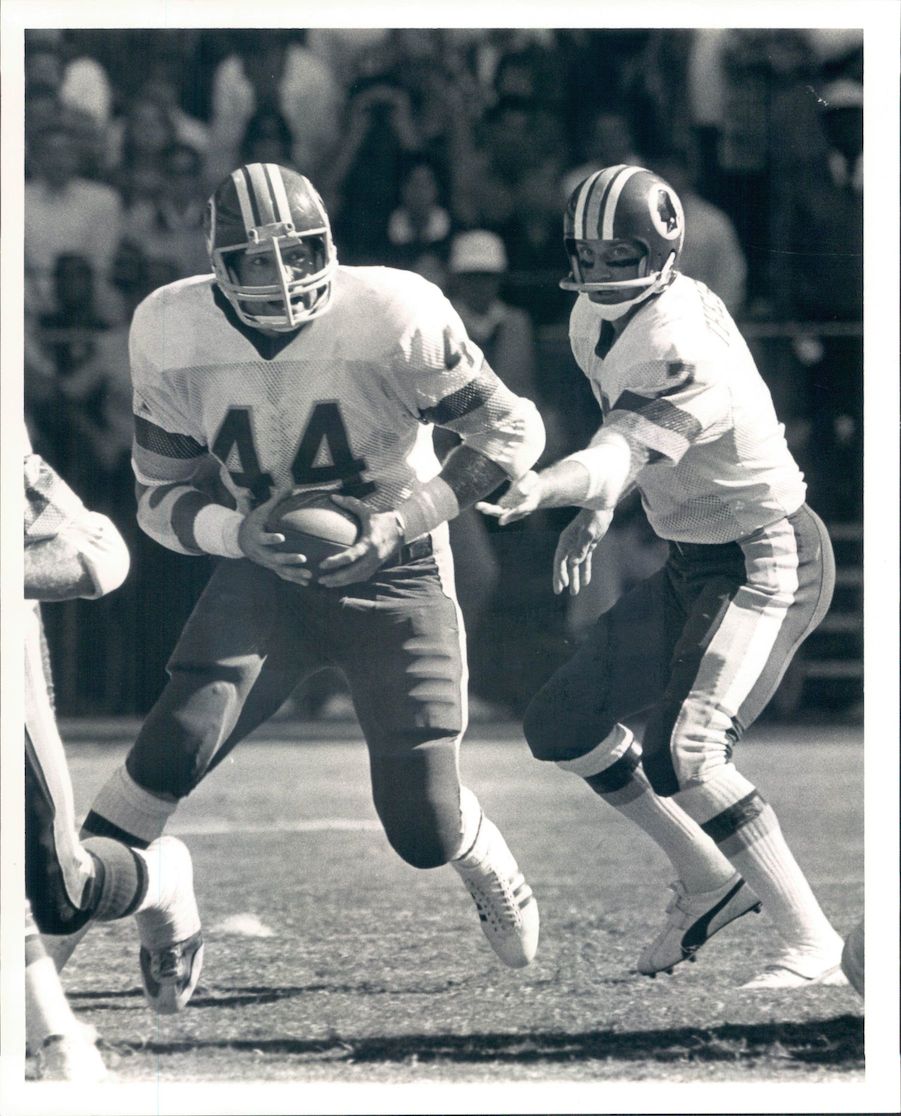 Football legends Joe Theismann & John Riggins join PenFed at the Department of Energy Thursday to Kick Off New Year cheer with the PenFed Promise Card Challenge & Support for our troops
 Theismann, Riggins on hand to meet fans and media; promote football fever and finances.  (Riggins is currently appearing in the comedy film "Wedding Ringer" starring Kevin Hart)
WHAT:
PenFed will be launching the next 'PenFed Promise Card Challenge' event, which is open to the public, with the help of football legends Joe Theismann and John Riggins, on Thursday, at their Department of Energy Branch. The former Washington QB and his running back teammate, with whom he won a Super Bowl, will be on site from 12:00pm-1:00pm ET to sign autographs.
The PenFed Promise Card Challenge is an opportunity to win a trip to 'greet, meet and eat' with Joe Theismann's fellow legendary NFL colleagues, Emmitt Smith in Dallas and Jerry Rice in San Francisco. There are many other great prizes to win, including signed sports memorabilia from Theismann, Smith and Rice.
The PenFed Promise Card Challenge is also a charitable partner of Toys for Tots and Homes for Our Troops. Contributions have been made in conjunction with the campaign to these two charities in local markets around the country. 
The PenFed Promise Card Challenge is online at www.PenFedPromiseCardChallenge.com.
WHO:  
Joe Theismann / former Washington QB and NFL Legend
John Riggins / former Washington Running Back and Hall of Famer
WHERE/WHEN:
Thursday, January 22nd / 12pm – 1pm ET – PUBLIC INVITED FOR AUTOGRAPHS, PICS
PenFed Credit Union/Department of Energy
1000 Independence Ave, SW
Washington, DC  20585
WHY:
To support PenFed, Joe Theismann, and John Riggins as they raise awareness of The Challenge and grow excitement for the new financial resolutions consumers may have made for the New Year and the exciting, current football season! 
As participants enter The Challenge and learn more about the PenFed Promise card, they are not only eligible to win the great trips and prizes. They will also be involved in a campaign that benefits Toys for Tots and Homes for Our Troops local branches around the country.