New and returning guests for (Re)Generation Who 2016:
3 min read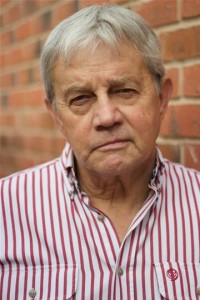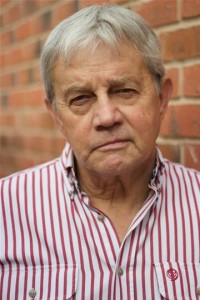 We are pleased to announce that (Re)Generation Who will be welcoming actor Frazer Hines in 2016!
Frazer is best known to Doctor Who fans for playing Jamie McCrimmon, companion to Patrick Troughton's Second Doctor, and appearing in 117 total episodes — more than any other companion character in the history of the show.  He has reprised this role for Big Finish, as well as portraying the Second Doctor. Most recently, he joined the cast of the TV series Outlander (a show which itself draws inspiration from his era of Doctor Who) in the role of Sir Fletcher Gordon.
We're also happy to welcome back Nicola Bryant, who portrayed Peri Brown opposite the Fifth and Sixth Doctors; novelization and tie-in writer John Peel; and Big Finish scriptwriter Nev Fountain.
Stay tuned for more guest announcements as the year goes on!