Nero Second Reality Tour Makes a Good First Impression
2 min read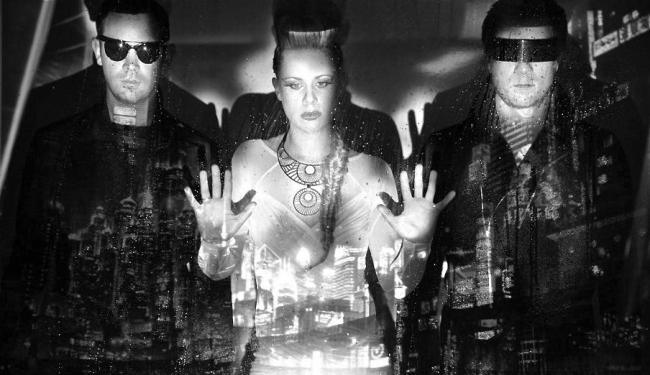 Ah, the 9:30 club. That good ole familiar hot spot nestled on the corner of V Street and Florida Avenue. A place where on any given night the line can stretch down the block and have SOLD OUT signs posted on every ticket window. There recently has been a slew of talented Dubstep artist making their way through the 9:30 club and tonight was no exception. Nero was about to blow the place up and everybody there knew it, you could tell by the anticipation in the atmosphere.
The opening act though was not a Dubstep artist. It was a Deejay playing a new genre of music called "Moombahton", his name was Dillon Francis. Listening to him I could hear trinkets of dubstep sounding breaks just without as much intensity.  Don't get me wrong there are definitely moments where the bass hits like in "Take Me High" he just carries it differently after it drops.  My personal favorite was "Kill the Noise" the synth in that song was on point. Dillon Francis put on a good opening act nothing too flashy just some good mood music.
Now it was time for the Second Reality.  A place where all your dreams come true, a new state of being,  a new life, and who better to transport you there than Nero. Sitting a top a towering Deejay booth the silhouettes of two figures can be seen.  The spot lights brighten and Nero appears wearing there marquee rectangular sunglasses standing like statues they suddenly break down and start grooving.  I really liked Alana Watson's debut with "Guilt". It's like she appeared out of no where. Her singing is so exciting and really fits the sound. I really can't say I have a favorite song, they all were favorites. They just kept on getting better too. Everything from "New Life" , "Promises", "Crush On You", "Me and You", all absolutely fantastic. You couldn't help but dance. It was like everyone in the club had Thursday night fever. Nero on stage also featured an array of keyboards in which they would periodically solo with. That coupled with Alana Watson's voice it really was Nero live.  They closed out before doing an encore everybody shouting NERO! NERO! NERO!
FINAL GRADE: A+