The National Philharmonic and Violinist Chee-Yun
2 min read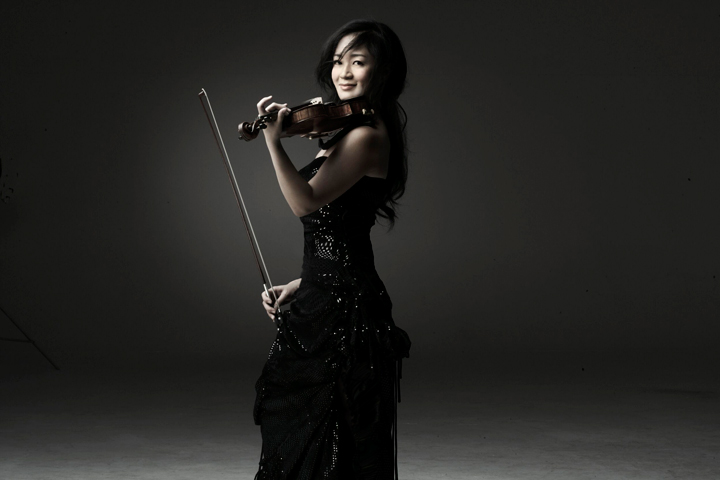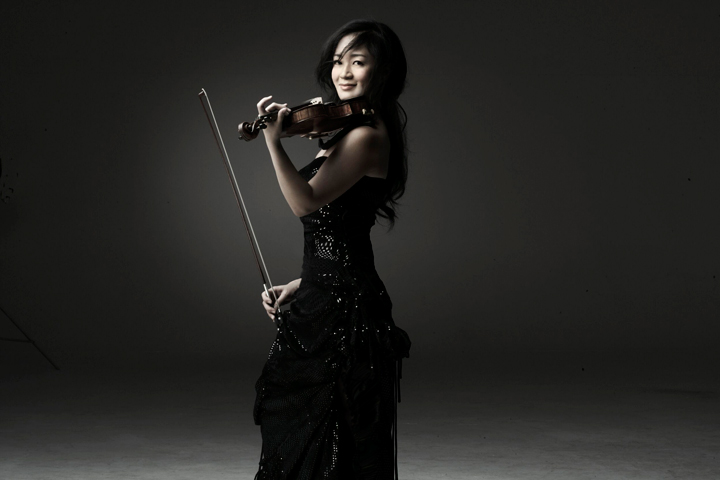 The National Philharmonic opened its 10th inaugural season at the Music Center at Strathmore. For the celebration they presented Dvořák's New World Symphony.
They opened with The Star Spangled Banner; it always makes an event feel more significant when you open it with The Star Spangled Banner. It was a great idea and fun to sing a long! The rest of the program included Felix Mendelssohn, A Midsummer Night's Dream Overture, Op.61, Jean Sibelius, Concerto for Violin and Orchestra in D minor, Op. 47, and Antonin Dvořák, Symphony No.9 in E minor, Op. 95 "From the New World."
Piotr Gajewski conducted the orchestra. The first score Mendelssohn's A Midsummer Night's Dream has always been audience favorite. Piotr stated the National Philharmonic would bring back audience favorites from the first decade throughout the season. It's a charming piece and it really evokes a sense of fantasy. It is fun listening to pieces where you can directly relate them to a theme. It makes the presentation imaginative.
Next was Concerto for Violin and Orchestra in D minor by Jean Sibelius. It brought out the very talented guest violinist Chee-Yun onto the stage. She was wearing a cerulean blue evening gown with shimmering rhinestones. Her attire was radiant but it wasn't nearly as flashy as her violin playing. The Jean Sibelius, Concerto for Violin and Orchestra was the perfect score to demonstrate Chee-Yun's talent. It's such a challenging piece for solo violin; it really is a showpiece presentation. Chee-Yun wasn't even flustered by the degree of difficulty. To hear the violin played in such a manner is exciting! It's immensely entertaining!
Dvořák's New World Symphony was a great! What is probably the most recognizable movement, the forth, Allegro con fuoco, was the most enjoyable. The triumphant sound radiated confidence throughout the Music Center. It made you want to stand up right out of your seat in excitement. It looked like a fun score for Piotr to conduct. His expressions really helped climax the sound.
This was a great way celebrate a decades worth of music with the National Philharmonic. With the start of the new season you could feel the anticipation in the building all night long. People could not wait to hear the NPO perform. Also to have a violinist of such talent like Chee-Yun perform with the Philharmonic really raises the bar on concert performances in the area. It was a standout performance and a great evening!