Billy Idol, Joan Jett and Mick Jones to perform at MusiCares Map Fund Benefit Concert
2 min read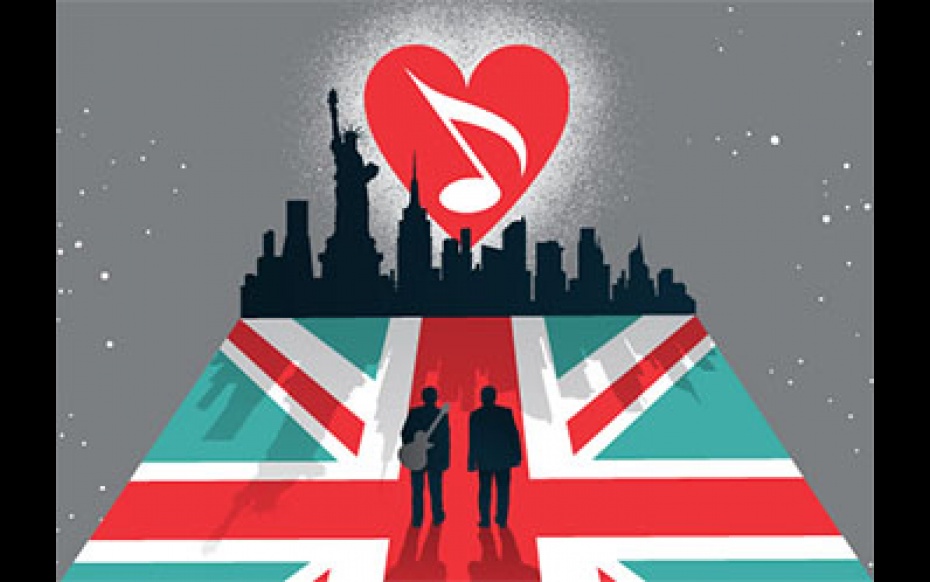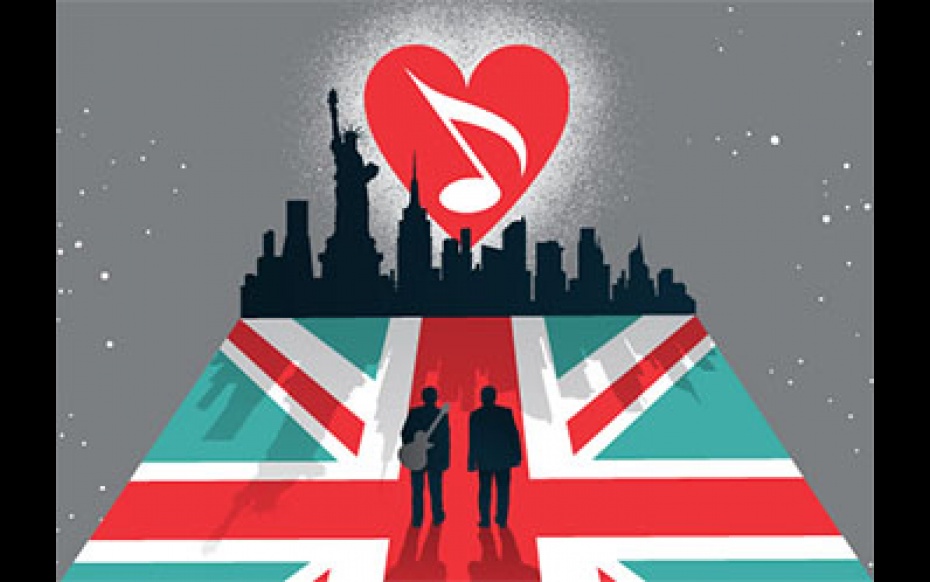 Bruce Springsteen and Doug Morris To Present Awards 
Presented by RBC Capital Markets with Additional Support Provided by the DJ AM Memorial Fund  
to Raise Funds for 

MusiCares

' Addiction Recovery Services
WHO: Honorees: Pete Townshend
, singer/songwriter for GRAMMY
®
-winning band The Who, and 
Bill Curbishley
, The Who's longtime manager, and 
music
 and film producer, will be honored at 
Best Buy Theatre
 in New York on 
May 28
. Multi-GRAMMY
–
winning artist 
Bruce Springsteen 
will present 
Townshend 
with the 
Stevie Ray Vaughan Award 
for his dedication and support of the 
MusiCares

 MAP Fund
®
 and its addiction recovery programs. 
Curbishley 
will be presented with the 
MusiCares
®
From the Heart Award 
for his unconditional friendship and dedication to the mission and goals of the organization by 
Doug Morris,
 CEO of Sony 
Music
 Entertainment.
All proceeds will benefit the MusiCares MAP Fund, which provides members of the musiccommunity access to addiction recovery treatment regardless of their financial situation. The 11th annual MusiCares MAP Fund benefit concert is presented by RBC Capital Markets with additional support provided by the
DJ AM Memorial Fund.
Performers: Singer/songwriters Billy Idol and Joan Jett; and Foreigner's guitarist Mick Jones, as well as other artists to be announced. There will also be a performance by The Who band featuring John Corey on grand piano, Loren Gold on keys, Pino Palladino on bass, Frank Simes on keyboard, Zak Starkey on drums, and Pete Townshend and Simon Townshend on guitars.
WHAT: The MusiCares Foundation® offers programs and services to members of the music community, including emergency financial assistance for basic living expenses such as rent, utilities and car payments; medical expenses including doctor, dentist and hospital bills; psychotherapy; and treatment for HIV/AIDS, Parkinson's disease, Alzheimer's disease, hepatitis C, and other critical illnesses. MusiCares offers nationwide educational workshops covering a variety of subjects, including financial, legal, medical, and substance abuse issues, and programs in collaboration with health care professionals that provide services such as flu shots, hearing tests, and medical/dental screenings. The MusiCares MAP Fund allows access to addiction recovery treatment and sober living resources for members of the music community. Staffed by qualified chemical dependency and intervention specialists, MusiCares Safe Harbor Rooms, supported by the Bohemian Foundation, offer a support network to those in recovery while they are participating in the production of televised musicshows and other major music events. MusiCares holds weekly addiction support groups for people to discuss how to best cope with the issues surrounding the recovery process. The MusiCares Sober Touring Network is a database of individuals across the United States who can take music people to recovery support meetings while on the road.
TICKETS:         Mezzanine tickets are available for $65 per person at www.axs.com. Out of respect for the clients the MusiCares MAP Fund serves, the event will be alcohol-free.