Mozart's Piano Concerto No. 21 at Strathmore
2 min read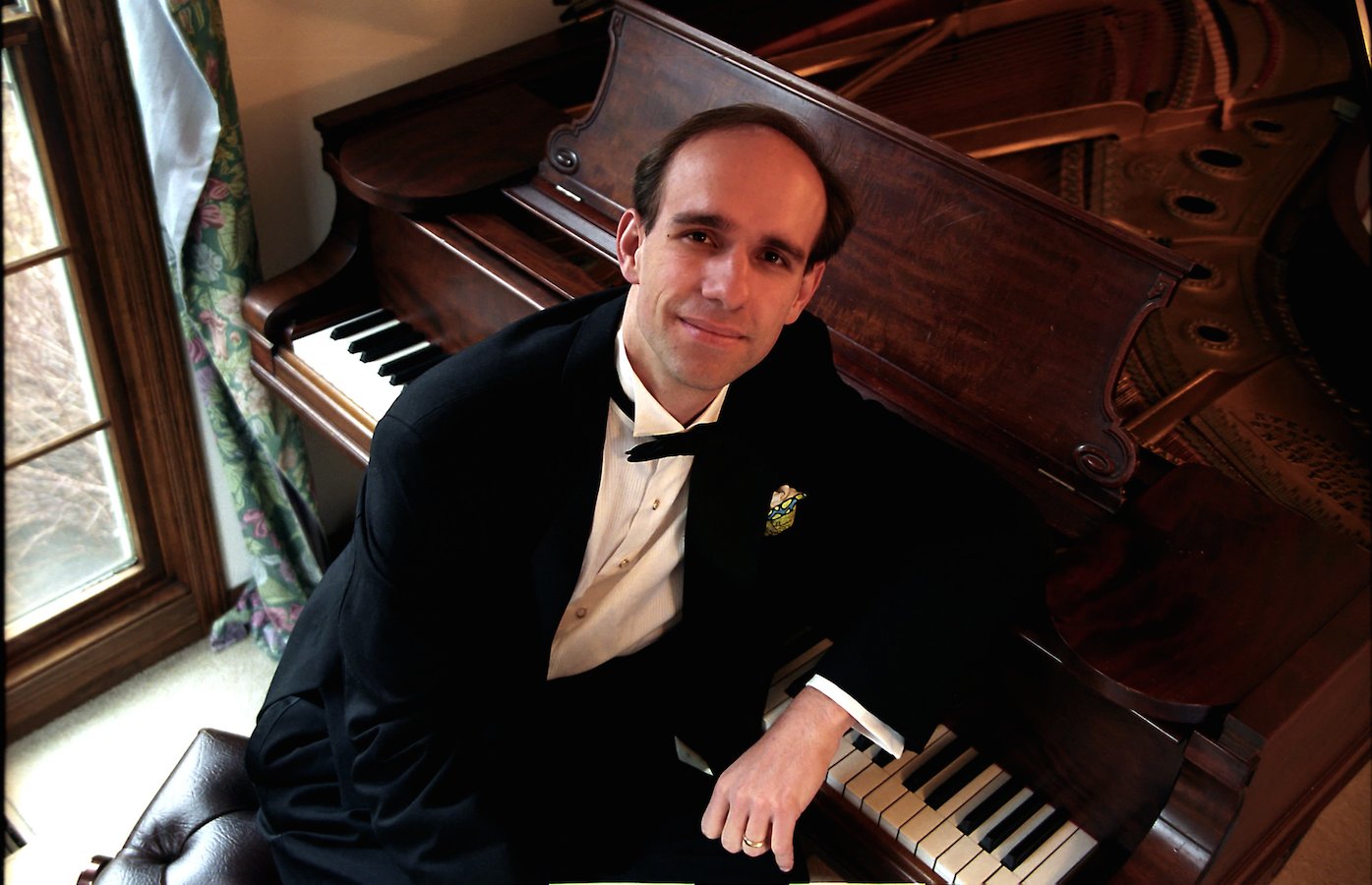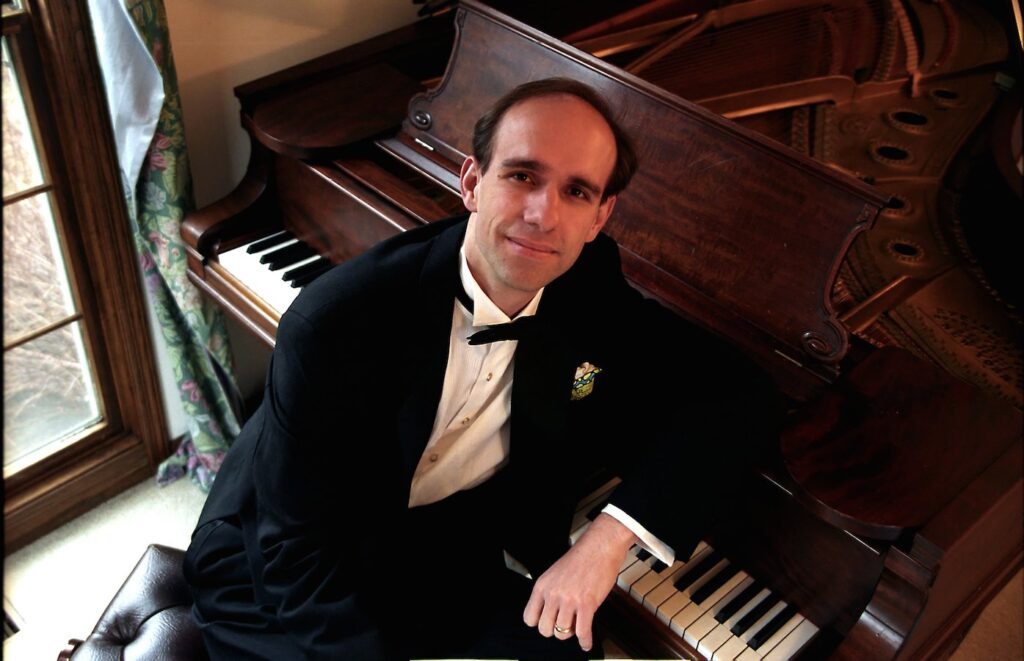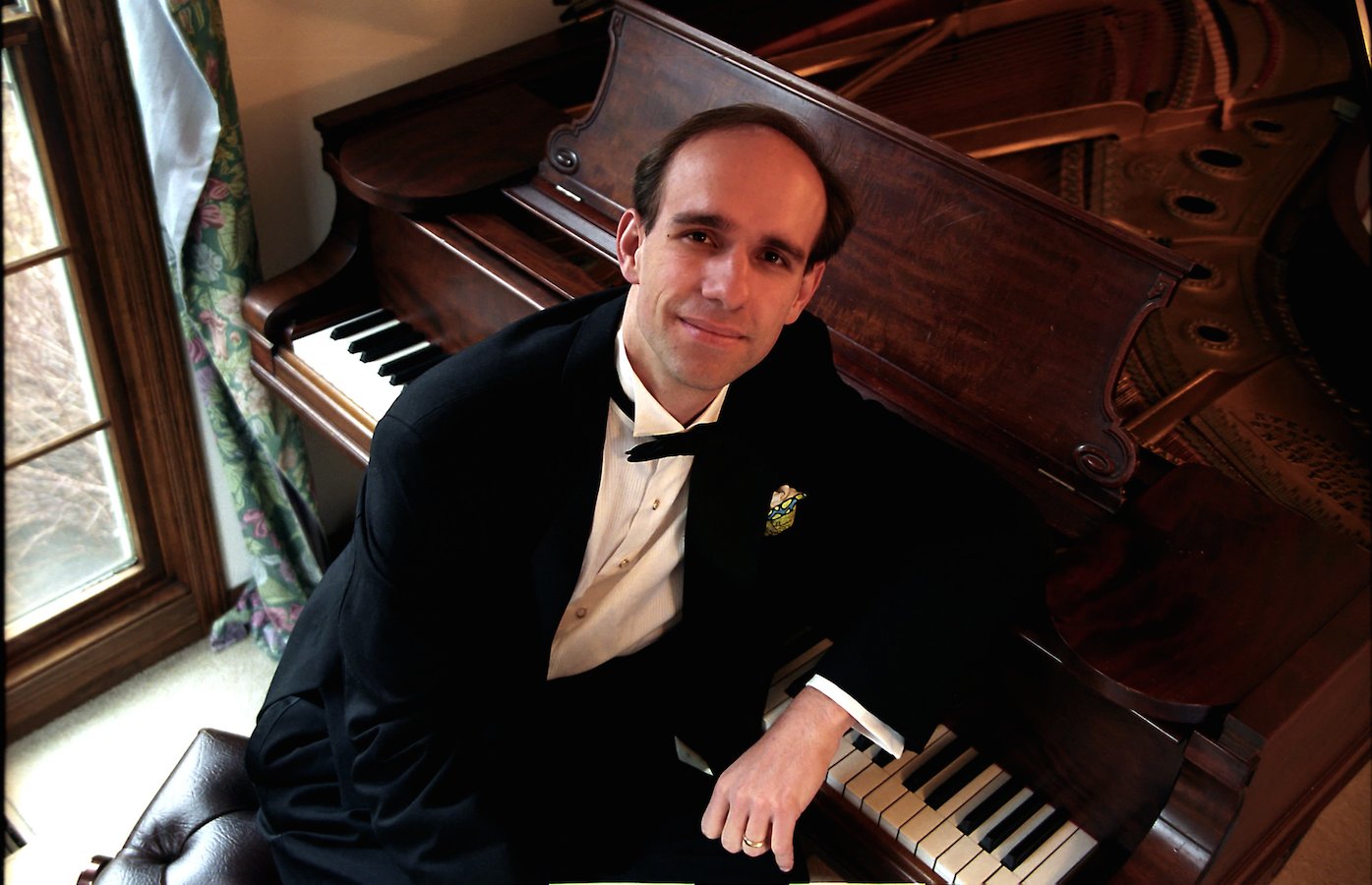 PIANIST CHRISTOPHER TAYLOR PERFORMS  MOZART'S PIANO CONCERTO NO. 21
AT THE MUSIC CENTER AT STRATHMORE

Prominent pianist Christopher Taylor will join the National Philharmonic, led by Music Director and Conductor Piotr Gajewski, in a performance of Mozart's Piano Concerto No. 21 on Saturday, May 2 at 8 pm and on Sunday, May 3 at 3 pm at the Music Center at Strathmore.  The all-Mozart concert will also feature the Overture to the Marriage of Figaro and the Symphony No. 41, known as the "Jupiter." A free lecture on the history and nuances of the program will be offered in the Concert Hall seventy five minutes before each performance. Ticket prices start at $28 and are free for children age 7 to 17 (please call or visit the Strathmore Box Office to reserve). Strathmore is located at 5301 Tuckerman Lane, North Bethesda. For more information or to purchase tickets, go to www.nationalphilharmonic.org or call 301.581.5100.
The overture to The Marriage of Figaro instantly sets an emotional tone with its distinctive whirlwind humor. The overture is following by Mozart's gorgeous Piano Concerto No. 21. The concert concludes with Mozart's last symphony, the powerful No. 41 ("Jupiter"), an optimistic, triumphant and deservedly popular work. No one knows who gave the symphony the name "Jupiter," but the music reflects its title with its lofty ideas and nobility of treatment.
To purchase tickets to the Mozart's Jupiter Symphony concerts, please visit nationalphilharmonic.org or call the Strathmore box office at (301) 581-5100. Tickets are $28-$84; kids 7-17 are FREE through the ALL KIDS, ALL FREE, ALL THE TIME program (sponsored by The Gazette).  ALL KIDS tickets must be purchased in person or by phone. Parking is complimentary.