Monet X Change Releases New Single/Video
2 min read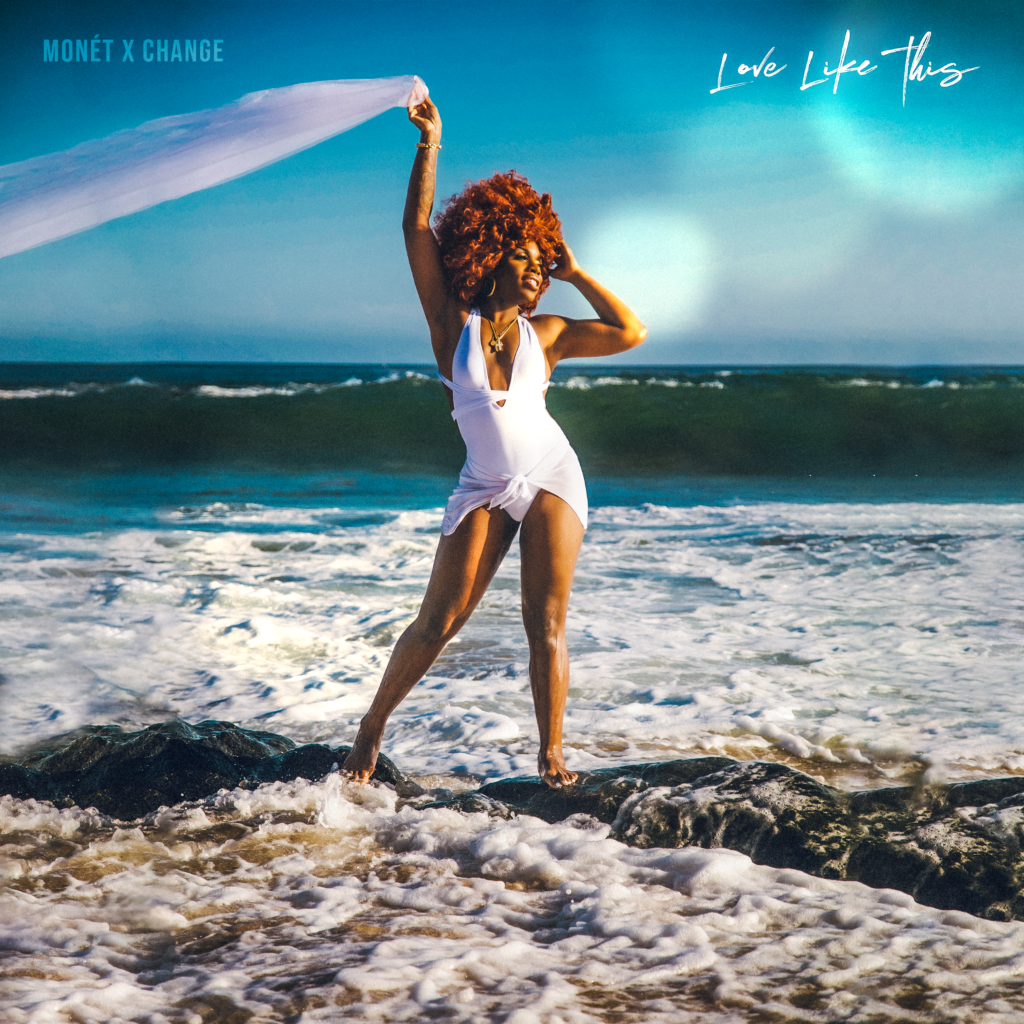 RuPaul Drag Race's first double crown All-Star winner Mone't X Change has released her new single, "Love Like This" HERE today.  The jammin' reggae-tinged track, written by Mone't, Cannon Mapp & Grammy winner Eritza Laues (Whitney Houston, Nicky Jam, Michael Jackson) is the first single off Monet's first-ever album release coming later this fall.
In the "Love Like This" video HERE, Monet and her beautiful dancers export you away to white sandy beaches and various tropical locales as she dreams of the perfect lover.  Be sure to watch until the end of the video as Monet surprises with a tease of a second track, "I Like What I Like," from the new album.
"I wanted to make a feel good 'Song of the Summer" for all of the RnB/Reggae lovers out there. For so long reggae has been a genre riddled with homophobia…not no more!" says Monet
Monét X Change is a barrier-breaking gender-bending entertainment artist. No stranger to music, she is a classically trained opera singer with a bass voice, has released a visual EP Unapologetically HERE in 2019, co-starred in a national Pepsi campaign alongside Cardi B, and was personally chosen by Madonna to appear in her "God Control" music video and "World of Madame X."
About Mone't  X Change :
Born and bred in New York City, Monét X Change is an entertainment spitfire and the first double crown winner from RuPaul's Drag Race having earned the title Miss Congeniality on Season 10 and became the first queen of color inducted into the Hall of Fame after winning All-Stars 4.
Known for delivering energetic and show-stopping performances, Monét's showmanship reflects a tireless work ethic. After RuPaul's Drag Race, Monét released a debut EP, Unapologetically and traveled around the globe with her one-woman show, Call Me By Monét, as well as hosted and performed in the Werq The World tour.
Since hosting her talk show, The X Change Rate, produced by Yahoo!, Monét has been focusing her oftentimes sociopolitical humor as the co-host of the popular podcast Sibling Rivalry with co-host Bob the Drag Queen and has begun co-hosting a new podcast with the legendary Lady Bunny, Ebony and Irony.
Follow Monet X Change Here: