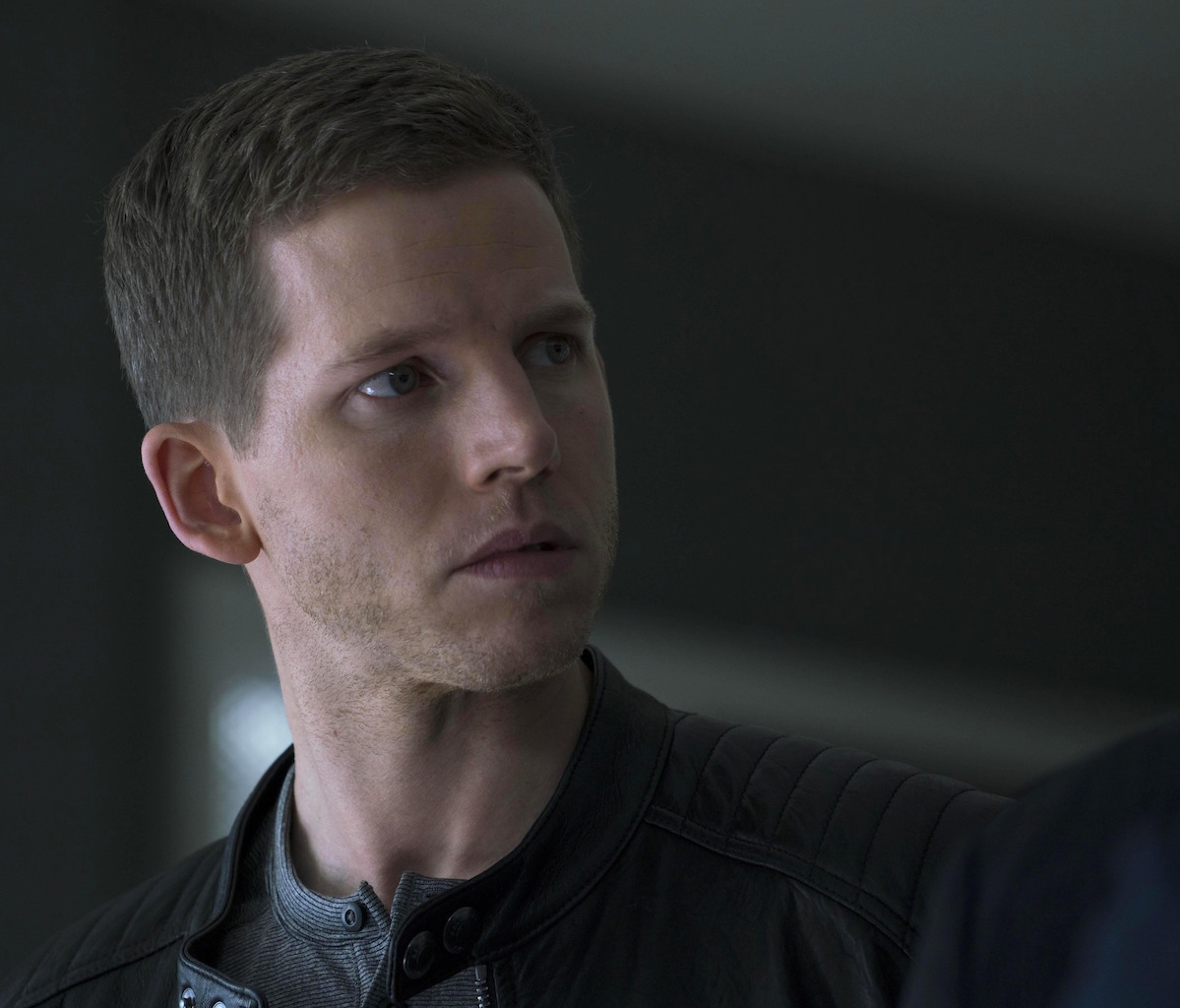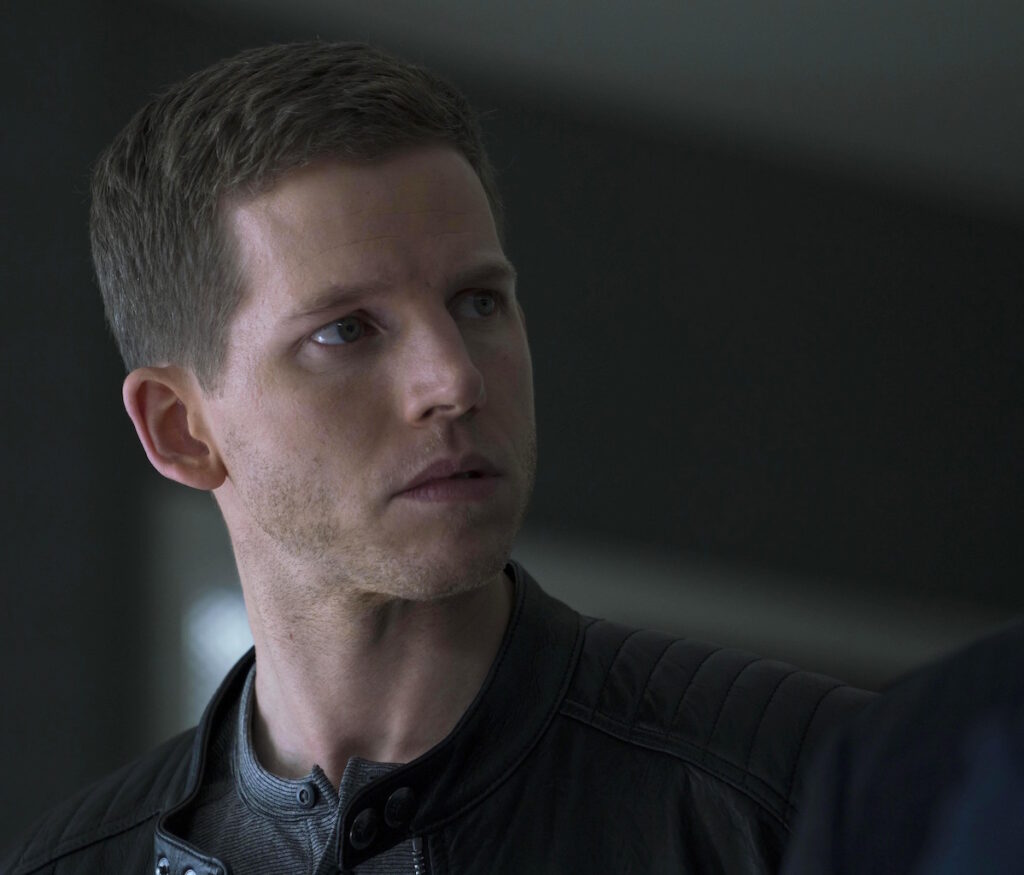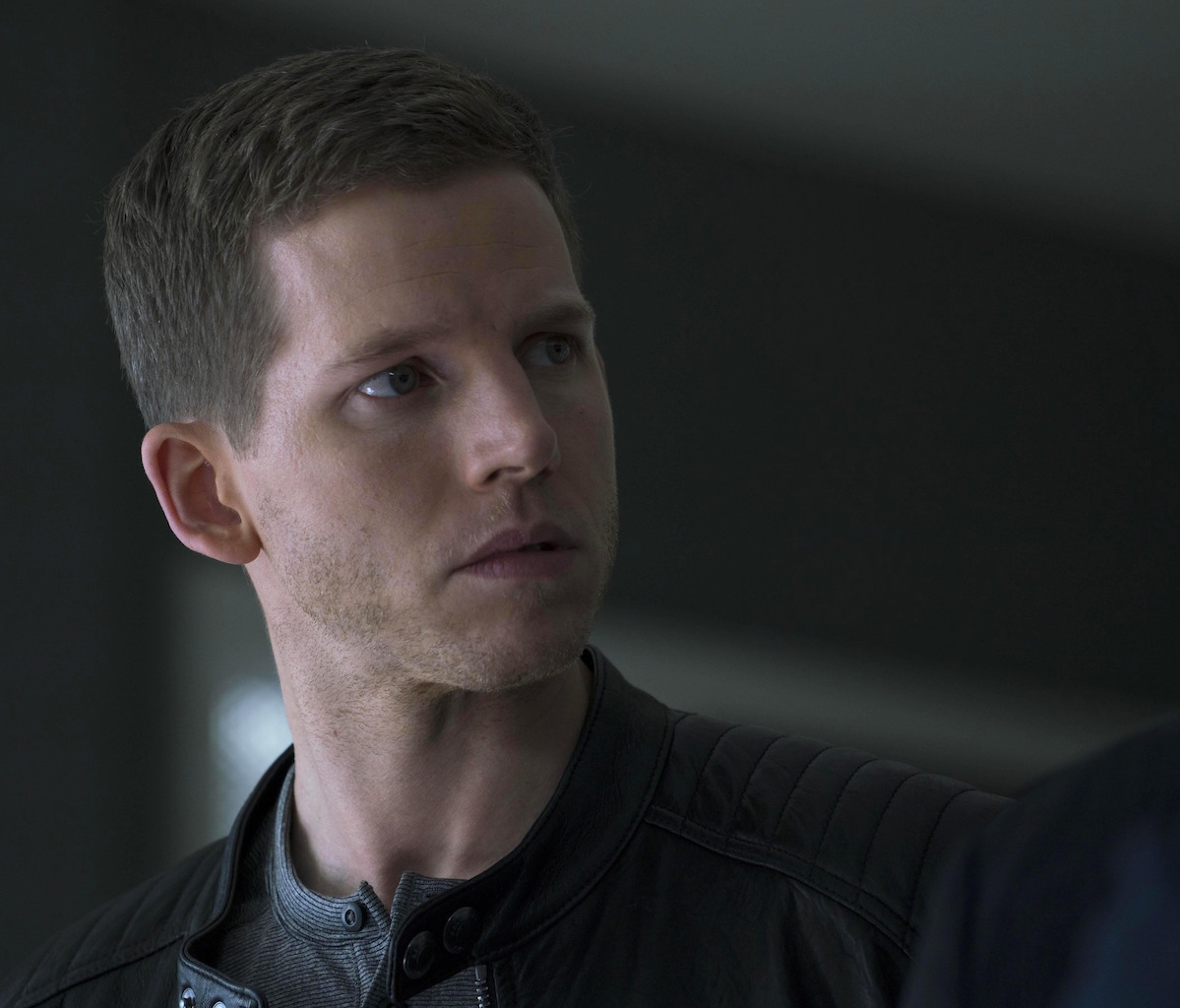 Dash gets a vision that points to a surprising victim, Vega finds out who killed her father and then some, and another person is brought into the loop of Agnes' visions…
I was very pleasantly surprised to see that this show is really getting better. I wish it had happened earlier, but at least it's happening. If enough people keep watching, we might get a little more out of it. I said from the beginning that this show needed something special and I think it has found it. I'm honestly not sure why the quality of the show really went up last week and this week, but it did and I cannot complain.
I was surprised that Dash read Vega in on what Agnes has been seeing. Whether or not it is a good thing is up for debate. Now that she knows about what Agnes saw, Vega may be able to prevent it from happening. However, as I have said before, we don't have any context to the vision, so it is possible (well, probable) that there is a lot more going on than we know about so far. Heck, for all we know, she could agree to put them into the milk bath with their agreement in order to smoke out who ordered her father's death or something like that.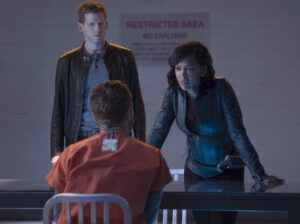 Speaking of that, watching Vega see her father's death was heartbreaking. Not only for her, but for Dash and Arthur. That looked exceedingly unpleasant for them to experience. Given that it was first gen technology, I would have been surprised if it had not been unpleasant. And when it was the head of the prison that killed her father that was a blow. And in the house when Dash realized that the son might be the actual victim? Wow, that was intense. So glad that no one got hurt there.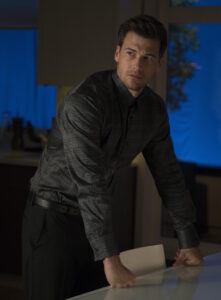 Was it just me or is Arthur warming up where Vega is concerned? Either Dash is rubbing off on him or he is not as jaded as he seemed at first. I was very surprised that he agreed to go into the machine as quickly as he did. Glad, but surprised.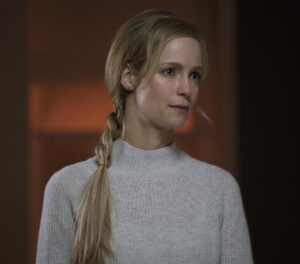 Vega needs to be very careful of the DIA guy. She already revealed that she knows more about the Pre-Crime program than she should and he knows that her rate of solving crimes is very high, so it might not take much more for him to figure out that she is working with or knows a precog or someone involved in the program and then it could all come unraveled rather quickly and lead to Agnes' visions.
And here, again, we see the danger of knowing the future without context. If you know (or are told) that event X will happen, then by trying to avoid that event, you may cause it or you may second guess every action and thereby paralyze yourself from taking any action. What they have been doing so far is good, so they just need to be cautious and keep the ship level.
Next week, Agnes and Vega meet. That is bound to be interesting. Until next week!