Minority Report "Mr. Nice Guy"
3 min read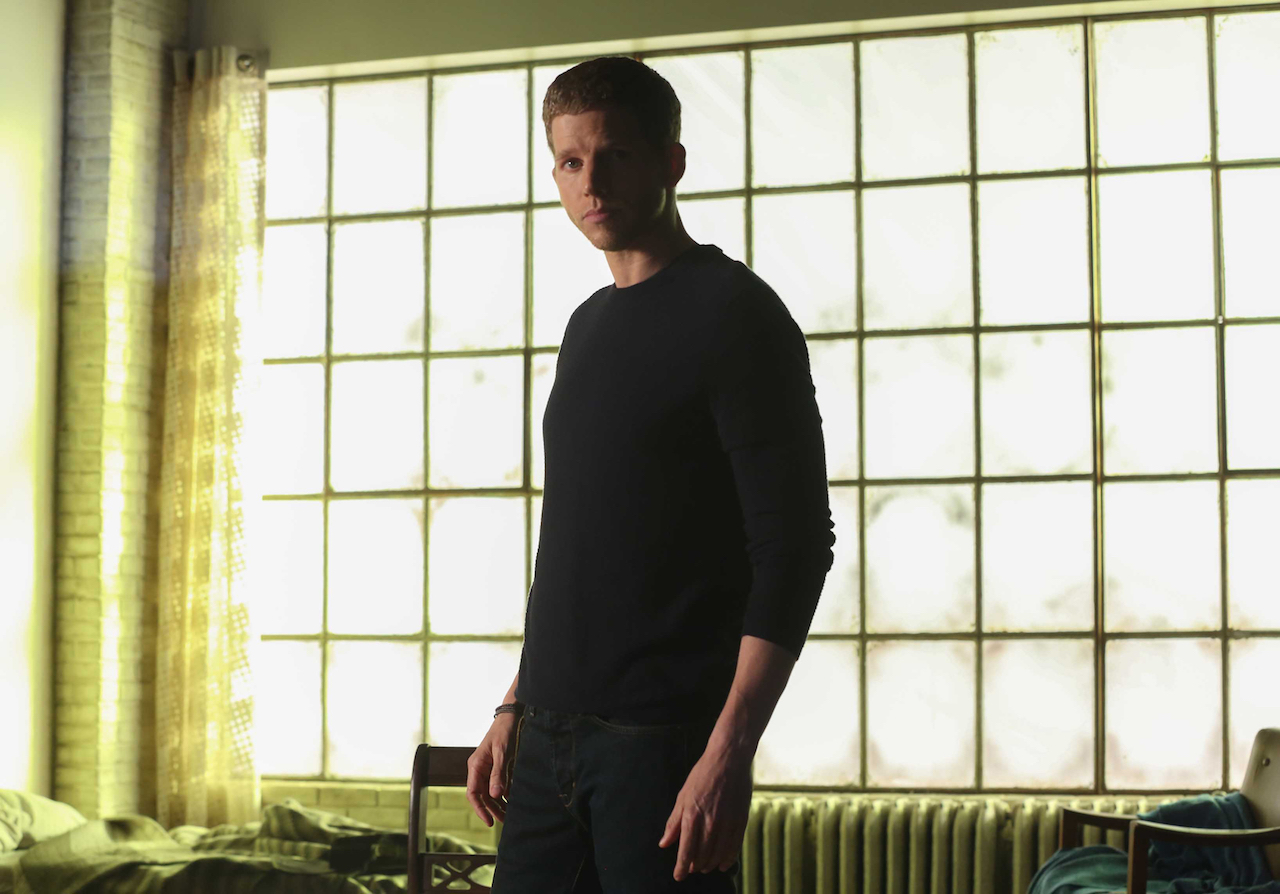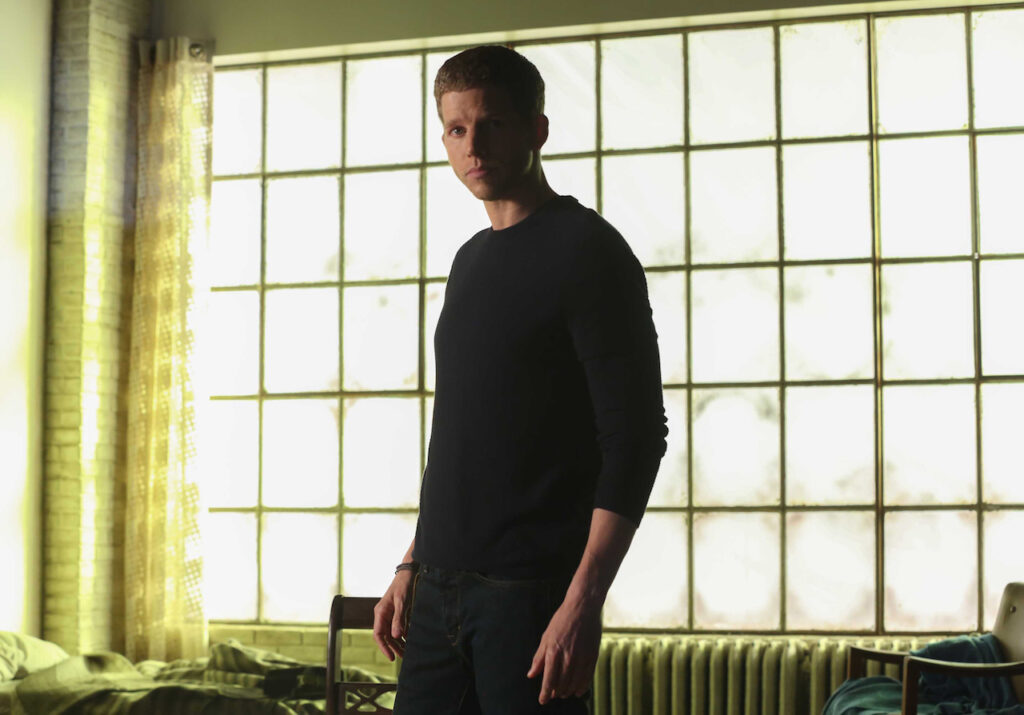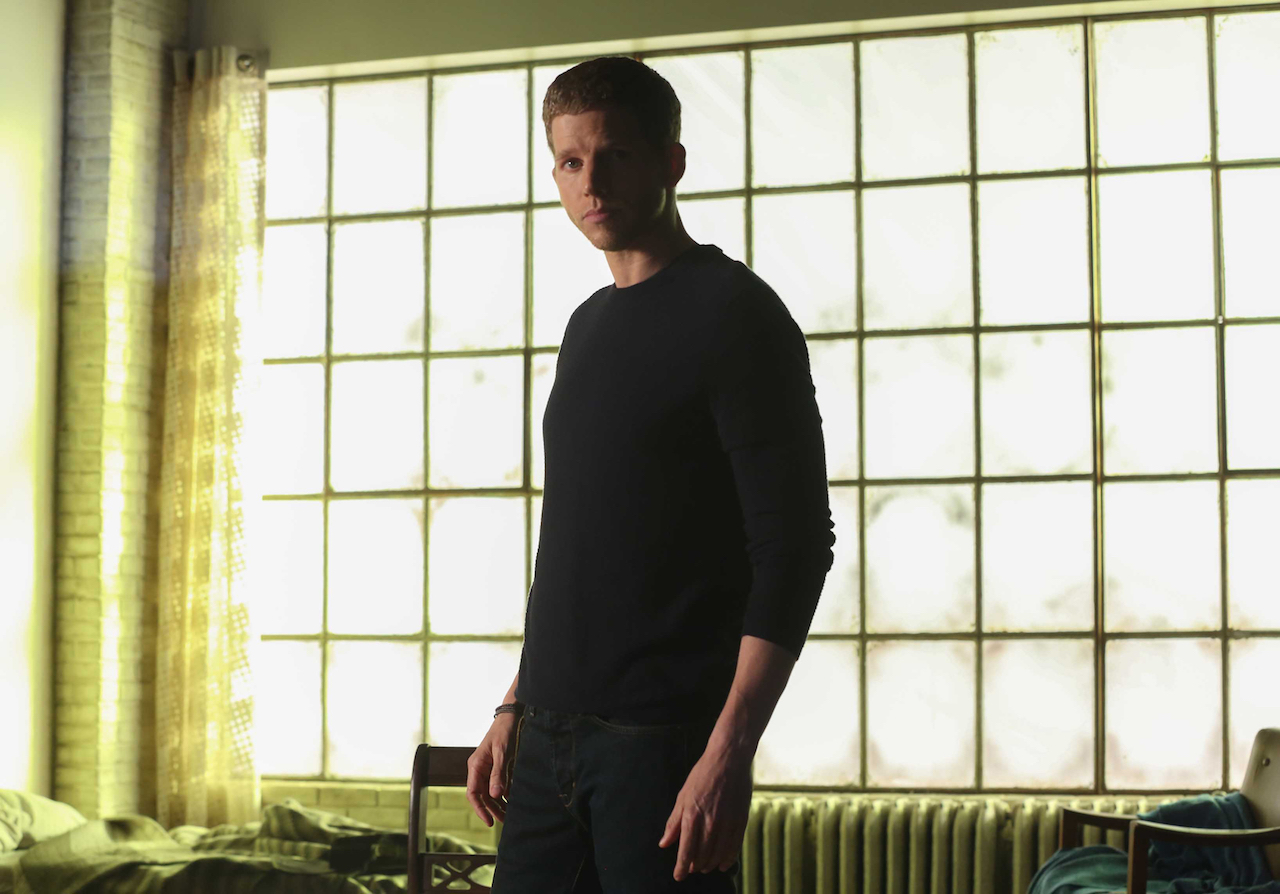 Vega and Dash's actions from last week put her under the spotlight, Arthur makes a demand before he'll help again, and we see the future that Agatha fears….
As was hinted at last week, Vega and Blake were partners before he was promoted to be her boss. I wonder if it was more than that because there is a whole lot of tension between the two of them. Oh, and Vega has severe trust issues, particularly where Blake is concerned. Her not complete trust of Dash is understandable given the scrutiny she is under because of what happened last week. Given the fact that what she and Dash are doing is technically illegal, she is right to do everything she can to keep him hidden. Not only is it illegal, but it would raise some serious legal questions about the arrests, assuming (of course) that the same rules of due process that exist today exist in the future. If it comes out that she is using a precog to investigate crimes, it could theoretically lead to a wholesale freeing of anyone they arrested. I think I see an interesting potential storyline there.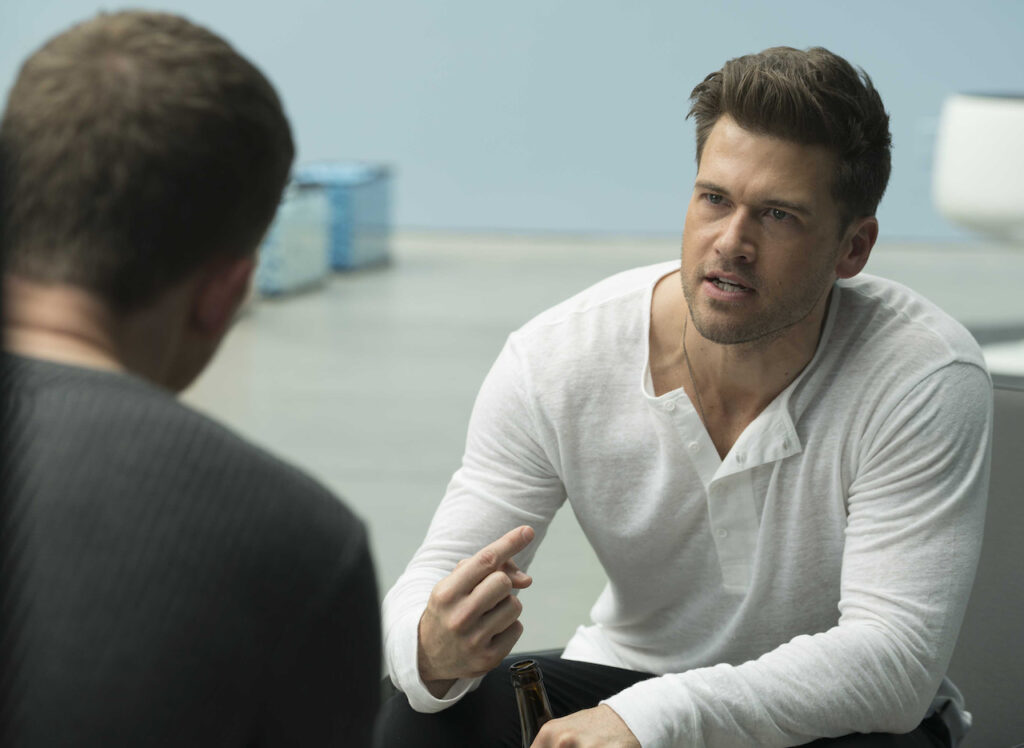 Dash really needs to learn how to be more discreet. I get that he wants to help people, and that's a good thing, but if he's not more careful, people are going to start putting two and two together and realize that he is a precog. Playing 4 chess games at once and winning them all and then collapsing as a vision seizes him? Yeah, that's really subtle. As much of an ass as Arthur is, he has the right idea to keep things somewhat discreet. Of course, neither Agatha nor Arthur seems to have the same reaction to their visions that Dash does. Since he actually witnesses the murders and Arthur gets only the name, I would think that Arthur has an easier time dealing with it. I am a little confused because Agatha is supposed to be the most powerful one who gets all of the information, so why isn't she felled by visions like Dash is? Is she just able to cope better? Or is the fact that Arthur and Dash are split somehow making Dash get hit harder by the visions?
So, Arthur wanted Vega to get the file on their mother. Why? Is he looking for her? Or is this simply a test to see what kind of hoops Vega will jump through?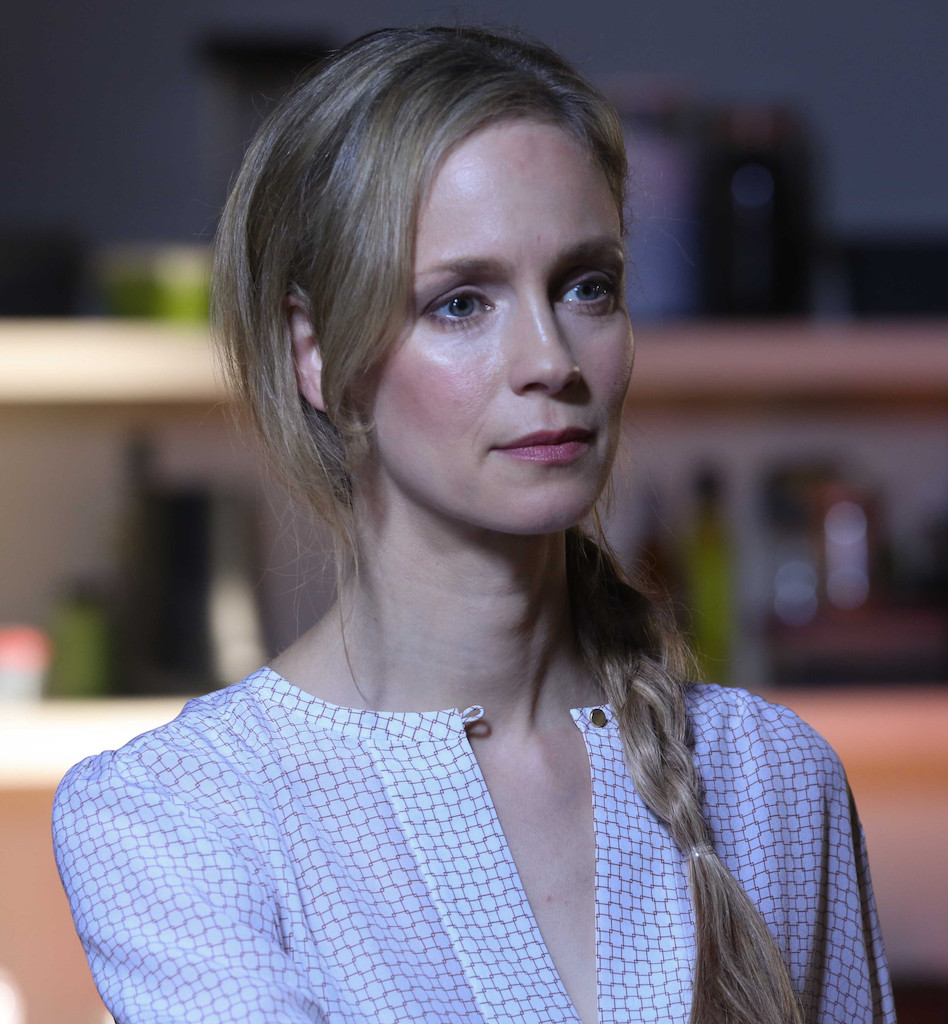 Then we have Agatha's rather terrifying vision of the future: the three precogs back in the pool they spent a decade of their lives, while Vega stands over them and says to put them in. Is it any wonder that she fears Vega and Dash's working with her? But here's the question. In the film, they explored the idea that if you knew your own future, you could change it, which is why Agatha (mainly) saw alternate futures which were filed as minority reports. If Agatha were to tell Dash about what she saw, maybe he and Vega could do something to avert that future. Then again, it is also possible that something compelled the three precogs to go back into the pool willingly and that Vega is working with them. Without more context, we really can't know for sure.
Until next week!