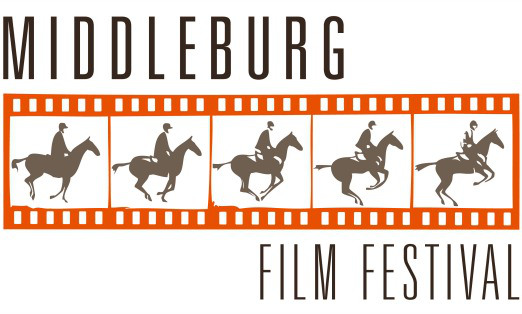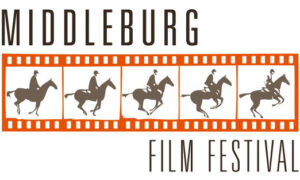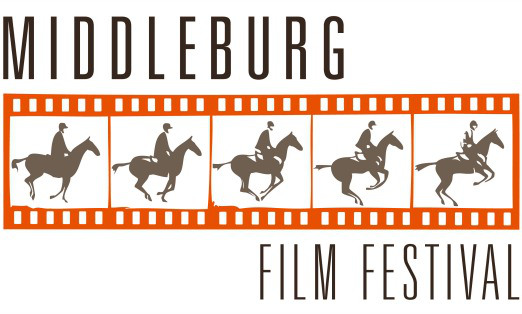 Today, Middleburg Film Festival's Executive Director Susan Koch announced special guests attending the 2016 festival. Oscar-nominated actress Emma Stone (BIRDMAN, THE HELP) will join Oscar-nominated director Damien Chazelle (WHIPLASH) for a conversation following the Centerpiece screening of LA LA LAND on 
Saturday, October 22
.
Award-winning actors, filmmakers and industry professionals will gather in Middleburg for the four-day festival running 
October 20 through October 23
. The 2016 program includes Oscar contenders, critically acclaimed foreign language films and compelling documentaries, followed by conversations with a diverse group of special guests.
The festival kicks off on 
Thursday, October 20
 with the Opening Night film, LION, starring Dev Patel. Film subject and author Saroo Brierley, actress Priyanka Bose, and producer Angie Fielder will be in attendance following the screening.
Former Attorney General of the United States Eric Holder will participate in a conversation following the 
Sunday
 Morning Spotlight Screening of LOVING, from director Jeff Nichols (
MIDNIGHT
 SPECIAL, MUD), on 
October 23
.
Oscar-nominated production designer Jeannine Oppewall (SEABISCUIT, PLEASANTVILLE, L.A. CONFIDENTIAL, THE GOOD SHEPHERD) will join The Washington Post Chief Film Critic Ann Hornaday for a conversation on 
Saturday, October 22
. Oppewall will discuss her role as a production designer on some of Hollywood's most memorable and visually stunning films.
Middleburg Film Festival will welcome Oscar-nominated actress Catalina Sandino Moreno ("The Affair", MARIA FULL OF GRACE) to the festival along with her new film, CUSTODY. Director Otto Bell and THE EAGLE HUNTRESS film subjects, Aisholpan Nurgaiv and her father Nurgaiv Rys, will join filmgoers for a conversation following the screening on 
Sunday, October 23
.
As previously announced, Henry Jackman (THE BIRTH OF A NATION, CAPTAIN AMERICA, BIG HERO 6) will be honored as this year's Distinguished Film Composer with a live performance of his most memorable scores performed by the Shenandoah Conservatory Symphony Orchestra and a Freedom Choir. Cheryl Boone Isaacs, President of the Academy of Motion Picture Arts and Sciences, participates in a Keynote Conversation on 
Saturday, October 22
.
"We are honored to have this year's special guests join us for four days of extraordinary films and lively conversations," said Middleburg Film Festival Executive Director Susan Koch. "We have a wonderful mix of talented filmmakers, actors, industry professionals, and others attending from all over the world."
"This year's slate of films, together with our very special guests, is certain to spark thoughtful dialogue and expand our understanding of the world and one another," said Middleburg Film Festival Founder Sheila C. Johnson. "Filmgoers will have the opportunity to hear from a talented and diverse group of voices and perspectives."
Middleburg Film Festival's Executive Director Susan Koch also announced four additional films that will screen as part of the 2016 festival. A CLASSY BROAD (DIR Anne Goursaud), CERTAIN WOMEN (DIR Kelly Reichardt), I AM NOT YOUR NEGRO (DIR Raoul Peck) and JACKIE (DIR Pablo Larraín) were added to the festival's main slate.
The Coca-Cola Company returns as Middleburg Film Festival's Presenting Sponsor. The Washington Post returns as Middleburg Film Festival's Founding Media Sponsor.