Middleburg Film Festival Announces 2015 Honorees
2 min read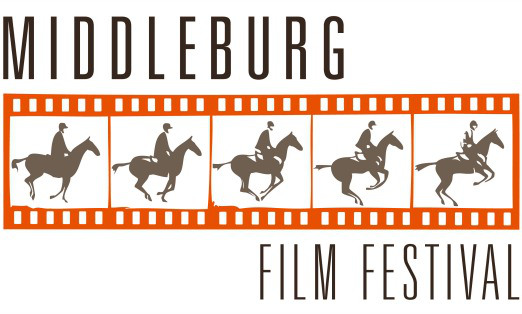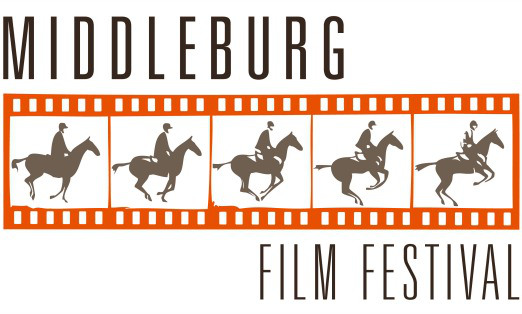 The Middleburg Film Festival announced today that composer Carter Burwell and cinematographer Dante Spinotti will be honored with the 2015 Distinguished Film Composer and Distinguished Cinematographer awards, respectively. The Middleburg Film Festival runs from 
Thursday, October 22
 to 
Sunday, October 25
 in Virginia's historic wine country, located one hour from our nation's capital.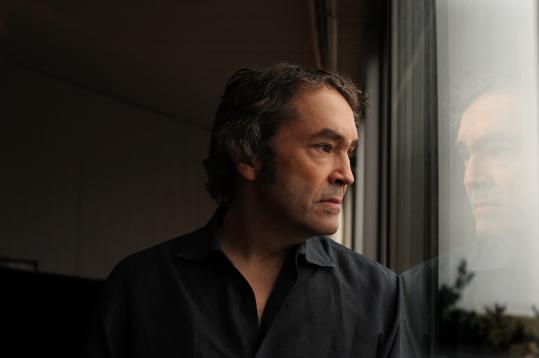 The centerpiece of the Distinguished Film Composer Award presentation is the world premiere by the Loudoun Symphony Orchestra of concert suites from Burwell's latest works, Cannes sensation CAROL, MR. HOLMES, and LEGEND; a selection of his most memorable scores including ROB ROY, TWILIGHT, GODS AND MONSTERS; and his collaborations with the Coen Brothers including FARGO, BARTON FINK, THE MAN WHO WASN'T THERE, TRUE GRIT and MILLER'S CROSSING.  A conversation between Burwell and Ann Hornaday, film critic for The Washington Post, will take place after the presentation. The Washington Post is the Presenting Sponsor of the event and Founding Media Sponsor of the Middleburg Film Festival.
"As someone who believes in the power of the arts," said MFF Founder and Board Chair Sheila C. Johnson, "the festival has the distinct honor of not only featuring the best in film, but also celebrating the work of composers and cinematographers that makes a movie complete.  They are our unsung heroes."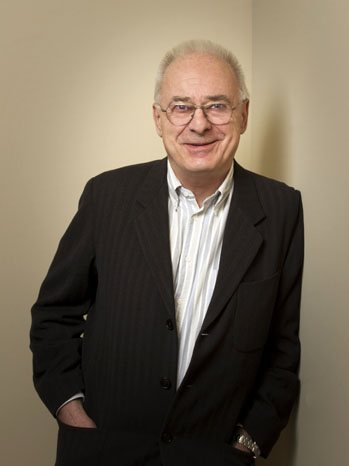 In addition to the annual Distinguished Composer Award, each year MFF recognizes an exceptional artist from a different craft that has made a lasting imprint in film. This year's Distinguished Cinematographer honoree, Dante Spinotti, is one of the most widely respected cinematographers, having first been courted to work in Hollywood by legendary producer Dino De Laurentiis. Spinotti was twice nominated for the Academy Award for Best Cinematography for L.A. CONFIDENTIAL and THE INSIDER and received the prestigious BAFTA cinematography award for THE LAST OF THE MOHICANS. His other credits include HEAT, PUBLIC ENEMIES, WONDER BOYS and this fall's I SAW THE LIGHT, the Hank Williams biopic starring Tom Hiddleston and Elizabeth Olsen. The Ambassador of Italy to the United States Claudio Bisogniero will present the award.
CAROL and I SAW THE LIGHT, two of this season's most highly anticipated films, will screen at the festival.
"Honoring artists like Burwell and Spinotti, who are at the very top of their craft, has been a key part of the festival since we began," said MFF Executive Director Susan Koch. "We are delighted to celebrate these two world-class artists and welcome them – and their latest accomplishments — to Middleburg. "
Ambassador Bisogniero added, "Cinema is one of Italy's finest cultural legacies and Dante Spinotti one of our finest artists. I am honored to have the privilege of presenting him with the Distinguished Cinematographer Award."