Mat Kearney New Single "Heartbeat" Artwork Revealed! Out 11/4
1 min read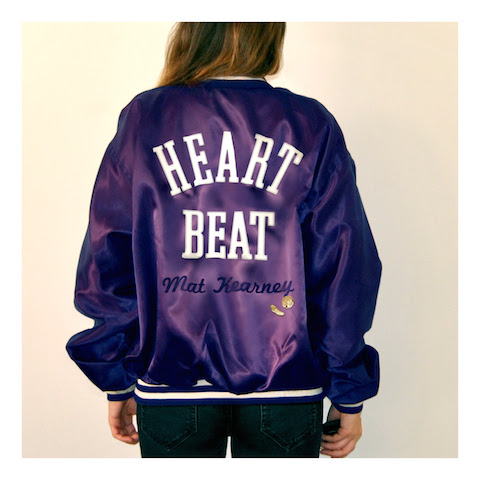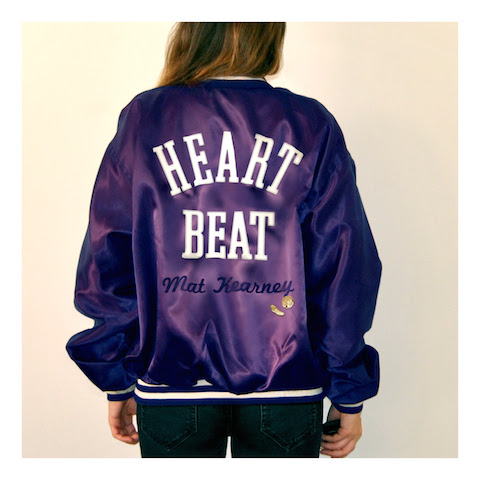 Mat Kearney today announced the upcoming release of his brand new single: "Heartbeat" out November 4th!
Check out the single artwork!
Mat Kearney has had a long history of unforgettable songs with "Nothing Left to Lose," "Hey Mamma," and "Ships in the Night" His last album debuted at #1 on the Billboard digital chart and #4 on the Billboard Top 200 chart. In addition, Young Love was the first album to oust Adele's 21 form its resident iTunes #1 spot in 2011. His music has been featured on countless television shows and films ranging from Soul Surfer and Parenthood to The Closer, NCIS, 30 Rock and Vampire Diaries.