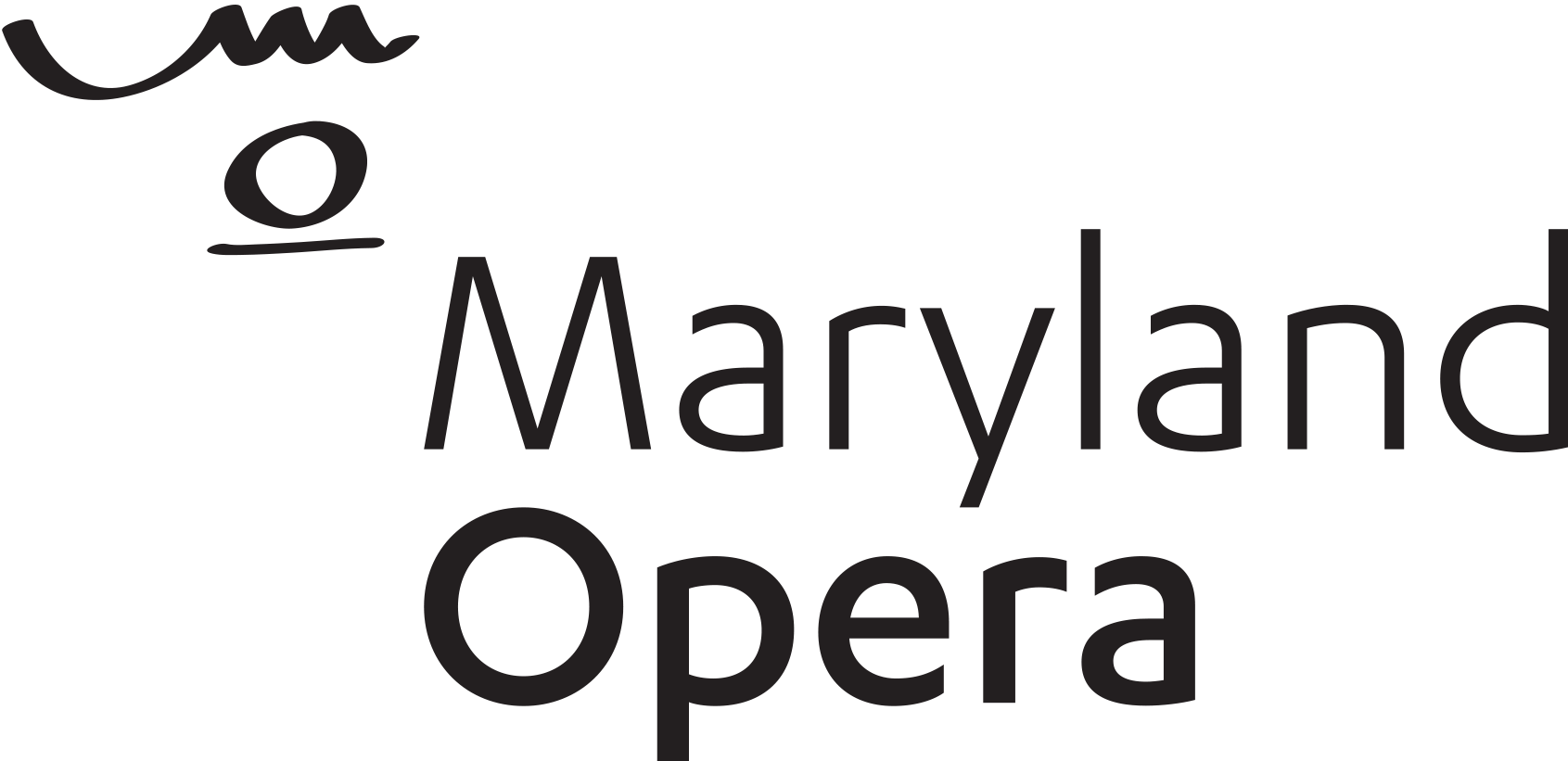 Maryland Opera's fifth season comes to its exciting climax with "Bravissimo Bel Canto" featuring fully staged and costumed scenes from operatic gems of the Bel Canto era on Saturday, April 15, 2023 at 7:30 p.m. at the Church of the Redeemer on Charles Street in North Baltimore.  Tickets are $50.
The program features selections from Lucia di Lammermoor, Norma, and I Puritani including Lucia's harrowing Mad Scene and the unforgettable Norma Finale.  All selections will be staged in the acoustically and visually exquisite sanctuary at Church of the Redeemer.
Joining us is an internationally acclaimed cast including sopranos Christine Lyons and Rochelle Bard, mezzo-soprano Madison Marie McIntosh, tenor Yi Li, baritone Trevor Scheunemann, and bass Ben Wager.
Stage and musical direction for all selections is by Maryland Opera's Artistic Director James Harp, long known for excellence in operatic performances and musical outreach in the Mid-Atlantic area.
"Our commitment to providing high-quality opera in our community continues with this magnificent presentation celebrating the glory of Bel Canto, where the human voice is shown in all its technical and expressive beauty," said Harp.  "Our renowned singers will bring this immortal music to life with trills, roulades, cadenzas and all the pyrotechnical elements that make this music so unforgettable.  The beautiful performance space will be transformed into a Scottish castle and a Druid forest as we savor these timeless stories that illuminate the full spectrum of life and passion.  Please join us as we celebrate great music and look forward to a future of even more elaborate grand opera productions!"
Tickets are $50 and are available on Maryland Opera's website, marylandopera.org, or by calling 484-678-6041, and at the door on the day of the performance.  Seating is limited, though, so advance orders are recommended.  Free parking is available in the Church of the Redeemer parking lot adjacent to the building and across Melrose Avenue.
COMPLETE EVENT DETAILS 
The program will be accompanied by Maryland Opera Artistic Director James Harp and a chamber orchestra. 
Bravissimo Bel Canto 
Friday, April 15, 2023 7:30pm
Church of the Redeemer
5603 North Charles Street
Baltimore, MD 21210
Program: 
I Puritani 
Suoni la tromba
Lucia di Lammermoor 
Love Scene
Marriage Scene
Wolfscrag Intermezzo
Mad Scene
INTERMISSION
Norma 
Finale of Act 1
Prelude to Act 2
Finale of Act 2
James Harp, Artistic Director
Maryland Opera Chorus & Orchestra
Christine Lyons, soprano
Rochelle Bard, soprano
Madison Marie McInstosh, mezzo-soprano
Yi Li, tenor
Trevor Scheunemann, baritone
Ben Wager, bass
About Maryland Opera 
Maryland Opera offers quality opera performances, innovative artistry, support for social awareness and change, education and outreach programming, commitment to underserved communities, and a vehicle for talented young vocalists to follow their dreams.  Maryland Opera builds on Baltimore's century-old opera tradition that garnered critical acclaim for grand productions that featured opera's greatest celebrities.
Maryland Opera is passionately invested in bringing the excitement and beauty of live opera–traditional programming as well as innovative and modern approaches–to diverse audiences, including historically underserved audiences throughout Maryland.  They do so through numerous outreach programs, including Opera-to-Go, Opera Cares and Opera Camp.