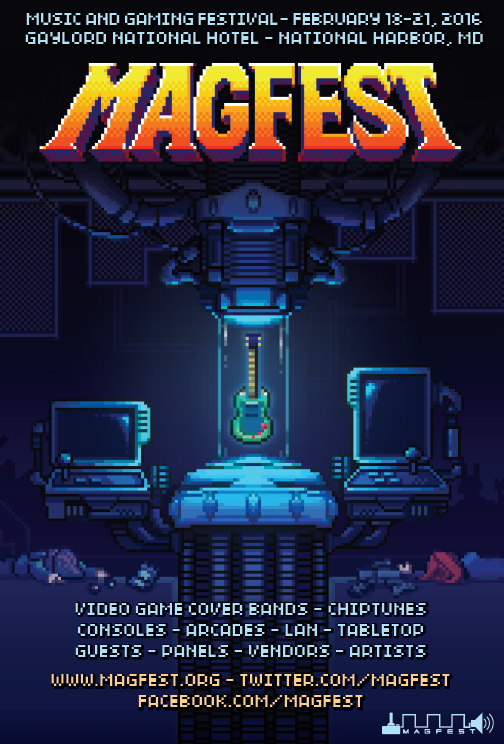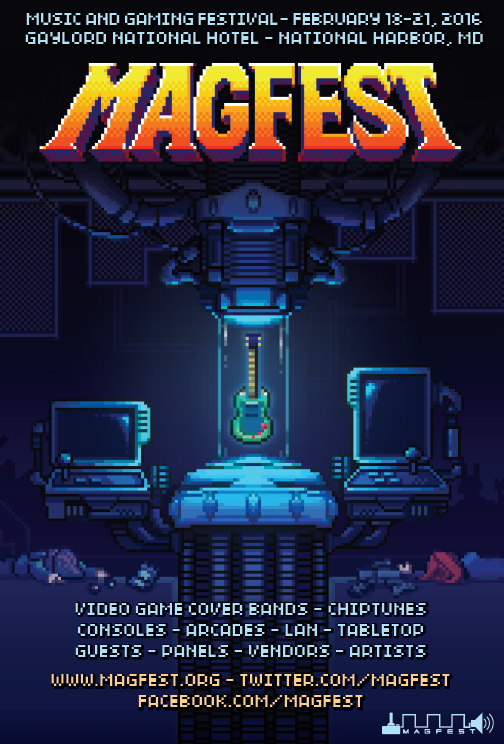 What a wild ride! This year's hotel and registration launch went by faster than ever! The Gaylord is sold out after less than 24 hours of being on sale. Every single room on Friday Feb 19 and Saturday Feb 20 is booked, and there are no additional rooms that we'll be able to add for those two days.
If you would like to get a room at the Gaylord on those nights, you'll have to count on someone else cancelling. We will be able to add more rooms on Sunday night, though, for those trying to extend their stay at the venue, and you can expect those rooms to be available in the coming weeks. Suite upgrade requests are currently being processed, but may not be finalized until after our MAGClassic event next weekend.
We've starting adding overflow hotels in National Harbor on our hotel information page, and they've been slowly selling out, but we'll keep adding more as they become available to us. In in a little while we'll have a handy grid that'll tell you exactly what hotels have availability on what days.
Hotel update mailing list
So as to not bombard everyone on this mailing list about updates in MAGFest 2016 hotel room availability, we've created a new mailing list that we'll use more liberally than this one, and it should be more reliable in delivering updates than social media. You can sign up at the bottom up our hotel information page if you haven't already.
MAGFest 2016 ticket availability
Although there is a decent probability of us selling out of tickets for this year's MAGFest, there is no immediate danger of that happening in the next couple months, and you do not need to buy your tickets in a panic this instant. We will make major announcements if we think ticket availability may reach dangerously low levels.
MAGClassic hotel availability
MAGClassic is our summer event coming up next weekend at the Hilton Mark Center in Alexandria, VA, and hotel reservations are almost closed. No more reservations will be taken online after Tuesday, September 8th. If you'd like to make a reservation after that date, you can call the hotel directly at 703-845-2628.