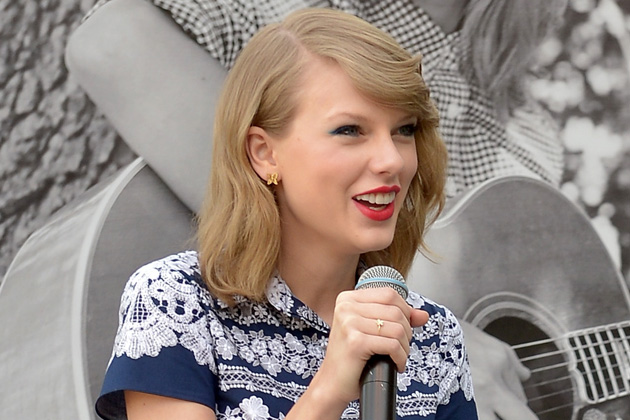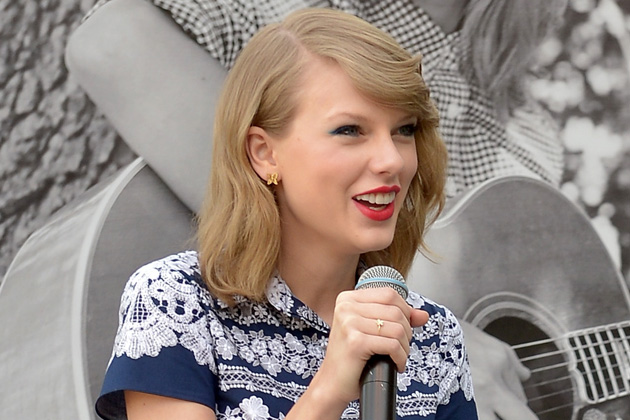 Wax Figure of the Music Superstar to be Unveiled at Madame Tussauds Washington, D.C. by a Lucky Group of Taylor's Biggest Fans
Madame Tussauds Washington, D.C. today announced that Taylor Swift will be the next brand new, never-before-seen wax figure to join the attraction's line-up of legendary cultural icons. The unveiling of the figure will take place at Madame Tussauds Washington, D.C. (1001 F Street, NW, corner of 10th & F Streets) on Tuesday, October 28th with the help of Taylor's biggest fans.
"What better way to help Taylor's fans celebrate her new album and continued success than by forever immortalizing her as one of today's biggest pop superstars," said Lauren Cottrell, Marketing Manager of Madame Tussauds D.C. "Taylor's amazing accomplishments as an artist, along with her generous spirit and sparkling personality, make her a wonderful new addition to the Madame Tussauds D.C. family."
For her original figure in 2010, Swift spent more than three hours with a team of Madame Tussauds studio artists, who traveled to Nashville to take hundreds of precise measurements and photos of the star. From the start, Swift was an enthusiastic participant in her figure's creation, eagerly sharing her favorite styling and makeup tips to help perfectly recreate her signature look.
When her figure is unveiled later this month, Swift will join the likes of President Barack Obama, Beyoncé, Oprah Winfrey, Hillary Clinton and Katy Perry – all of whom have impeccable wax figures at Madame Tussauds, Washington, D.C.
Since bursting onto the scene in 2006, the now-24 year old Swift has become one of today's most successful musical artists. She is a four-time Grammy Award winner and currently ranks 18th on Forbes' most powerful celebrities list. In addition to her immense success as a country and pop singer, Swift is also admired for her philanthropy, including her generous support of numerous charities, including various education initiatives, The Nashville Symphony and the American Red Cross.