LUMA, Celebrating Darkness with Light
2 min read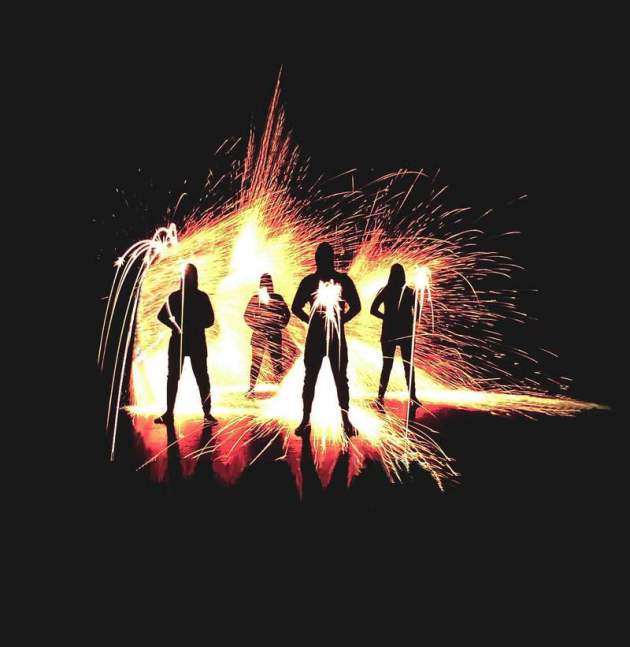 With LUMA, the distinction between light and dark collapses into unity by enforcing the boundary between them. For the audience and the performers, this eliminated methodological barriers such as that between wonderment and reality. If enough people realize your dreams your dreams become reality. Those dreams were on display at the Music Center at Strathmore last Saturday evening.
Marlin, the founder and artistic director, sums it up "The dark is my canvas and light is my brush". This concept is the basis for some extraordinary visual effects. There were twirling LED hoops, illuminated umbrellas and multicolored ribbons. I would best describe it as live animation or interpretive dance with a multitude of illuminated props. Incorporated into these acts was a lot of humor. The dialog less humor interpreted along with the size of the audience at the Music Center made it feel as if we were playing a massive game of charades. My favorite was when they insinuated a man removing a woman's clothes by stretching out her illuminated outfit into a single line and then dropping it on the floor.
The most admired of all the performances would have to be the juggling. They were the first juggling acts I have ever witnessed where the performer was not visible. This made for great visualizations. In the act "Pocketful of Stars" five glowing balls were simultaneously juggled, it was reminiscent visually of the nucleus of an atom. He would change the pace of his juggling to match the tempo of the music. At one point, he juggled so fast the balls appeared as if they were lasers, it was amazing. Not to mention, the shear difficulty of juggling in the dark; I mean you can't even see your hands! Alan Howard performed these acts magnificently.
The musical ambiance was provided by the scores of acclaimed rock opera composer, Micheal Rapp. He has written musical scores for a number of television programs and film. The movement of light accompanied by the dance happy beat really gave the show a pulse. The choreography matched the scores really well; it reminded me of a live graphic equalizer or visual psychoacoustics.
This was an interesting act. The dark is like second reality, a parallel dimension where space and time are distorted and your imagination is free to run wild. Marlin made an excellent point. We spend our lives running from the dark, we should embrace it. Just as such, you should embrace LUMA.