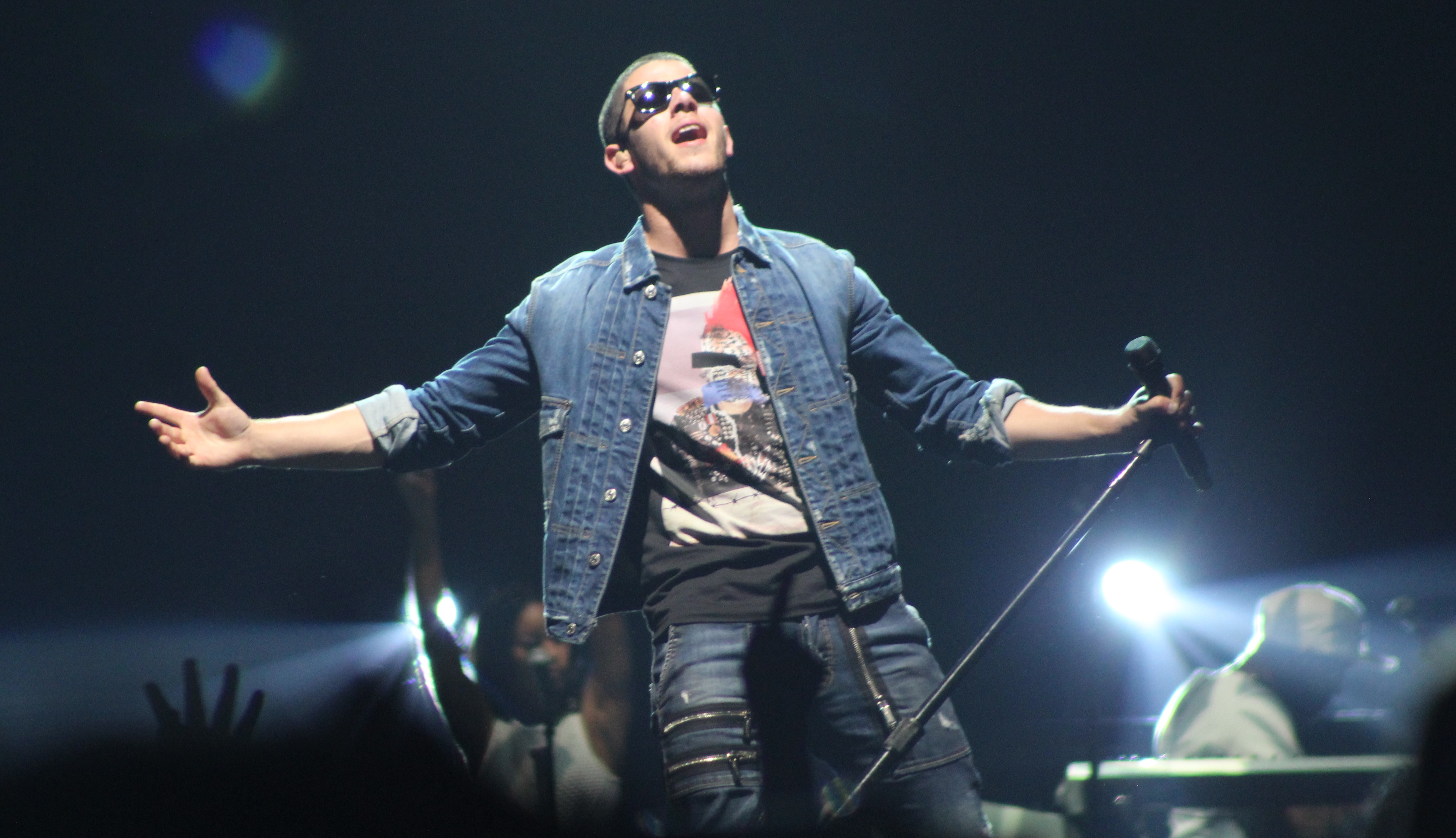 Last night Nick Jonas & Demi Lovato's "Honda Civic Tour: Future Now" landed at the Verizon Center in Washington, DC.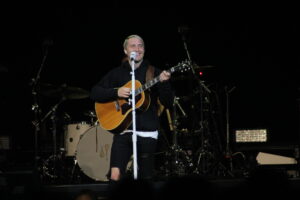 It's great to see two friends with the same musicality and fan base jelly so well together. The show opens with Mr. "I Took a Pill in Ibiza" by Mike Posner. Posner and his band played a few of his new and old hits. The vibe of his set goes with the low-key vibe the Demi & Nick production gives. The production is focused on the music. You'll get an occasional moment on the background screens, but mostly the attention is on the artist and the songs.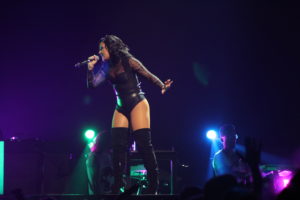 With Jonas & Lovato co-lining this tour, the twosome crafted a well-planned set list, that showcases their vocal ability and their upbeat dance hits. The pair also shares a band, which is half-hidden from site, but you definitely feel their presences, in songs, such as Jonas "Chains" & "Champagne Problems".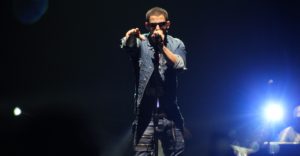 All in all, the "Future Now" tour doesn't give you a ton of bells & whistles like say a Justin Bieber tour, but with Posner, Jonas & Lovato vocal ability, it's refreshing to see twenty-somethings base a tour on singing rather than a lot of sensory overload.