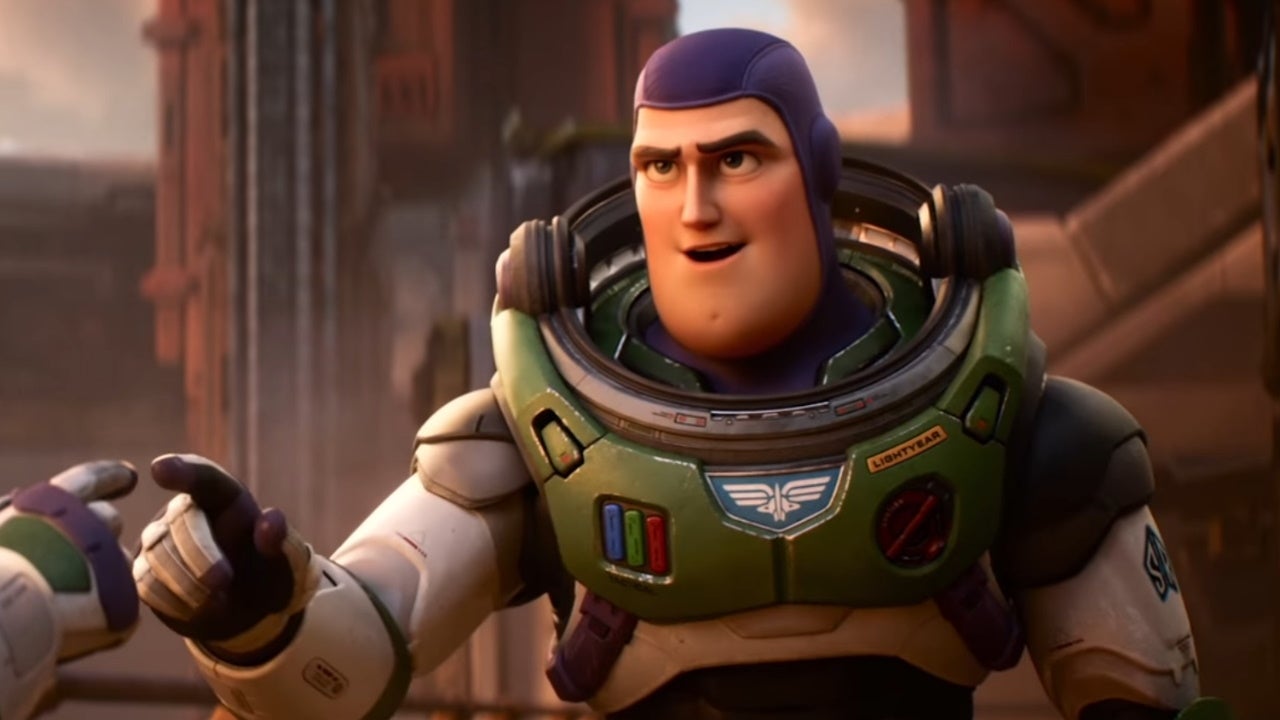 TRR would like to invite families of the DMV to experience some summer movie magic with our SECOND giveaway of 2022! ENTER to win one of TWO Family Four Pack of Tickets to see the new Disney-Pixar film LIGHTYEAR featuring the voices of Chris Evans, Uzo Aduba, Keke Palmer and Taika Waititi courtesy of Fandango!
For this giveaway, we will test your Buzz Lightyear facts, we'll give you three questions from the Lightyear universe – you answer them. You must answer all THREE to be considered for the giveaway
Who voiced Buzz Lightyear in the Toy Story film franchise?
Buzz is a space ranger sent to stop what evil emperor?
True or False: Buzz Lightyear had his own cartoon series in the 2000s
Send your answers to this question to [email protected] (SUBJECT: LIGHTYEAR) by Thursday, JUNE 17, 2022 @ 7:00pm EST
For an Additional Entry, LIKE US our Facebook, Instagram or Twitter & Comment "Lightyear"
RULES:
Each household in the DMV (District of Columbia, Maryland and Virginia) is only eligible to win one of TWO Family Four Pack of tickets for the new Disney-Pixar film LIGHTYEAR. Winners will be selected on Opening Day – Friday, June 17th. Only one entrant per email address per giveaway. If you have won the same prize on another outlet, you are not be eligible to participate in the giveaway. Entries must be received by Thursday, JUNE 17, 2022 @ 7:00pm EST. Any entry after the time stated, will not be qualified. Winner is subject to eligibility verification.
Winners selected win a Family Four pack of Tickets for Lightyear, courtesy of Fandango! Winners can see the movie in any location available on Fandango's website.