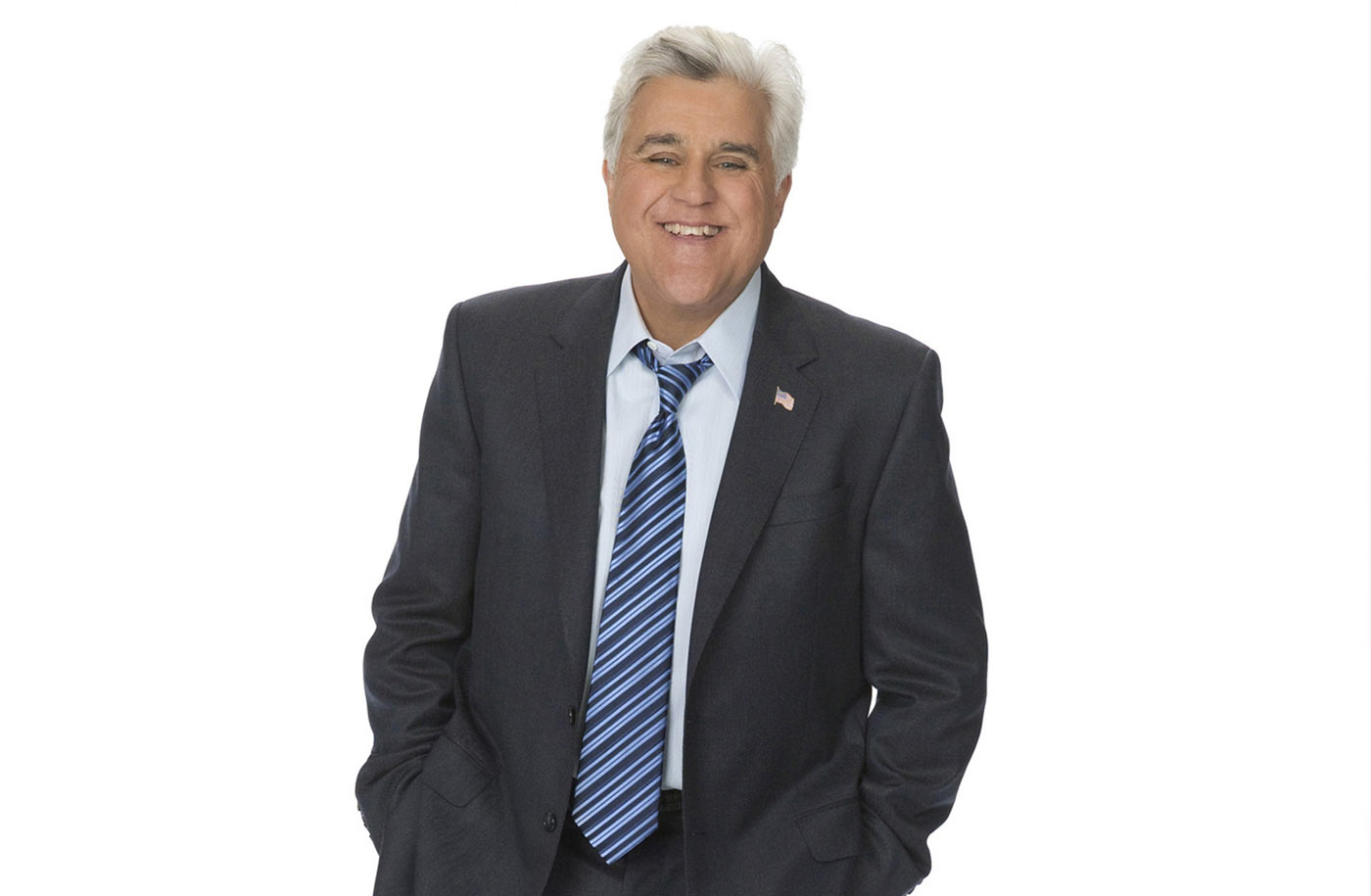 On Friday, April 26, 2019, legendary television host and recipient of the Kennedy Center's 2014 Mark Twain Prize for American Humor, Jay Leno returned to the Kennedy Center with fantastic funny stories to share to a sold-out audience. It was my first time seeing him live), but I grew up watching him on late night television. I also loved my seating arrangement because I was introduced to the gorgeous Bravo's The Real Housewives of New York star Sonja Morgan who was also in town for the weekend of the White House Correspondents dinner.
Jay Leno's late night television ratings domination included more than two decades of The Tonight Show with Jay Leno, winning every consecutive quarter of his hosting over the past 19 years. He has been honored by the Television Academy with an Emmy® for "Outstanding Comedy, Variety or Music Series." The Tonight Show with Jay Leno has also taken home the trophy for "Favorite Late Night Show" in the annual TV Guide Awards determined by voting viewers, and he was recently installed in the Television Academy's Broadcast Hall of Fame.
But before Leno went on stage, I basically saw a 30-minute GLEE-type appetizer of an all-male James Madison University's a cappella group called The Madison Project. I could tell they were very nervous but I'd say my favorite song they performed was their rendition of ZEDD's "Clarity."  Honestly, I thought it was nice for Leno to give these students a chance of 15 minutes of fame; performing at the beautiful Kennedy Center Stage, but I could tell the audience was getting restless.
Once Leno went on stage, he looked great, especially his hair. Most notably, Leno seemed to garner most laughs when he quipped about controversial topics involving masturbation, pharmaceutical commercials with horrible side effects, and even The President of the United States Donald Trump and his wife, First Lady Melania calling them "hot" and "heavy;" meaning Melania was hot and Trump…well you figure it out. Overall, I appreciated getting to know more about his heritage as he resurrected stories of his Scottish mom and Italian dad.  I definitely feel like Leno is a showstopper with his one-liners and dearly missed on the Late Night circuit.
Rating: A –