Lee Greenwood To Be Appointed To Kennedy Center Board Of Trustees
2 min read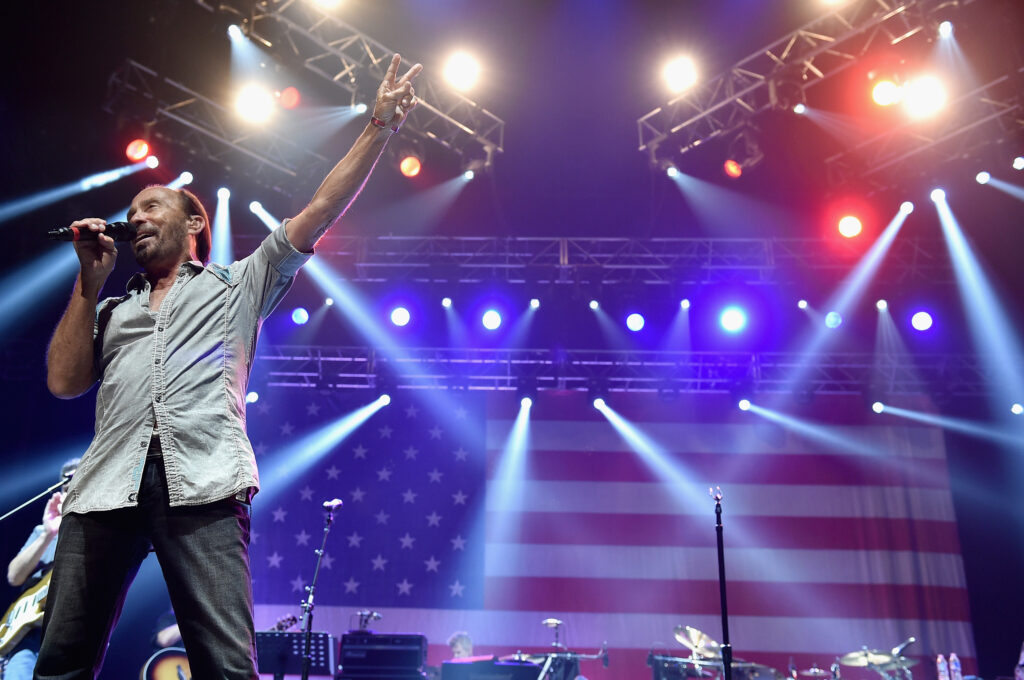 Two time CMA Male Vocalist Of The Year, and GRAMMY-winning country music artist Lee Greenwood was announced today as an appointee to the John F. Kennedy Center Board of Trustees during an address by President Donald J. Trump, naming individuals to key administration posts. Greenwood would serve as Member of the Kennedy Center Board of Trustees through September 2024. He continues to serve on the National Endowment of the Arts' National Council on the Arts, an appointment received by then President George W. Bush in 2008.

"I just found out I was appointed as a trustee to the Kennedy Center. Thank you President Trump. This is a tremendous honor. The Kennedy Center is THE premier performance hall in the United States!"
The writer and performer of the iconic patriotic anthem "God Bless The USA" has met or performed for nine United States Presidents. In October 2017, Greenwood hosted and performed for the One America Appeal – a hurricane relief fundraiser concert hosted by Presidents George H.W. Bush, George W. Bush, Jimmy Carter, Bill Clinton and Barack Obama. The concert concluded fundraising on December 31, 2017 with $42 million raised from over 110,000 donors. To assist those impacted by the 2017 hurricane season, funds were distributed in Texas, Florida, Puerto Rico and the American Virgin Islands.
Earlier this year, Greenwood celebrated the 35th anniversary of the release of his signature hit song, the patriotic "God Bless The USA." The song first appeared on his 1984 album, You've Got a Good Love Comin, and spent 37 weeks on Billboard's Hot Country Songs chart, becoming a Top 10 Hit.
For a complete tour schedule, click here.
For more information on Lee Greenwood, visit his website at leegreenwood.com