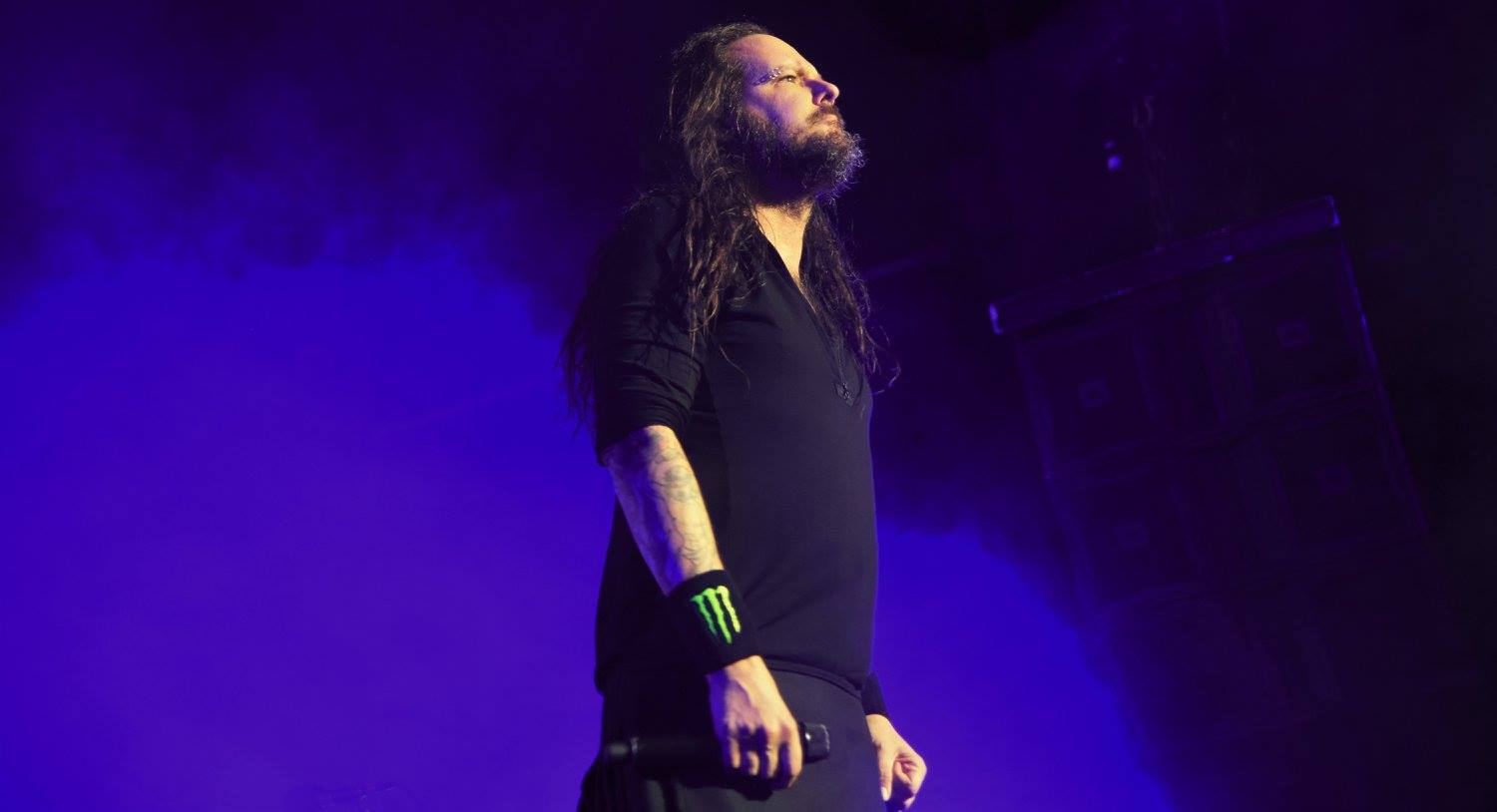 Rob Zombie & Korn set Jiffy Lube Live on fire last Saturday when they made the last stop on their "Return of the Dreads" tour.  Los Angeles based metal band "In This Moment" opened for the jammed packed crowd in Bristow, VA.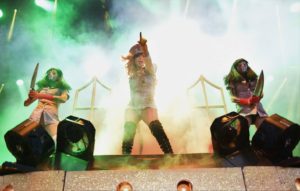 Crowd was treated to a rocking heavy metal set from the sexy Maria Brink and In This Moment. Maria is so captivating on stage. With the steady wardrobe changes, dancers and kick ass band, they were the perfect kick off for this show. I was happy to hear them play two of my favs, "Whore" and "Sex Metal Barbie". Even though they have wrapped this tour up, they're set to head to Japan to continue on their own tour.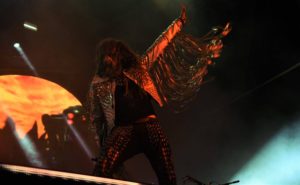 This was my first time seeing Rob Zombie live and it was WELL worth the wait. Starting off with "Dead City Radio and the New Gods of Supertown" already had me jumping up and down, but then I hear "Superbeast" intro and I think I blacked out lol. It was a roller coaster ride of hit after hit. From "Living Dead Girl", Never Gonna Stop" and "House of 1000 Corpses", just to name a few. Rob and the guys didn't disappoint.
Just when you thought that was it, during the guitar solo from John 5, Rob jumped of the stage and literally walked around the pavilion interacting with the crowd. When Rob resurfaced on staged he stated that it was one thing missing and he demanded for the crowd "for the next 3 minutes…to not use your got damn phones" and the crowd cheered. Which then the band led us right into "Thunder Kiss 65". We were treated to "Dragula" as an encore, as the lights then shut off to prep us for the nu-metal gods Korn.
There it stood…Jonathan Davis' signature bio-mechanical microphone, right there in the center of the stage. Shining bright like a diamond (sorry for the Rihanna reference, but it did shine in the stage lighting).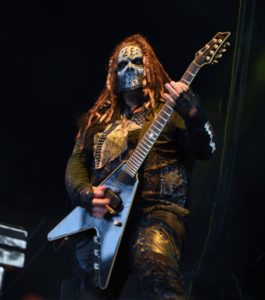 As soon as Ray Luzier sat in that drummers' chair and it that first beat, you felt the electric shoot around in the pavilion. Within moments, Jonathan was dancing all around the stage and the dreaded head banging began from James 'Munky' Shaffer, Brian 'Head' Welch, and Reginald 'Fieldy' Arvizu.
The crowd was in full throttle as Korn hits with some of their best tracks like "Here to Stay", "Coming Undone", "Shoots and Ladders" and of course they close it with the metal classic "Freak on a Leash". They guys also treated us to some new songs "Insane" & "Rotting in Vain" off their highly anticipated upcoming album, "The Serenity of Suffering", due out October 21, 2016.
I feel all in all the "Return of the Dreads" tour saved the best for last and I feel mighty lucky to be there and witness it live.