Kennedy Center announces annual 2020 Let Freedom Ring! Celebration
2 min read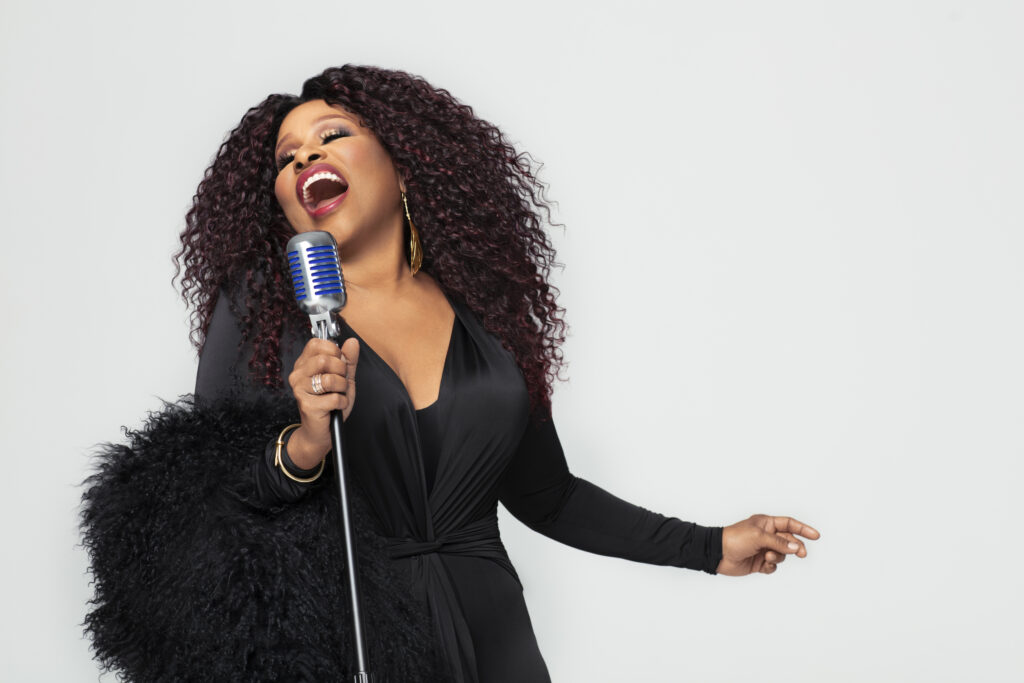 The John F. Kennedy Center for the Performing Arts and Georgetown University celebrate the legacy of Dr. Martin Luther King Jr. with a free, ticketed musical tribute, the Let Freedom Ring Celebration. The annual program, part of the Center's Millennium Stage free daily performance series, features ten-time Grammy Award® winner Chaka Khan and the Let Freedom Ring Choir led by Music Producer Nolan Williams, Jr., on Monday, January 20, 2020 at 6 p.m. in the Kennedy Center Concert Hall.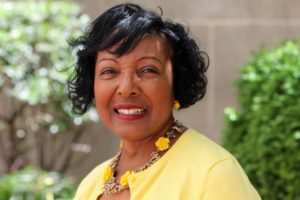 Georgetown University will present the 18th annual John Thompson Jr. Legacy of a Dream Award to Sandra Jackson, executive director of House of Ruth. For more than 40 years, House of Ruth has provided safe and stable housing to women and children and families in the D.C. area who have experienced homelessness and abuse. The award is given by Georgetown University to a local individual who exemplifies the spirit of Dr. Martin Luther King Jr. For more information about this year's awardee, please visit: www.georgetown.edu/news/house-of-ruth-leader-named-2020-legacy-of-a-dream-awardee.
Free tickets—up to two per person—will be distributed on a first-come, first-served basis at the entrance to the Hall of Nations, beginning at 4:30 p.m. on January 20. Overflow seating will be available at Millennium Stage North (near the Eisenhower Theater) for patrons to view a simulcast of the performance. This performance will be close-captioned and will also be live-streamed on the Kennedy Center Facebook and YouTube pages, and on the website at www.kennedy-center.org.