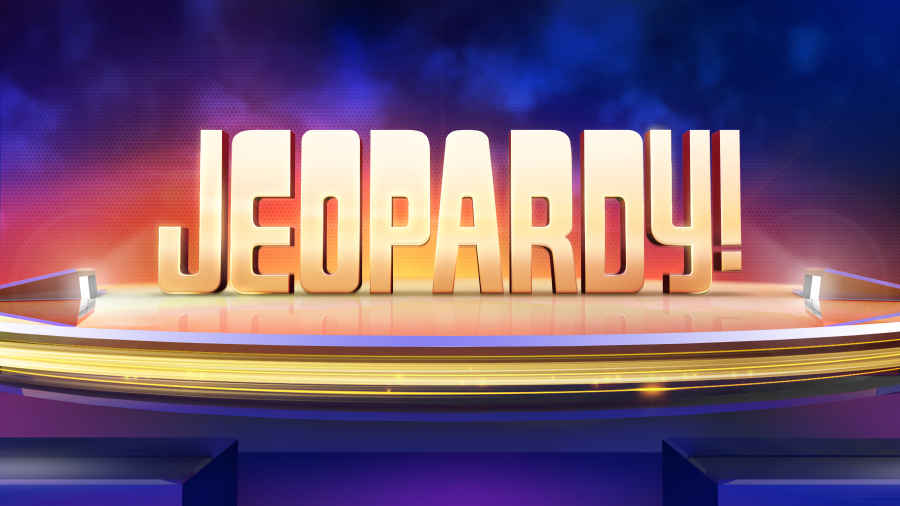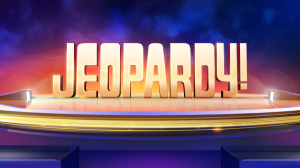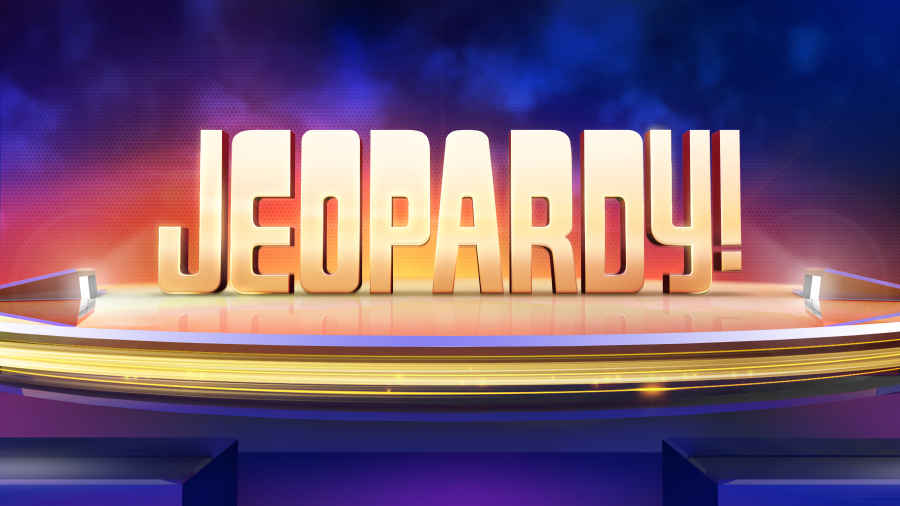 JEOPARDY!, America's Favorite Quiz Show®, and its host, Alex Trebek, will return for more "answers and questions" Monday, September 15. The 2014-2015 season marks JEOPARDY!'s 31st in syndication, as well as Trebek's 31st as host.
Season highlights include the return of the Tournament of Champions as well as the debut of Daytime JEOPARDY!, featuring encore presentations of episodes from the previous season, in many markets.
"JEOPARDY! enjoyed a historic 30th anniversary season, and we look forward to continuing that momentum in Season 31," said Executive Producer Harry Friedman. "With two of last season's most talked-about contestants – Arthur Chu and Julia Collins – returning for the Tournament of Champions, we hope our viewers will be as excited about the new season as we are."
The Tournament of Champions will air November 10-21 and feature 15 champions facing off for a grand prize of $250,000 over two weeks of intense intellectual competition. Other season highlights include the Teachers Tournament, College Championship, Teen Tournament, and Kids Week.
Along with the new slate of first-run shows, viewers in many cities will get a double dose of game play with the debut of Daytime JEOPARDY!. Beginning in September, JEOPARDY! will air afternoon re-runs on ABC stations in several markets, including New York, Los Angeles, Philadelphia, and others across the country.