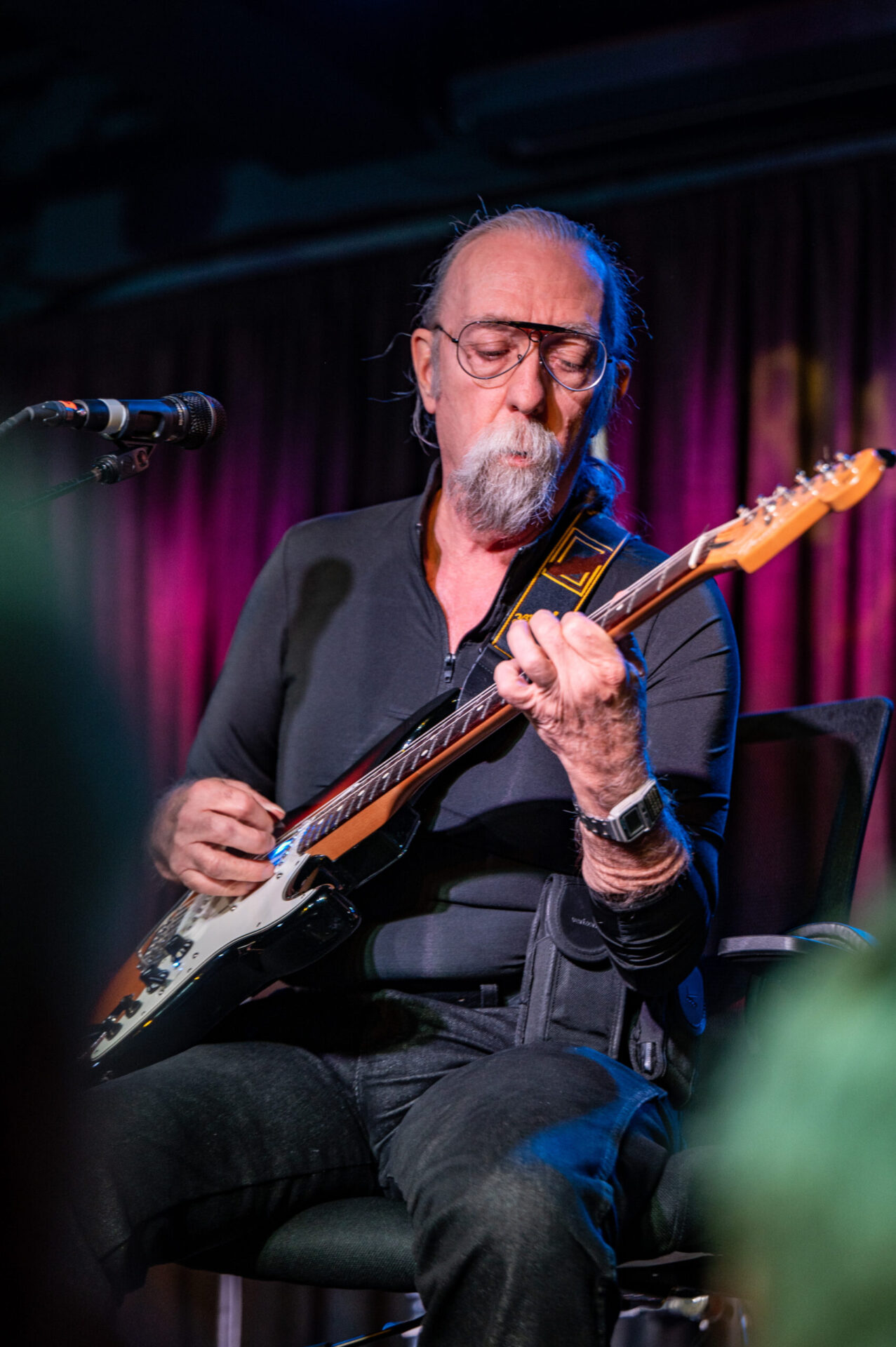 Jeff "Skunk" Baxter, a Washington DC native is an amazing guitarist that you may not know by name, but you will recognize his guitar play. Baxter was a founding member of Steely Dan, a guitarist for The Doobie Brothers which in itself is impressive, but that does not even begin to highlight his music. Baxter is session musician, who has recorded songs with the likes of Donna Summer, Brian Adams, Eric Clapton, Carly Simon, Ringo Star and many others.

To look at Baxter's discography you will not find any solo records from Baxter, that is until this year. June 17,2022 Baxter is releasing his first solo album, entitled "Speed of Heat" and this show at Rams Head On Stage was the first show on this tour.

Opening for Baxter was the band "Gooding" with the frontman Steve Gooding on vocals and guitars, Jesse Reichenberger on drums and Billy Driver on bass. Gooding is a band whom I had not heard of prior to tonight and Gooding is a perfect example of being surprised by an opening act. Gooding is an American rock band whom was great. Gooding has a new Album out entitled "99 Rebellions"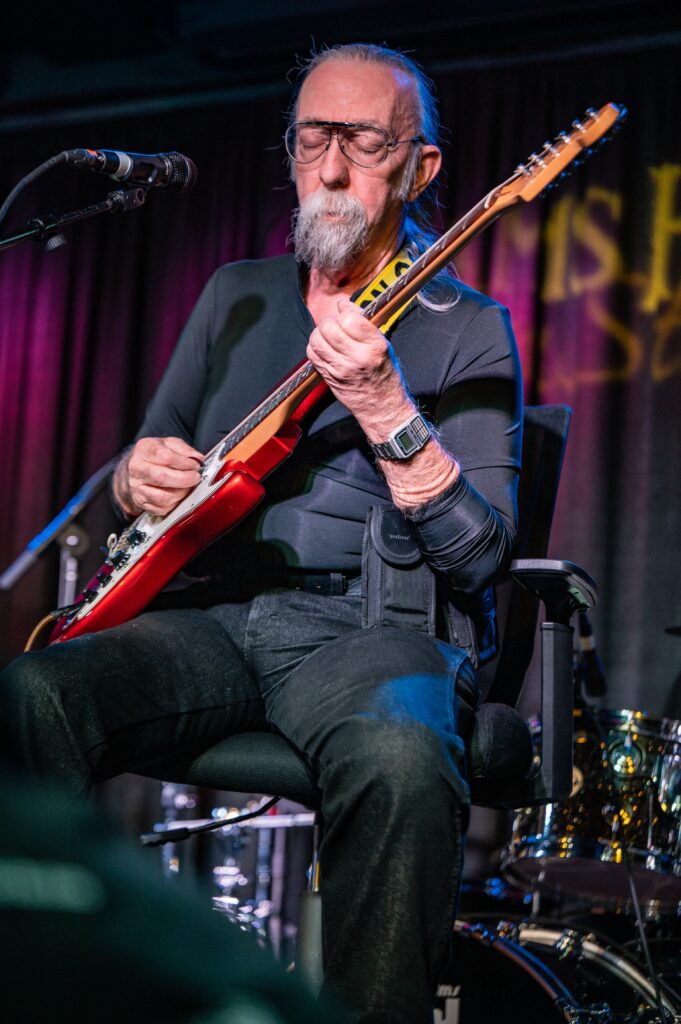 Baxter took the stage with his long time collaborator CJ Vanston on keyboards, Hank Horton on Bass, and Mark Damian on drums. The music that Baxter played was a mix of song from his new solo album, as well as songs from Steely Dan and The Doobie Brothers.
Baxter talked about his career and how he see's himself more of a session musician than a member of a group, because he loves being able to play with as many different artists he has been able to play with as a session guitarist.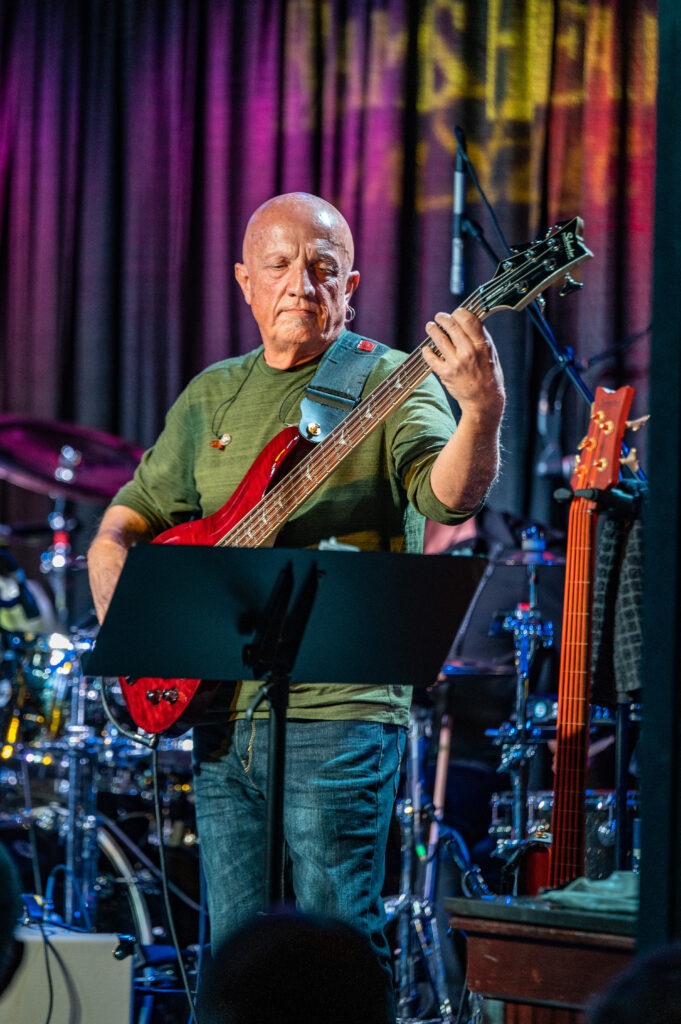 Speaking about the new album and the first single, a remake of the Steely Dan song "My Old School". Baxter doesn't think of himself as a singer and was talking to his friend Steven Tyler from Aerosmith and Steven told him that he thought Baxter was and should sing. Jokingly he said that if he was not good, it's Steven Tyler's fault.

The song was fantastic and Baxter's vocals were great as well. He played other songs from his new album, including the title song "Speed of Heat". For songs on this album, Baxter collaborated with various musicians, including his The Doobie Brothers band mate, Michael McDonald, who sings on the song "Places in the Sun". He told a story of how Michael McDonald joined The Doobie Brothers. Clint Black also is on the new album and sings the song "Bad Move".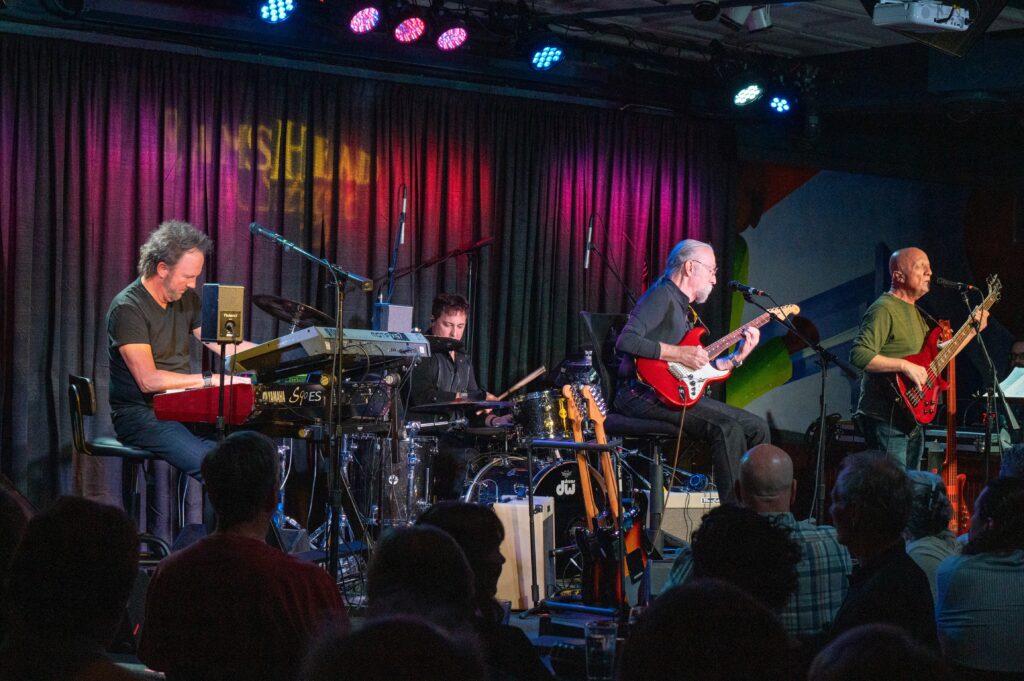 To end the evening they closed out the night with both a Steely Dan and The Doobie Brothers song. This show was exciting for various reasons. Baxter has played with many great bands and musicians, so going into the show, it was an open slate of what they will perform. The songs from "Speed of Heat" are great and I am look forward to listening to the rest of the album.

Final Rating: A