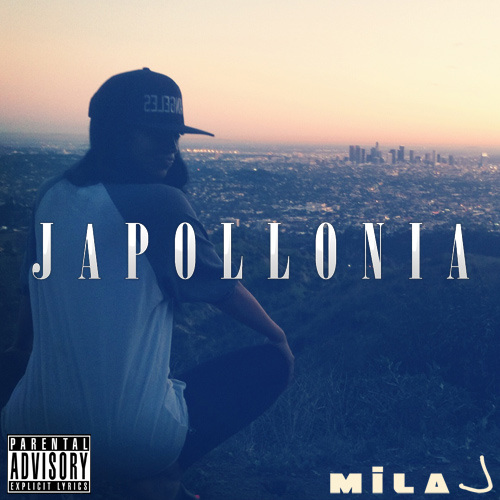 Los Angeles Singer, Songwriter, and Dancer Japollonia along with production team Silent Partner Entertainment reveal plans to drop their first album in 2013. This comes off the success of their self titled mixtape "Japollonia" which hit Silver status with over 350,000 downloads. Their official music video "Blinded" a feature track off the self titled mixtape has received over 600,000 views on You Tube.

The mixtape "Japollonia" which is available for download at http://www.japollonianation.com/ features six tracks which are all pretty consistent in sound. It's a good consistence, very melodic and harmonious. The whole mixtape has a sort of mid 90's TLC type vibe coupled with beats that are smooth and relaxing like a Sade album. I was surprised with the maturity of the sound. You could tell a lot of hard work and an emphasis on detail pertaining to keeping an R&B sound was present.  Other than the hit and featured track "Blinded" are some really spectacular tracks as well like "Drowning" and "All Night" I could see this album having multiple hits.
What's most exciting is the fact that's the albums not even finished yet and that there are even more song's slated on the horizon. Jamila Chilombo aka "Japollonia" has been doing this a long time. She's been rapping since she was four and broke into the music industry at age nine catching the attention of the CEO of the Ultimate Group Chris Stokes with her appearance in Prince's "Diamonds and Pearls" video in 1991. It's that experience that is translated so well into the sound of the self titled mixtape. I am very much looking forward to the completion and release of this album. It has the potential to top the charts.
TRR Music Revue by Alan J. Duckworth