Robert Rodriguez
3 min read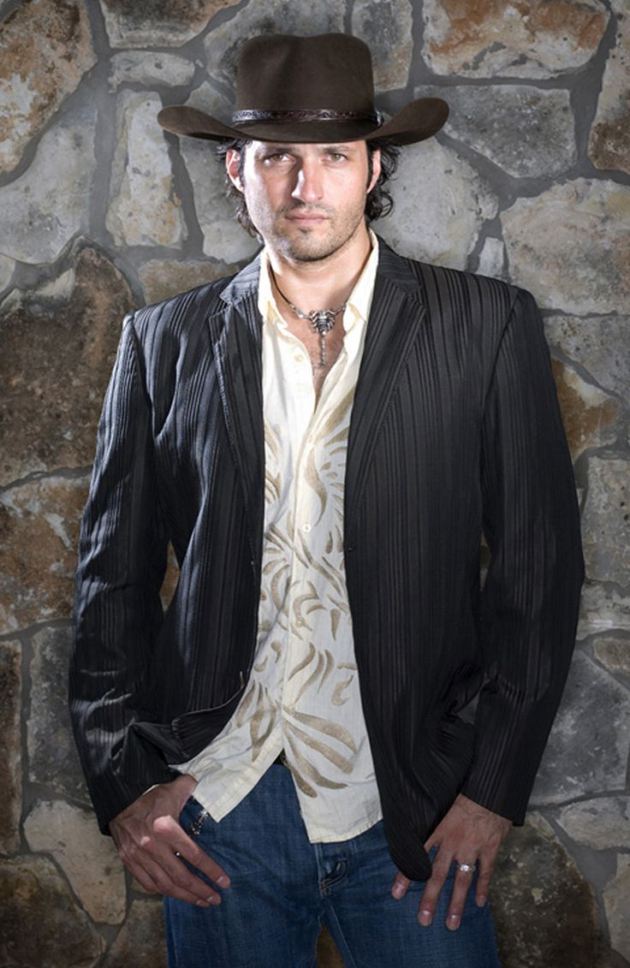 On this edition of INTERVUE, I had the chance to interview the one, the only Robert Rodriguez. He is not only responsible for the films Spy Kids, Sin City & Machete; he is the founder and Chairman of El Rey Network, and creator, executive producer and director of the network's first original From Dusk Till Dawn: The Series, based on the cult classic film. The 10-episode series will premiere this Tuesday, March 11, at 9 PM on the El Rey Network.
Robert Rodriguez:      Hi. How are you doing?
I am doing well and proud of your new series, From Dusk Till Dawn and I'd like to know, are you trying for the same demographic that you had back in '96 or are you trying for a new demographic or the mixture of both the demographics with the new series?
I don't remember what the demographic was originally, but there's definitely – audiences are definitely caught up to the kind of stuff that we love. I mean, with Walking Dead doing so well, it seemed like a perfect time to come back with something like Dusk Till Dawn because people are into – you know, horrors are hot right now and thrillers and special effects makeup and that thing that we've been doing way back then is now really hit its greatest popularity ever.
I always talk about that with Greg Nicotero and the guys that I created these makeups and movies with and how things have changed since when we started out and, you know, all changed for the better. So I'm curious to see how people [react] because it's a great time to do it probably better than any other time before.
Absolutely. And my second question is, I heard there's going to be another series called Matador which is coming out in summer 2014 with Bob Orci. Can you tell us a little bit more about that series coming?
Well Bob Orci came to me with a – I was out looking for shows to do right after Dusk Till Dawn and Bob was always somebody I had been friends with and we talked about working together before in some capacity. And he told me he had a show idea that he'd always wanted to do, sort of a secret agent soccer player by day cover – as this cover because he's a secret agent under covering a league. And we talked about it and the characters and where the art would go and how he would do it as 13 episodes. And it just sounded really, really cool. So I – and different and unique take on, you know, a spy show.
And so I gave him 13 episodes, guaranteed prime-time and a budget for each episode and he's going to start pretty soon. So it's exciting to, you know, bet on somebody like that with an extreme talent. Sleepy Hollow is doing really well and he's just – he's a great guy and right there in our audience, you know, the audience we want.
 I'm blown away. Thank you very much. Really good. Be Sure to check out From Dusk 'Til Dawn: The Series premiering this Tuesday March 11, at 9 PM on the El Rey Network