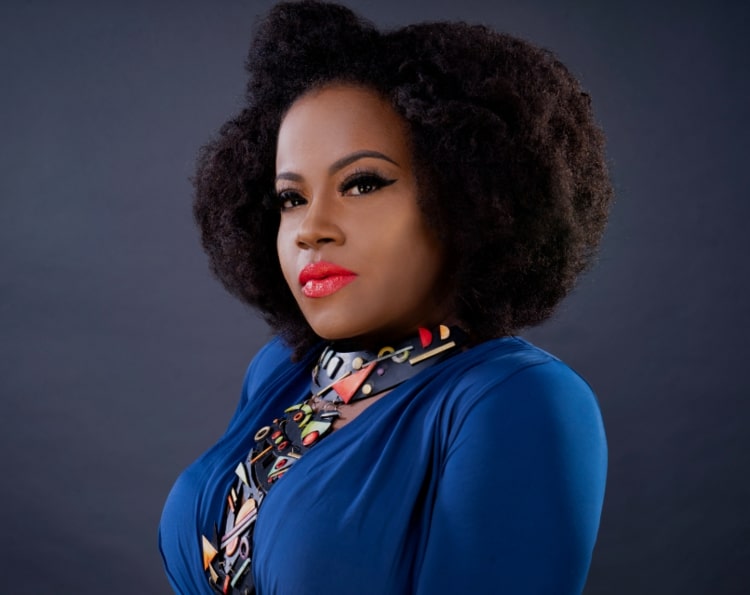 Music has a way of inspiring us in more ways than one. In Etana's case, her music has been the vehicle for change in her community. Although the reggae singer, who hails from Kingston, Jamaica, is known for her thought provoking songs, she has also founded an organization that assists the youth of her community. I had a chance to speak with Etana via e-mail, and I had a few questions for her about her music, her philanthropy and what inspires her.
Tell us about the organization called "Strong Ones United Foundation," and what motivated you to create the foundation.
I've always been passionate about people and especially people in Jamaica. I started the Strong Ones United Foundation as I wanted to contribute to people in a way that showed we cared and had a long lasting impact on them. The Strong Ones United Foundation assists brilliant students in Jamaica who lack financial support needed to continue their education. We are aware that poverty does affect many people who are capable of making note worthy contributions to society and we hope to aid them in making their dreams a reality. I want to make a lasting impression in the minds and hearts of people and have them know that they can pursue their education and have opportunities.
In your albums "Free Expressions" and "I Rise", you discuss serious issues from violence with the song "Free" to job discrimination with "Wrong Address." What do you hope listeners will take away after listening to your albums?
I feel people connect with the songs I write for is the same reasons why I feel so connected to my favorite songs. The soul, the rhythm, the message in the music and the melody.
As a child, who inspired you musically?
Growing up I listened to all types of music including reggae. Everyone from Air Supply, Bob Marley, Dolly Parton to Stevie Wonder to name a few.
What advice would you give an up and coming musician?
Always work hard, keep improving your music and sound and believe in yourself. Know as much about the business of music is important as well.
What do you have planned this year?
I'm on tour in the U.S. this year and internationally. In between and after touring, I will be recording album number six. This is a very exciting year! For up-to-the-minute news and information on my music and shows, visit www.etantathestrongone.com and follow on Facebook @OneEtana and Instagram @EtanaStrongOne and Twitter @EtanaStrongOne.  Etana will be performing at the Pearl Street Warehouse for her Reggae Forever Tour on May 5th. To purchase tickets, click HERE, by phone at 1.877.4.FLY.TIX, or in person at our Pearl Street Warehouse box office.