Interviewing the Cast & Creator of Losing Alice
5 min read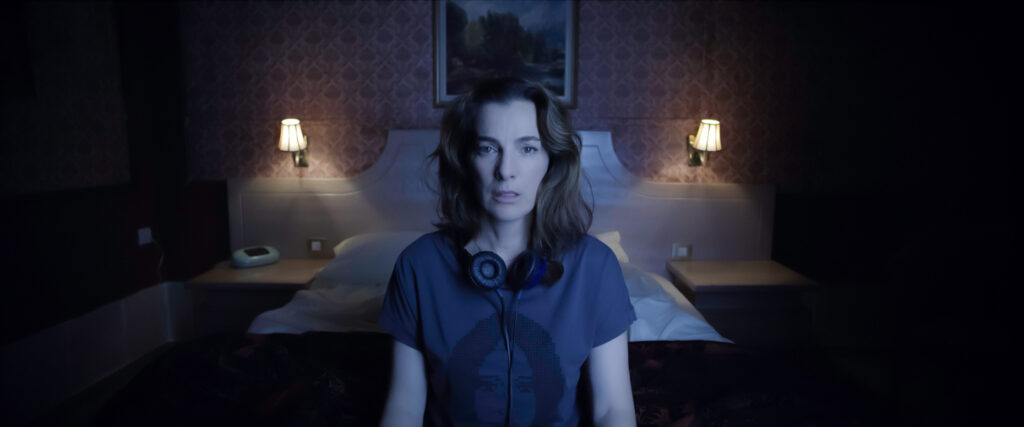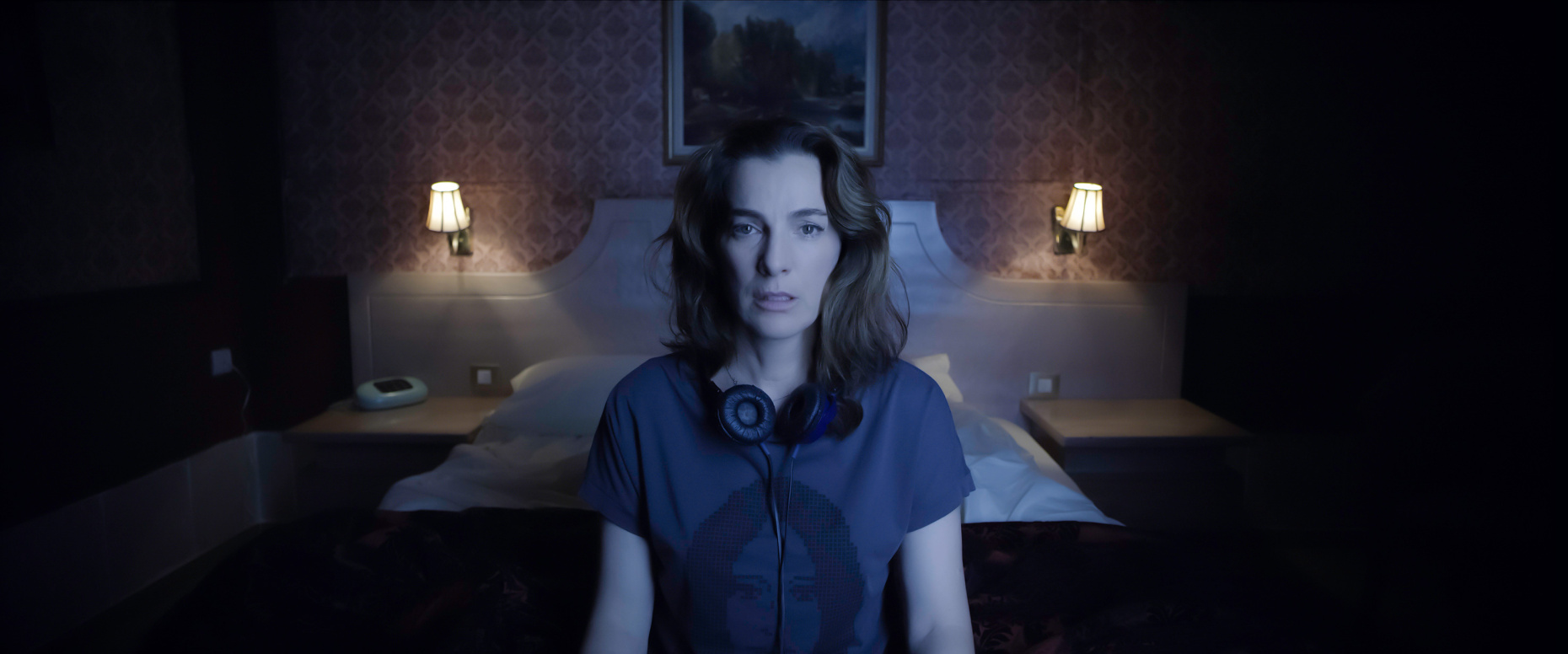 In this edition of THE INTERVUE, AppleTV+ will debut a new psychological thriller Losing Alice. Created, directed, and written by Sigal Avin, Losing Alice tells the tale of a 47-year-old filmmaker who lost her sense of creativity and is drifting away from the height of her career while her husband, David, is in the prime of his flourishing acting career. A sexy screenwriter named Sophie, who has brought an innovative screenplay filled with sex and darkness may prove to be the right thing that both the husband and wife need in their lives.
Through the prism of this female Faust, the series explores issues such as jealousy, guilt, fear of aging, and the complex relationships women have among themselves and each other.
I recently sat down with stars Ayelet Zurer (Alice), Gal Toren (David) and Lihi Kornowski (Sophie) & creator Sigal Avin to discuss this wonderful new series being brought to American audiences on January 22nd!
What inspired you to be part of this wonderful series?
Ayelet Zurer (Alice): What inspired me was the writing. I think you rarely get to play specifically as a female, something complex and at the same time, very truthful. The character was so multi-dimensional. The journey is so complex and it goes through so many phases. You think it's going one way and then another way and then another way. All of these are creating a journey that's very different and not very black & white, very gray. The gray areas of life was something that I really enjoyed. Also, I was drawn to the idea of Alice getting lost. You know like Alice in Wonderland. What happens to you are being in a creative process and how you disappear into it and what price you pay when you do. How it takes you along in a certain way? And that was something that was moving me on a different level.
Sigal, when did you know you wanted to make this series?
It started with an image that I had in my head which was this train scene, these two women meeting each other. The older director and the young femme fatale screenwriter, that was the image that I had in my head. It all kinda started at that point. I dove into those characters and tried to figure out what they're trying to say and that triggered the rest of the series.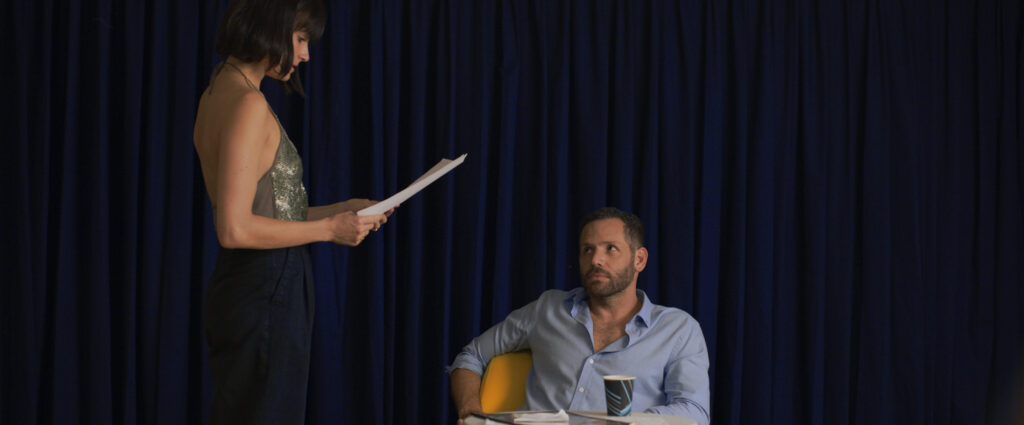 What attracted you to your roles in Losing Alice?
Gal Toren (David): I think that I have the opportunity to play myself inside myself to live inside this world and to get real confused in the making. We really needed to carry the weight in this part. So, its not just one, its three people. Its you  the actor that you play and the figure and the actor in the movie you play. It was a real match.
Lihi Kornowski (Sophie): I think my connection to Losing Alice was an immediate connection to the whole script. From the first edition, I felt that, I dont want to get into cliches but, I felt like Sophie. Although she seems to me like a dangerous character but I felt like shes a character that I can play like that. Its the biggest present for me as an actress. When I read the script, I felt it was an amazing script and an amazing story with such interesting issues.
Be sure to watch Losing Alice on AppleTV+ starting January 22nd!