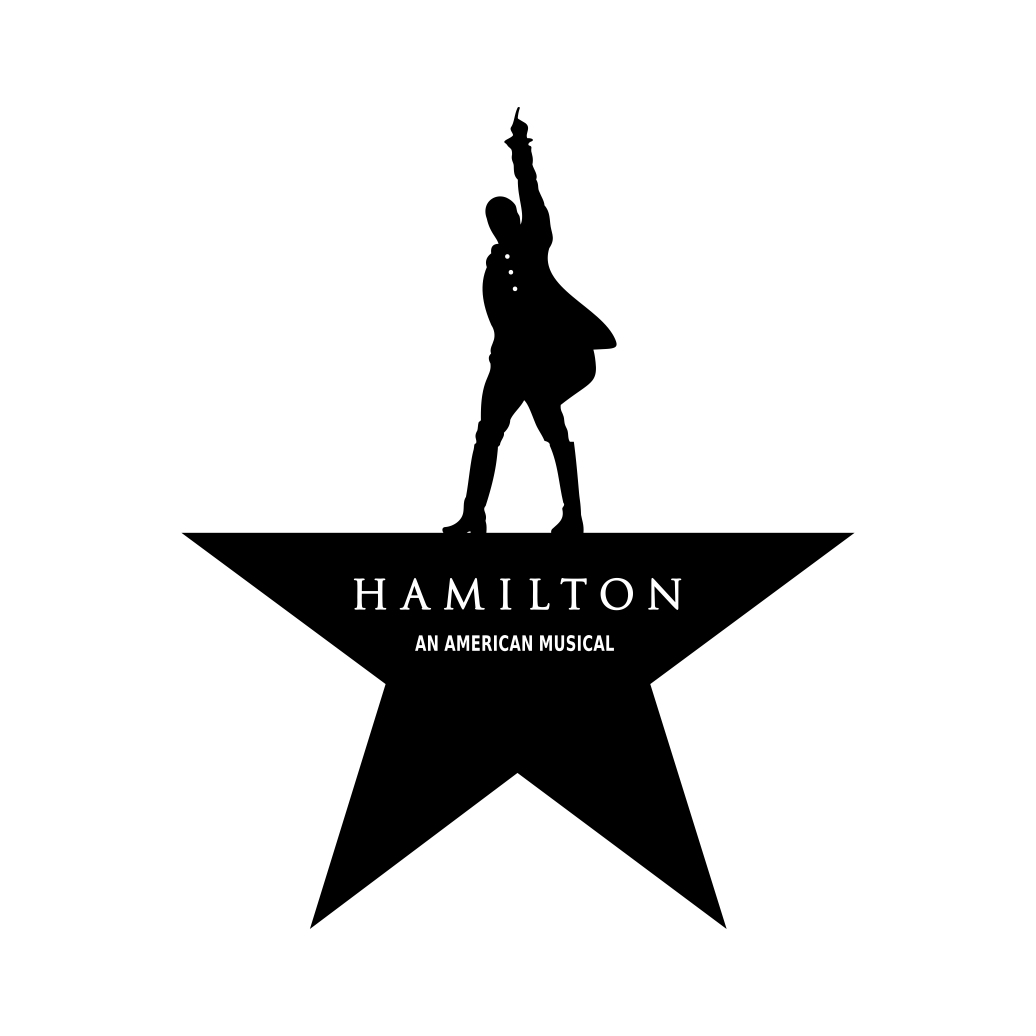 Producer Jeffrey Seller, Broadway Across America, and Hippodrome President, Ron Legler, announced today that tickets for HAMILTON will be available online through Ticketmaster Verified Fan®, at 10 a.m. ET on Thursday, May 9. Verified Fan is a new fan-facing technology from Ticketmaster that allows pre-registered fans to unlock access to tickets without competing against scalpers and bots.
Jeffrey Seller states, "Verified Fan is the newest program to make tickets available to theatre-goers at regular prices. I am confident that it will be a valuable service to our fans.  We know how challenging it is to buy tickets and this new Ticketmaster program will make the process a whole lot easier." Ticketmaster Verified Fan® registration begins now and will close Monday, May 6 at 11:59 p.m. ET. Visit https://verifiedfan.ticketmaster.com/hamiltonbal to register.
Those who registered will be notified by Ticketmaster via email on Wednesday, May 8 if they have been selected for the Verified Fan on sale. The Ticketmaster Verified Fan® on sale will be available for purchases online only.
Tickets will be available for performances June 25 – July 21, 2019.
There is a maximum purchase limit of four (4) tickets per household for the engagement. Tickets range from $81.50 – $189, with a select number of $424.50 premium seats available and a select number of $450.50 seats available in the grand suite section. Ticket prices include any applicable fees from Ticketmaster. There will be a lottery for forty (40) $10 seats for all performances. Details will be
announced closer to the engagement.
A limited number of tickets will be available at The Hippodrome Theatre (12 N Eutaw St.) Box Office, open Monday through Friday from 11 am – 3 pm.
For information on HAMILTON, visit:
www.HamiltonMusical.com
www.Facebook.com/HamiltonMusical
www.Instagram.com/HamiltonMusical
www.Twitter.com/HamiltonMusical