Halestorm "Into the Wild Life"
3 min read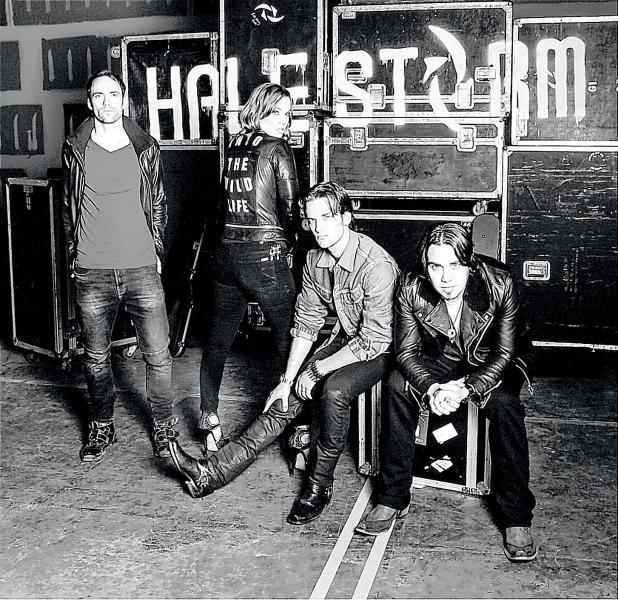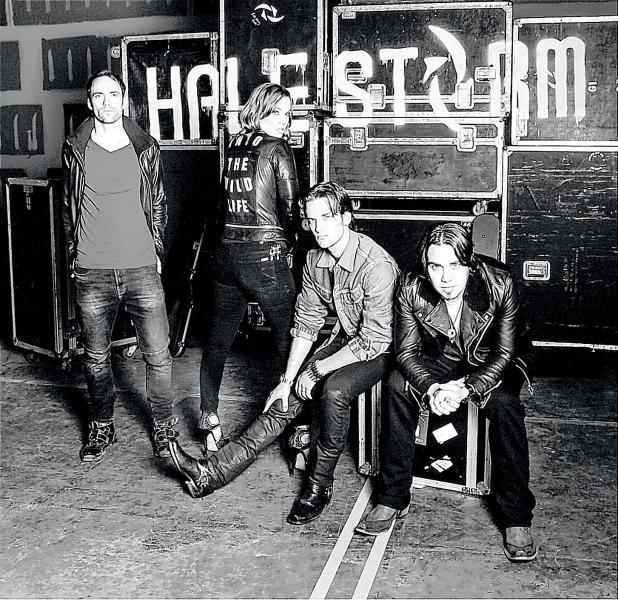 Pennsylvania-based rock band Halestorm returns with a new masterpiece that's ready to hit the airwaves. Into the Wild Life is an energetic album that does not disappoint. Whether or not you are a fan of rock music, you will want to take a moment to listen to this album.
The appropriately titled "Scream" begins with a screaming intro, leading into an angry and fiery declaration to the audience that the singer has very little tolerance for the "doubters and haters, actors and fakers" in her life. "I am the Fire" is a self-assuring melody where lead signer Lzzy Hale tells the audience that she is stronger and better than she's given credit for. "Sick Individual" is a no holds barred track that has Lzzy telling her audience that she is a confident and unique woman who will do as she pleases.
And Hale definitely walks the walk, or in this case screams the scream. The loud and shocking guitar intro and the screaming chorus in "Mayhem" demands attention and may surprise the unsuspecting listeners, but Hale does not shout for the entire album. "Bad Girl's World" is somber and has a more of a bluesy and laid back sound than rock, showing the band's range. The band gets a little raunchy with sexually charged tracks such as "Gonna Get Mine" and "Apocalyptic," and finishes the album with "I Like it Heavy." Hale and her bandmates (brother Arejay Hale, Josh Smith and Joe Hottinger) included this track as an anthem for all heavy metal fans and a tribute to the bands mentioned in this song.
Whether you're a fan of hard rock or you've never listened to one hard rock song in your life, you should give this album a chance. The powerful messages and awesome performances from each musician will have you wanting to listen to every track on Into the Wild Life and then hear more of their work, which you can do since they are currently on tour! They stop in Baltimore at Pier Six Pavilion on May 2.
Final Grade: A
Tour information: http://www.halestormrocks.com/tour