Grammy Nominee Jonathan Butler Performs in Annapolis, MD June 22
3 min read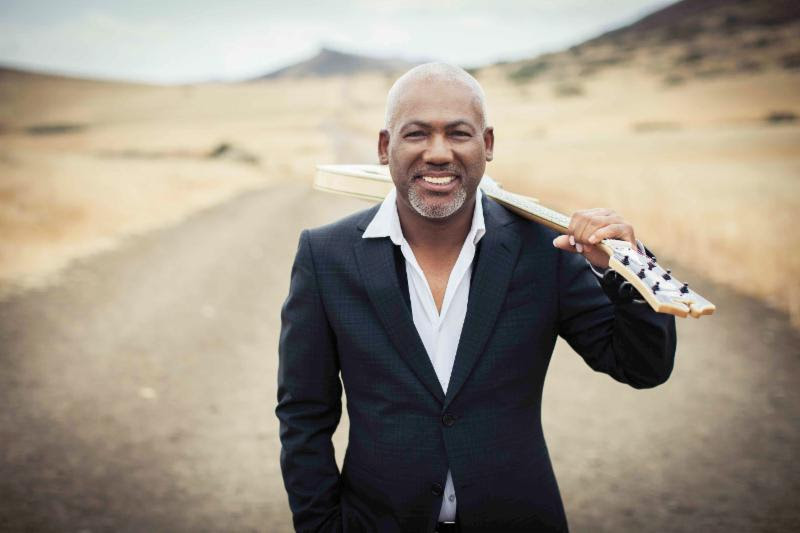 Grammy Award-Nominated Rendezvous Music Recording Artist and Guitar Virtuoso
JONATHAN BUTLER
is bringing his voice and musicianship to Rams Head On Stage in Annapolis, MD on
Thursday, June 22
where he'll perform his biggest hits and songs from his latest album
Free.
 Butler's warm vocals wrap around these refreshingly timeless songs to reach a wide spectrum of listeners with a blend of jazz, Gospel and contemporary worship.
Butler's Free contains 11 rousing tracks, including the fan-favorite "I Am That I Am," the title-track "Free," "You Are The One," and more. The album was produced by longtime collaborator and friend Luther "Mano" Hanes who also co-wrote "Where Would I Be" and "Never Find A Better Love."
Butler has sold more than 1.8 million albums worldwide and continues touring the globe maintaining a comprehensive concert schedule and hosting
special events such as his annual South African safari tour.
Who: Jonathan Butler, Grammy® Award-Nominated Recording Artist
What:  Jonathan Butler with Gerald Albright
Where: Rams Head On Stage (33 West St. Annapolis, MD 21401)
When: Thursday, June 22, 2017