Gospel Celebration Opens Civil Rights Film Festival
2 min read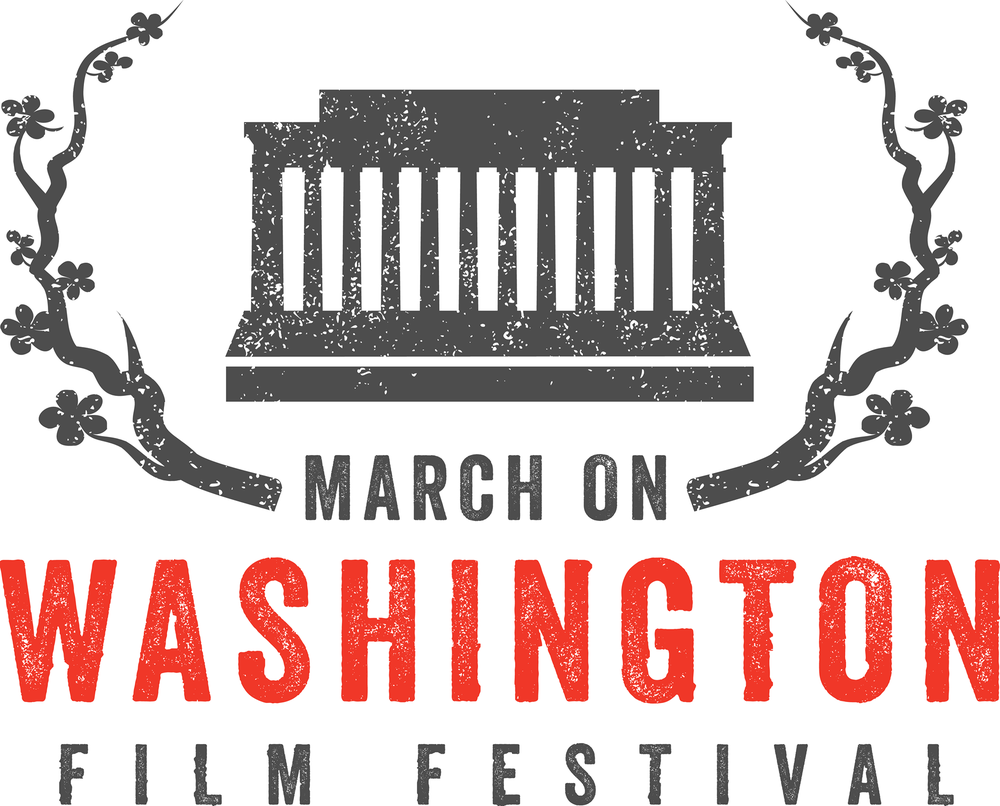 Thursday, July 13, the fifth annual March on Washington Film Festival opens with "Let Freedom Sing," a celebration of gospel music and the role it plays in the movement for racial justice. The concert, hosted by Israel Baptist Church, will feature choirs from Mount Ennon Baptist Church and Reid Temple AME Church, with special guest vocalist Karen Clark Sheard, Grammy Award-winner and one the most prominent voices in contemporary Gospel.
The
March on Washington Film Festival
is the first event of its kind to use the arts to honor the untold stories and unsung heroes of the Civil Rights Era. The Festival was founded in 2013 on the 50th anniversary of the March on Washington for Jobs and Freedom to raise awareness of the groundbreaking activism of the 1960s and the movement's current work towards justice and equality. The festival features more than 20 events including film screenings, discussions with filmmakers and scholars, as well as performances and panels with iconic activists from the Civil Rights Movement, leaders in contemporary racial justice activism, and cultural icons. Opening Night is produced by Nolan Williams Jr. of NEWorks Productions, with Leon Harris of NBC4 as Master of Ceremonies, Jamal Simmons narrating, and sponsored by Nationwide.
The full schedule for the March on Washington Film Festival can be found
here
.
WHAT: Let Freedom Sing: Opening Night Special Event
The 2017 March on Washington Film Festival
WHERE: Israel Baptist Church
1251 Saratoga Ave. NE (Saratoga Ave. and Brentwood Rd. NE, off Rhode Island Ave. NE)
WHO:
Karen Clark Sheard, Grammy Award-winning vocalist
Mount Ennon Baptist Church Choir
Reid Temple AME Church Choir
Leon Harris, Anchor, NBC4
Jamal Simmons, The Raben Group
Music produced by Nolan Williams Jr., NEWorks Productions