Good Charlotte Comes Home and Doesn't Disappoint
2 min read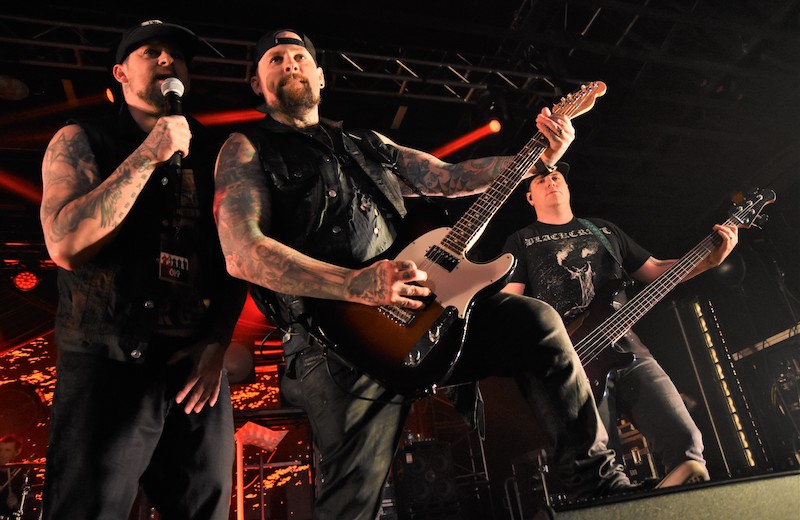 Good Charlotte reminded DC why they're one of the best bands to ever come out the DMV area. Good Charlotte, alongside opening bands; Big Jesus, Four Years Strong & The Story So Far had the crowd screaming, singing along to every word, crowd surfing and just losing their absolute minds, at Echostage DC.
The night opened with band Big Jesus. Their charm was very endearing, which sucked the crowd right in. I see big things popping in the coming future for these guys. This is a group in their infancy, but I can totally see their longevity. Four Years Strong hit the stage next. After the first hook in the first song the crowd was jumping up and down their entire set. Four Year Strong rocking and killer attitudes, they totally should be headlining.
By the time The Story So Far hit the stage, the crowd was fully packed in and everyone was rushing the stage. As soon as lead singer Parker Cannon opened his mouth, the crowd was already singing along. The room was definitely packed with diehard Far-heads. And then it was the band everyone was waiting for…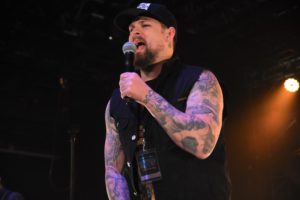 Good Charlotte launched directly into "The Anthem," which took me right back to when they were playing small dives back in the day. It felt like an odd, but warm feeling.  Joel, Benji and the guys didn't look worn like some bands do when they take a hiatus. Good Charlotte looked refreshed, almost as a brand new band. It's was so great to see a group of guys that have grown up in front of or eyes into adulthood.
When Joel launched into "Life Changes" off their new album "Youth Authority", it seemed fitting to place this song and hailing from Severna Park, MD and being able to make it in a big city like LA. The Youth Authority Tour has wrapped up and I'm really hoping the guys are on Warp Tour 2017.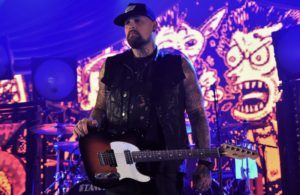 You can check out the setlist from the Echostage show in DC below: