Go-Go Takes Center Stage at Wizards Game on Jan. 6
1 min read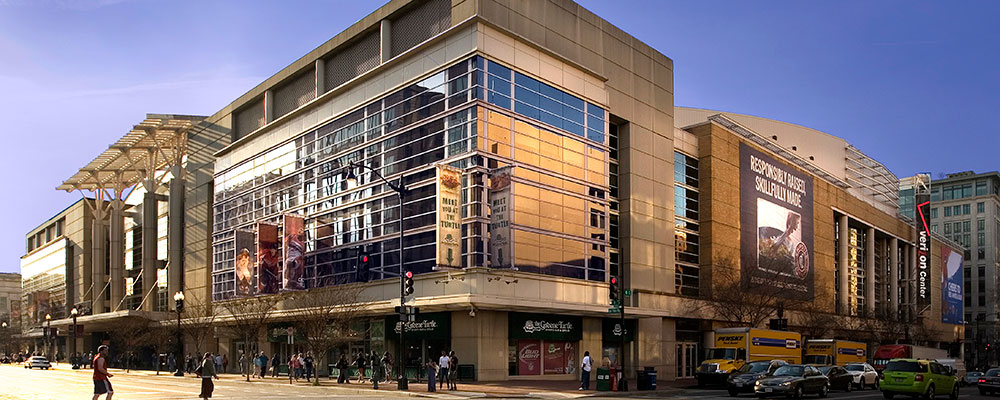 Local Go-Go artists Backyard Band and Team Familiar will be joined by DJ Rico to entertain the crowd on Jan. 6 for the second concert in the Wizards Friday Night Concert Series presented by global audio leader Monster Products.

One of the most impactful Go-Go bands in the metropolitan area, Backyard Band has been performing for over 20 years while Team Familiar has been entertaining fans for the last 15 years.
The first concert in the series tipped off on Dec. 30 and over 3,000 fans saw Tank, Johnny Gill and DJ Quicksilva perform following the Wizards game.
The performances will take place following the Wizards game against the Minnesota Timberwolves.  Fans can attend the postgame concerts free of charge with the purchase of a game ticket for that night's game. For ticket information call 202-661-5050 or visit www.washingtonwizards.com/concertseries.