Gloria Steinem featured as SOVEREIGNTY post-show panelist, 1/28
2 min read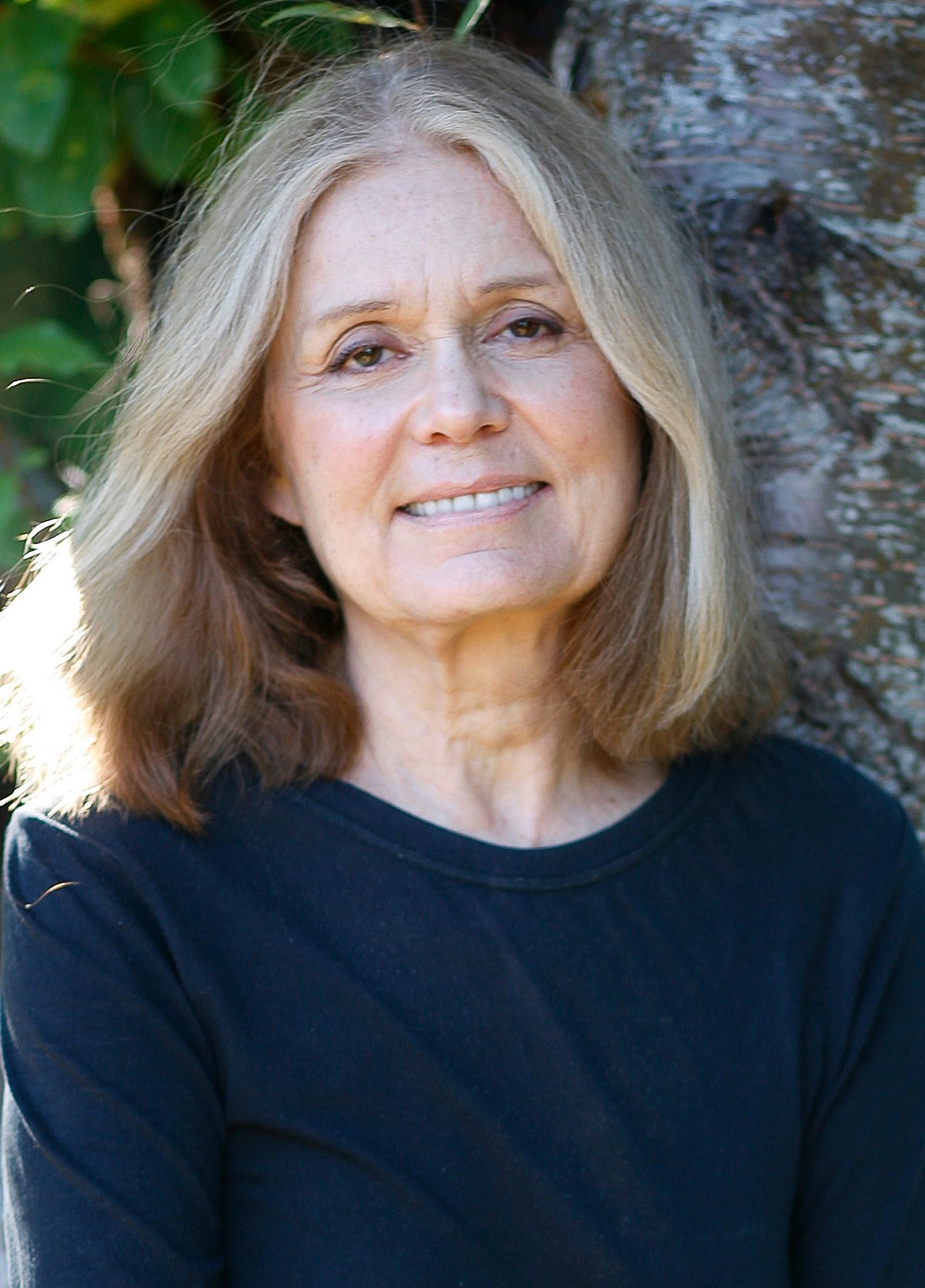 Arena Stage at the Mead Center for American Theater will host a special post-show conversation with Gloria Steinem on Sunday, January 28 following the 7:30 p.m. performance during the run of Mary Kathryn Nagle's world premiere Power Play Sovereignty. This gripping political exploration travels the intersections of personal and political truths, and historic and present struggles, in the fight to save the sovereignty of Cherokee Nation both past and present. Under the direction of Artistic Director Molly Smith, Sovereignty runs January 12-February 18, 2018 in the Kreeger Theater.
The post-show conversation will bring together feminist, journalist and socio-political activist Gloria Steinem with Cherokee playwright and lawyer Mary Kathryn Nagle, moderated by Molly Smith, and will focus on tribal sovereignty as well as the sovereignty of the female body. In September 2016, Nagle co-wrote an opinion article with Steinem, connecting the dots between the Dakota Access Pipeline and violence against women. This conversation will explore how these issues impact Americans daily.
"Gloria has, for decades, stood alongside Native women to advocate for the restoration of tribal jurisdiction and the inherent sovereignty of our Native Nations," shares Nagle. "So often, the high rates of non-Indian perpetrated violence against Native women do not even enter the national dialogue around women's rights in the United States. I thank Gloria for taking time to travel and attend my play. It is my humble hope that Sovereignty truly honors the legacy of Gloria's dear friend, Wilma Mankiller, our first, and to date only woman, to be elected Chief of Cherokee Nation."
Sovereignty is receiving its world premiere at Arena Stage and was commissioned as part of Arena Stage's Power Plays initiative, which will commission and develop 25 new plays and musicals over the course of the next 10 years, focused on stories of politics and power.
Tickets for Sovereignty are available online at arenastage.org or by phone at 202-488-3300.