Gavin Munn Talks about Role on Raising Dion
3 min read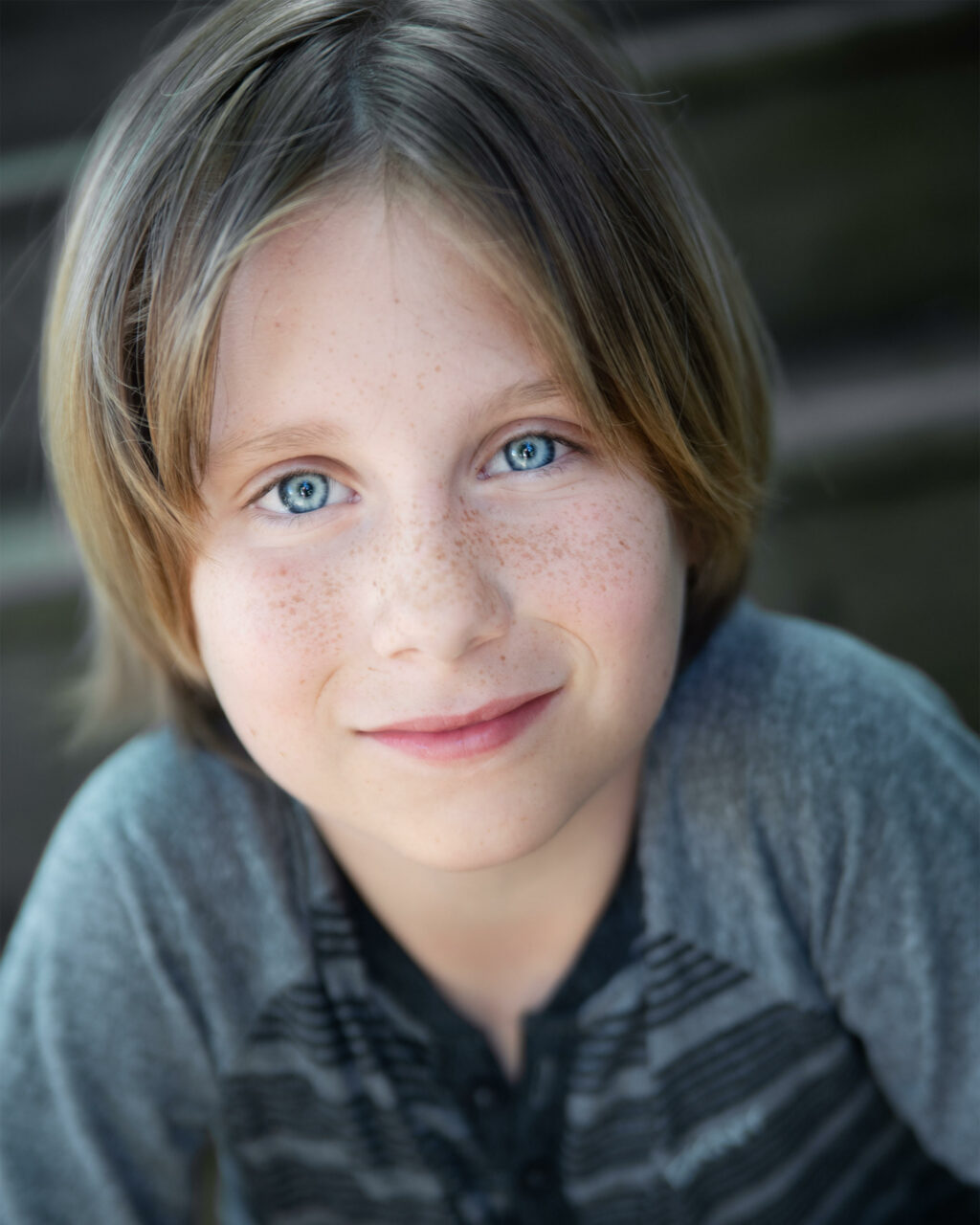 Netflix is set to release its new superhero series Raising Dion, starring Ja'Siah Young as the titular character, whose story is surrounded around the sudden development of Dion's new powers. Gavin Munn stars in this series as Jonathan King, a bully who goes through his own changes throughout the show. I spoke with Gavin recently, and I asked him about his role as Jonathan and his experiences onset.
What can you tell us about your character Jonathan King?
Jonathan starts off as one of the cool skateboard kids. He tags along with a group that doesn't want to include the new kid, Dion. He acts like a bully and isn't very nice. He changes a lot in the show and starts to drift away from those kids and builds a special kind of relationship with Dion and Esperanza. They treat him a lot differently and make him realize some of his talents, unlike Chris's crew.
Can you tell us about your experience while filming Raising Dion?
I had so much fun filming this show. It was great being able to work with other kids. I love skateboarding so it was cool to be that kid in the show. I've always thought it would be awesome to be in a superhero movie and I finally got my chance. I feel very lucky.
What can fans expect to see when Raising Dion premieres on Netflix?
Super cool special effects! You will laugh and cry watching this show, that's a promise. If you love sci-fi stuff, you won't be let down at all.
You're also involved in the HBO series The Righteous Gemstones, where you play Abraham Gemstone. Can you tell us about your role as Abraham and what it was like to film the series?
Abraham is the youngest of 3 sons of Jessie Gemstone. He's the sweet kid who still looks up to his father and thinks he's great. It was awesome working with such big named actors on this show. I learned a lot from them and of course, was always laughing! Everyone is sooo funny. 
For fans who want to keep up with you and your work, is there a way they can follow you on social media?
My parents finally let me have an Instagram account when I turned 10! You can follow me there. GavinWMunn.
Keep an eye out for Gavin on his new series Raising Dion on Netflix, beginning October 4th, and be sure to check out The Righteous Gemstones Sunday nights at 10 pm on HBO.