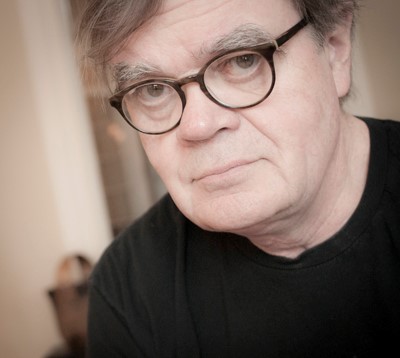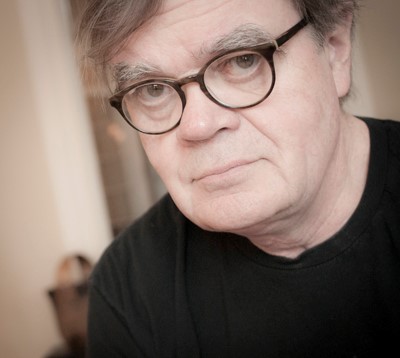 One of America's most beloved radio hosts and acclaimed humorists, Garrison Keillor, creator of Minnesota Public Radio's (MPR) A Prairie Home Companion, visits the Music Center at Strathmore on Friday, October 28, 2016 at 8 p.m.
Keillor will share stories, poetry, and song, and perform a cappella with the audience, celebrating the very best of his radio career. Following his engagement at Strathmore, Keillor will receive the 2016 award for Achievement in American Literature from the F. Scott Fitzgerald Literary Festival on Saturday, October 29, 2016 in Rockville, MD. For more information or to purchase tickets, call (301) 581-5100 or visit www.strathmore.org.
A Minnesota native, Keillor went to work for MPR in 1969, and on July 6, 1974, hosted the first broadcast of A Prairie Home Companion—which today is listened to by some 3.5 million listeners on more than 700 public radio stations coast to coast, and is also heard on the American Forces Network Europe, the Far East Network, and in dozens of European cities via the Astra satellite network, as well as streamed live. Keillor handed the reigns of his beloved Prairie Home to musician Chris Thile—who assumes hosting duties in October of 2016—bringing to a close his 47-year radio career. The only live music and variety show aired nationwide today, A Prairie Home Companion is a Saturday night staple for radio audiences, featuring a unique blend of musical performances and comedy. 
Strathmore Presents
An Evening with Garrison Keillor
Friday, October 28, 2016
8 p.m.
Tickets $35-$75
Music Center at Strathmore
5301 Tuckerman Lane
North Bethesda, MD 20852
For additional information or to purchase tickets, visit www.strathmore.org or call (301) 581-5100.