FWLR "Outsider EP"
3 min read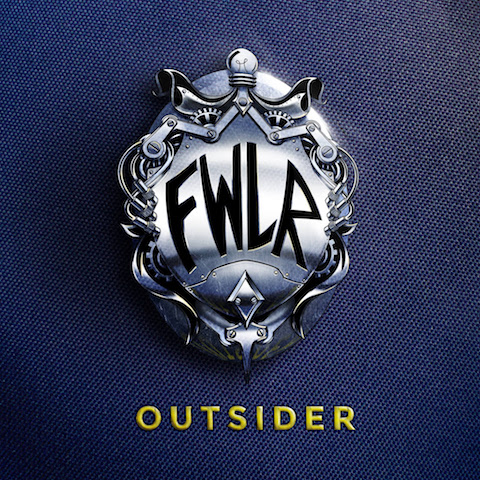 Section Z Records is taking its final bow with the release of FWLR's new EP "Outsider". The Canadian musician was inspired by fellow Section Z recording artists Savant, BT, Aphex Twin and Knife Party and is said to have recorded his music in a studio located in the middle of the woods. This decision gave him the chance to explore the kind of electronic music he wanted to present to the world. Today, I'm going to introduce you to the amazing music of FWLR, and we're going to hear what makes his new release as unique as he is.
The first track "Boom" lives up to its name. The roaring musical and vocal intro to this track introduces us to the awesome mixture of rap and techno. We're all familiar with the well-known expression "on fleek". Well, think about that when listening to the track "Fleek on Fleek", a musical take on the popular saying. "Fleek on Fleek" is a rap and synth pop combination that incorporates sound effects and vocals in this unique track. We now come to the laid back track "Warrior". The song starts off a little softer than the previous tracks and later leads into rapid fire and energetic hit track.
"Bionic Love" has a psychedelic and out of this world sound. This track has a dreamy and quiet intro and later leads into an energetic and futuristic dance track. Last but not least, we pay a visit to the mysterious "Man on the Moon". This beautifully soothing melody is hypnotic and one of the most stunning tracks on this EP.
FWLR and his EP are destined for greatness. "Outsider" is an EP that is perfect for any and all occasion and is one that will be the perfect send off for Section Z Records. "Outsider" has an amazing collection of songs and each of them are perfect to dance to. From the mysterious to the lively and fun, every song on this EP is going to thrill you and send you to the dance floor. I definitely want to hear more of FWLR's music in the near future.
Final Grade: A