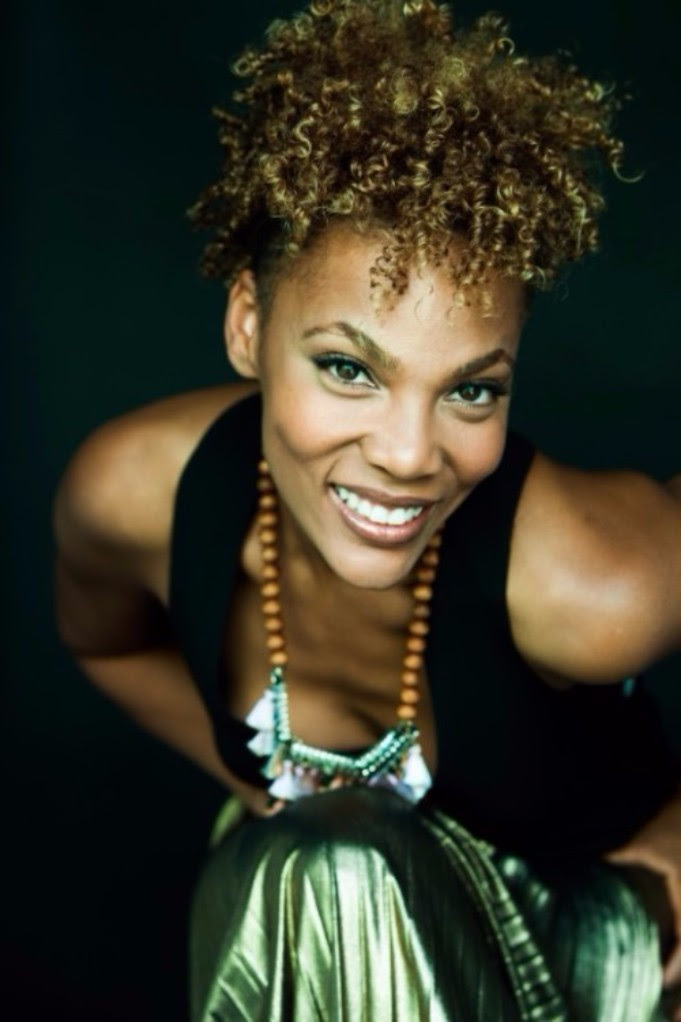 Tonight on "Empire" the country will be introduced to Lauren Michelle.  And while Los Angeles native Michelle is unknown to most Americans, she is already a celebrity on the world stage.  Last year in the BBC Cardiff World Singer competition (think 'American Idol' with 350 contestants from around the world) she rose to the top and placed third.  She's currently revered as one of the world's most well known sopranos.

To put things into perspective, Lauren Michelle is the Misty Copeland of Opera.  Just as Copeland made history as the first African American female principal dancer with the prestigious American Ballet Theatre, Michelle has achieved the same in the world of opera. Opera?  Really?  It's a European art form unfamiliar to most Americans.  Thus we're missing the opportunity to watch and celebrate an African American millennial dominate its world stage.
One of Michelle's biggest fans — "Empire" star and high school BFF, Jussie Smollett —  intends to change that.  Smollett approached Lee Daniels and asked him to write in a part for Michelle to appear on this season's "Empire."  That episode airs tonight.
Michelle is excited that her debut on "Empire" is an opportunity to share her talent with a new audience, especially young black girls.  "I've known Jussie ½ my life.  As teenagers we dreamed about doing what we are doing now," she says.  "And I'm so grateful to him for giving me this opportunity to share my talent with a young american audience."
Just as Copeland didn't strike her first pirouette until the age of 13, Michelle was that age when she listened to her first aria.
Until then she thought she was going to be an actress, but opera gave Michelle the opportunity to combine the drama of theater with the majesty of music.
"The music was so deep and the range of roles so extraordinary," Michelle says.  "I knew I could study Opera for a lifetime and never get bored." She honed her talent and passion at the prestigious Juilliard School of the Performing Arts.
The BBC Cardiff competition opened up a world platform of opportunities. Michelle is currently starring as Jessica in "The Merchant of Venice" at the Bristol Hippodrome and begins her residency at the Vienna State Opera later this month. She will also be featured next summer at the Royal Opera House in London.
Empire airs Wednesdays at 9/8c on Fox.