Film Screening and Discussion With Anna Deavere Smith Kicks Off Programming for May
2 min read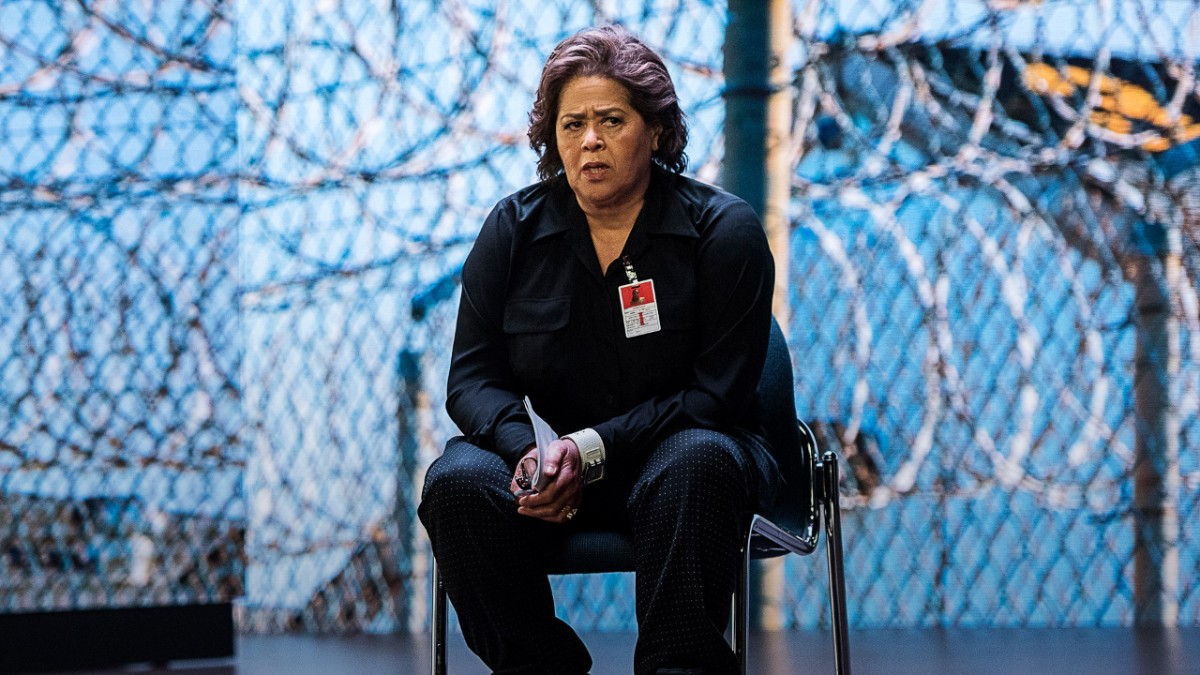 The Smithsonian's National Museum of African American History and Culture will screen Notes from the Field, an HBO film adaptation of actor and writer Anna Deavere Smith's one-woman show about the criminal justice system that sends young people from school to prisons. Following the film, which aired earlier this year on HBO, Smith will join Lonnie G. Bunch III, founding director of the museum, for a discussion about the film. The original stage play and the film are the result of 250 interviews, many with people who were incarcerated as teens. Advance Tickets for the Tuesday, May 1, event (7 to 9 p.m.) are sold out, but walk-up tickets are often available for this and other public programs at the museum. 
On Saturday, May 5, from 9 a.m. to 3:30 p.m., best-selling author and global "infodoodler" Sunni Brown will host I Think, Therefore I Infodoodle! Infodoodling—the practice of capturing information shared in a group on a large scale—is designed to unlock the inherent capacity of individuals to create and apply visual language for thinking and problem solving. Participants will leave with classroom applications of doodling and visual notetaking, visual-language techniques for innovation and creativity, big-picture information mapping for communication and presentation, and group game immersion for exploring subject matters related to museum content. This event is for high school students, and registration is requiredat www.etix.com.    
            On Wednesday, May 16, from 7:30 to 9:45 p.m., artists Sheldon Scott and Omolara Williams McCallister will headline another installment of art+ justice, art + justice on Economic Equality. Scott will lead a beginner's level art lesson, developing spoken word and performing art around social justice issues around racialized economics. Williams, who is a textile and mixed-media artist, will lead a beginner's level art lesson creating peace flags using symbols and graphics from the murals of Resurrection City from the Poor People's Campaign of 1968. Through the art + justice program, the museum provides a rare creative outlet where audiences can interact with professional artists, experience expert techniques in a variety of art practices and explore motivations for creating art. Art projects are designed to accommodate all skill levels and participants can take home their creations and enjoy light refreshments. Tickets are available at www.etix.com.