Farpoint 2019 Giveaway
2 min read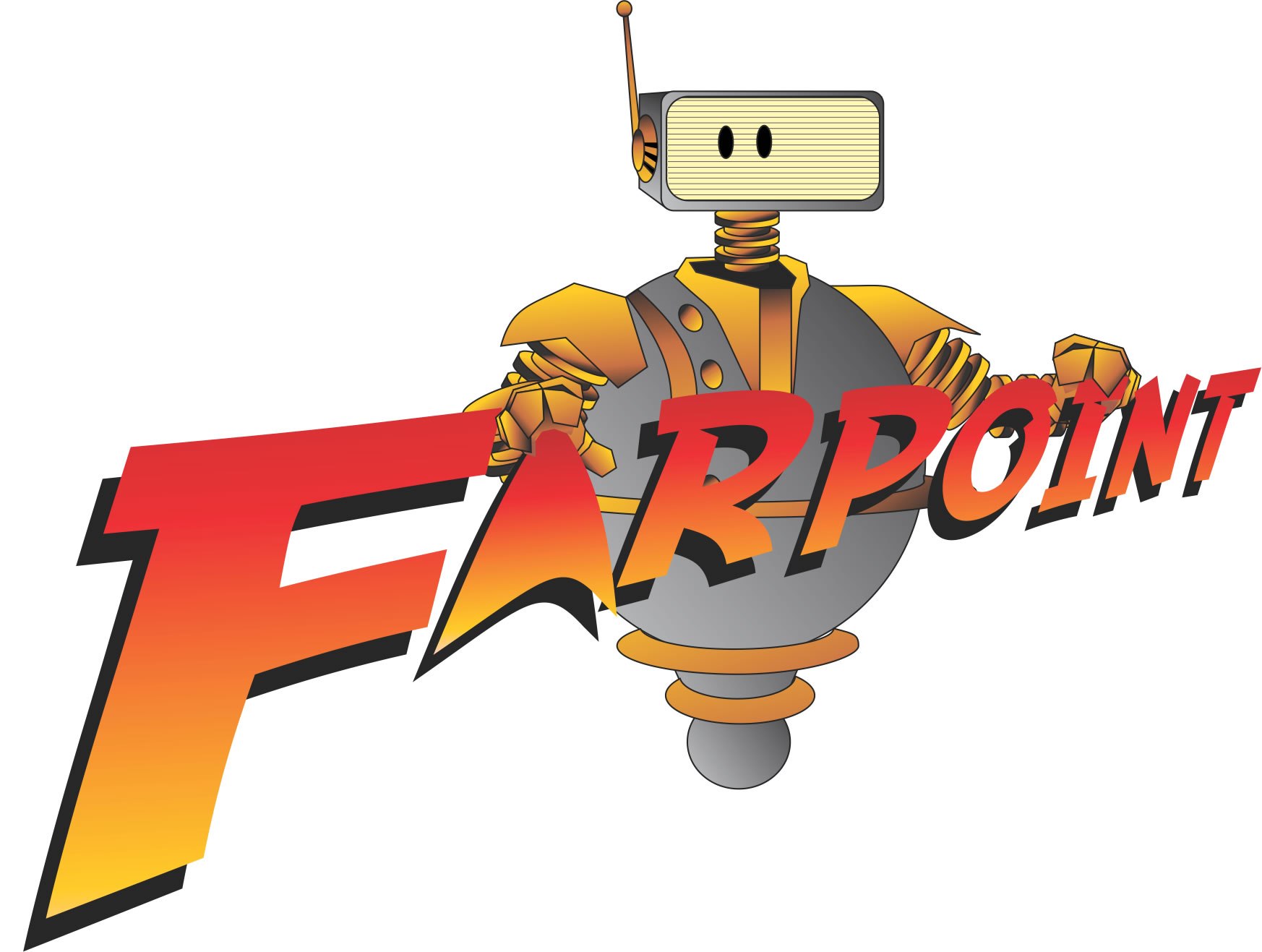 Farpoint is celebrating its 26th Anniversary with a new convention coming up in February. Who wants to win one of TWO pair of tickets to see Wallace Shawn of "Clueless" "DS9″ and The Princess Bride" fame and Rob Paulsen & Maurice LaMarche from "Pinky & the Brain"? Click below for details
TO ENTER:
You have to answer both these questions about the main guests:
Wallace Shawn is known for his voice work. He played Insuricare supervisor Mr. Huph in what 2004 Disney/Pixar film ?
In what year did Pinky & the Brain earn an Emmy Award for Outstanding Animated Program for the episode "A Pinky and the Brain Christmas"
Send the answer to this question to therogersrevue@gmail.com (SUBJECT: FARPOINT TIX) by FEBRUARY 1, 2018 @ 8:00pm EST for your chance to win!
For an Additional Entry, become a NEW SUBSCRIBER to therogersrevue.com!
Two winners will be random selected to win one of TWO PAIRS of Tickets for Farpoint 2019 which is running February 8-10th 2019 at the Delta Hotel by Marriott in Hunt Valley, MD
RULES:
Each household in the United States is only eligible to win one of two pair of tickets for Farpoint 2019 at the Delta Hotel by Marriott in Hunt Valley, MD for the weekend of February 8, 2019. Only one entrant per email address per giveaway. If you have won the same prize on another blog, you are not be eligible to participate in the giveaway. Entries must be received by FEBRUARY 1, 2018 @ 8:00pm EST. Any entry after the time stated, will not be qualified. Winner is subject to eligibility verification. The winner's name will be notified of their win once the contest ends and must reply to the email in order to claim their prize. TRR is not responsible for winner's costs when it comes to parking, gas, lodging or food. Good luck