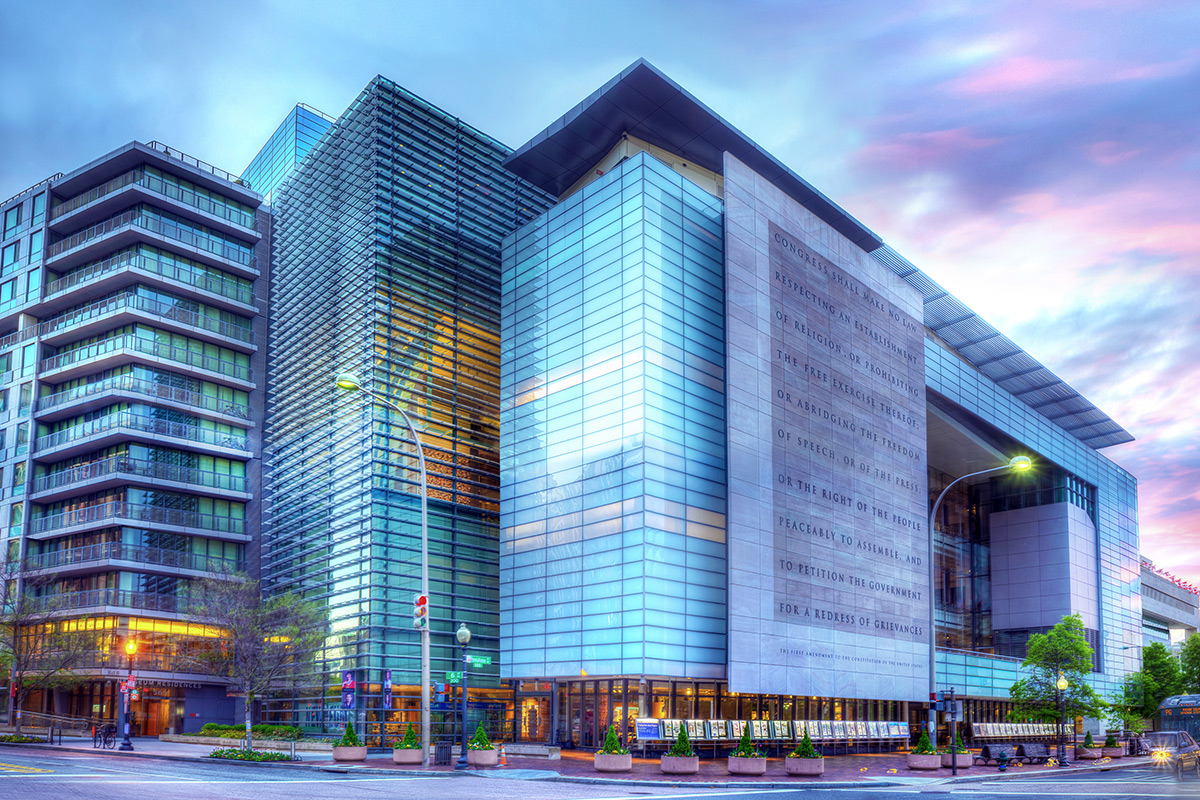 The Newseum and mix107.3 are coming together to host Family Pride Weekend in celebration of the opening of the Newseum's newest exhibit, "Rise Up: Stonewall and the LGBTQ Rights Movement."
The weekend of March 9-10, visitors can take advantage of a special offer that includes two free kids tickets (18 and younger) with the purchase of one general admission adult ticket. The deal is only available March 9-10, and must be purchased at the Newseum admission desk.
Saturday, March 9 will feature fun activities with mix107.3's street team and a program hosted by The Jack Diamond Morning Show's Jimmy Alexander at 2:30 p.m. in the Knight TV Studio.
Through powerful artifacts, images and historic print publications, "Rise Up" explores key moments of gay rights history and how activists have used their First Amendment freedoms to demand an end to discrimination against LGBTQ Americans.
Visitors are invited to enjoy a weekend sharing their pride with family and friends, and to kick off the Newseum's newest exhibit.
"Rise Up: Stonewall and the LGBTQ Rights Movement" is presented by Wells Fargo. Generous support provided by The Reef Team, TTR Sotheby's International Realty. Additional support provided by the Freedom Forum, Capital Pride Alliance, Washington Blade and the Stonewall Circle.