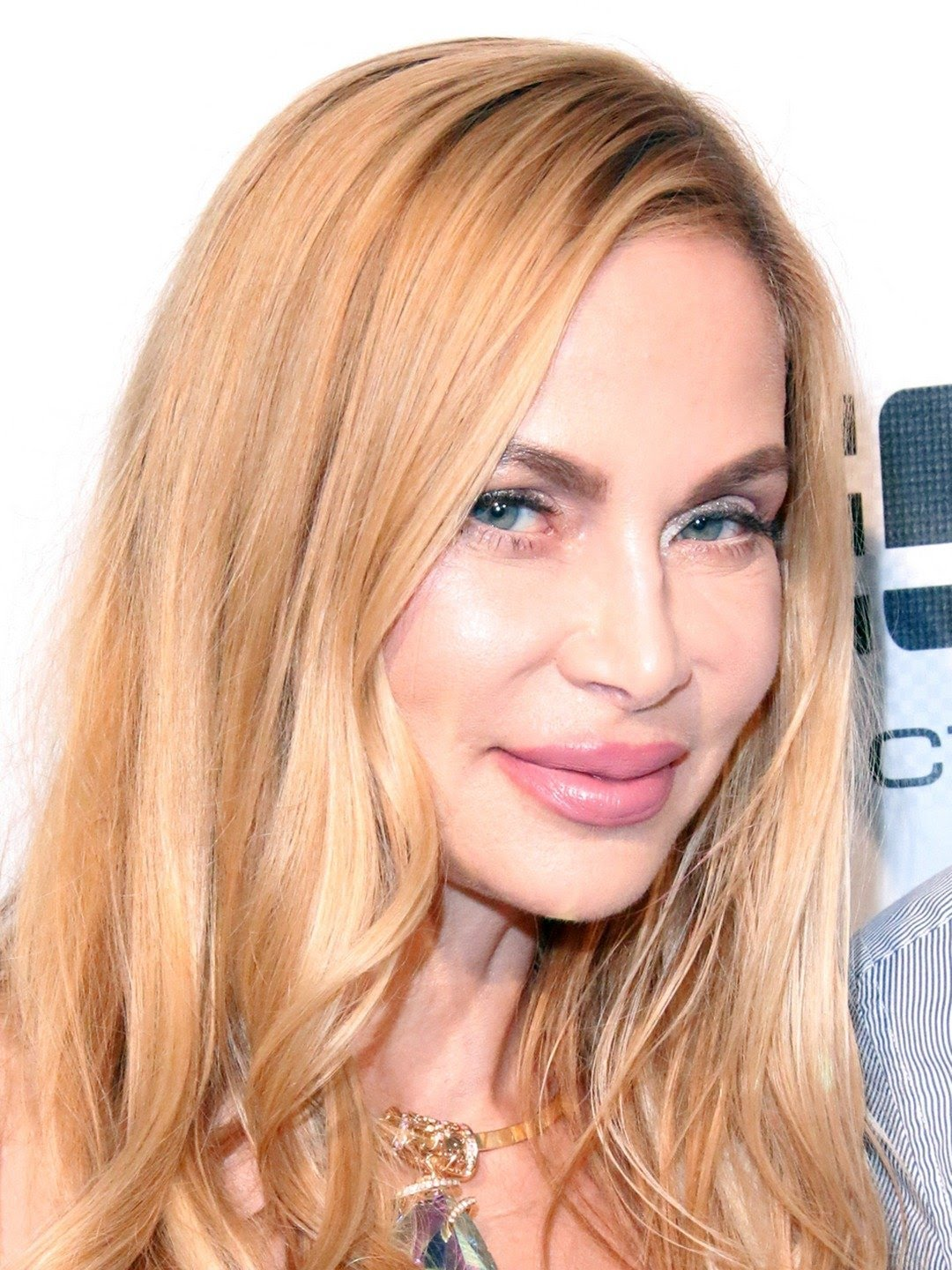 Christina Fulton is a veteran writer, producer, actress and a philanthropist.  She is no stranger to Hollywood and is part of a dynastic entertainment family, the Coppola-Cage family. Christina shares a son with actor Nicholas Cage. It is through marriage that she is related to the Francis Ford Coppola family.
Ms. Fulton is the CEO, founder, inventor and skin expert of Christina Fulton by Immortal Beauty, Inc., a technologically advanced premium luxury skincare line. Fulton has appeared in over 16 feature films, actress, has worked with Hollywood giants such as Oliver Stone, Brian De Palma, Francis Ford Coppola. Christina has written and hosted 58 episodes of a previous talk show, Playing It Forward. 
A lifelong philanthropist Christina Fulton's work has been recognized by the Los Angeles Mayor, Eric Garcetti, theLos Angeles Sheriff Department, the City of Los Angeles, and the U.S. House Of Representatives. Christina served as president and founder of The Single Mom and Help Stop the Bullyfoundations as well as being involved with the City of Hope, Hats Off to Cancer, Haven Hills, and Safe Passages.
Always ahead of the curve, Christina Fulton enjoys taking a deep dive about what is right and good in people. Launch approached Ms. Fulton and wanted her on their network. When asked what kind of talk show she'd like, she chose the familiar, talk show format. The show is about building one's legacy, making a positive difference in the world. It was no surprise that Christina selected the name "Shine" for her show because as someone who empowers people to live a better life.
In a recent interview, I caught up with a very energetic Christina Fulton. Ms. Fulton was busy putting the final touches on her upcoming new television show, Shine. The show is scheduled to premiere, Friday, September 10,2021 2:00 p.m. EST/11:00 a.m. PST on the Launch Network. Ms. Fulton is excited about this show because she and her team searched the country to find unique talent and stories for the show.
Each episode features their trademark, "Hero Up" and "Pep Talk," segments, shining a light on heartfelt inspirational stories, from celebrities, influencers, and everyday people.
"You will laugh, cry, and get goosebumps, all the while learning the history and insight to how each guest really achieved their dreams" Christina Fulton said.
When the eight-episode series debuts on September 10th, new episodes will drop Eager subscribers can sign up now to receive updates. Guests will include rapper, hype man, pop-culture phenom and co-founder of Public Enemy Flavor Flav, screenwriter, producer, actor, and Academy Award Winner Nick Valelonga, internet sensation and YouTube star, Marlin Ramsey Chan, to name a few.  Season Two, is already in the works and will be coming to Roku and all streaming platforms in the Spring 2022.
"I want people to be so inspired by the show that they walk out of here (studio) wanting to take on the world, and change it for the better," Ms. Fulton said.
"I wasn't interested in doing a show that talked about who's dating who. We have gone through so much in the past year with this pandemic, I wanted to hear about the positive stories; how people are reinventing themselves and finding their creativity in all of this," she continued.
The Launch Network is an innovative media subscription service providing elevated live music and nightlife entertainment.