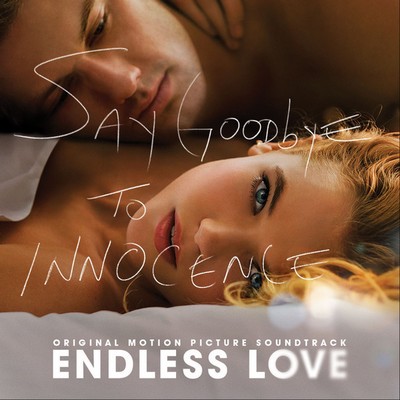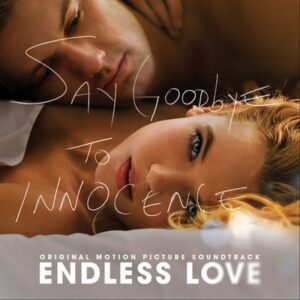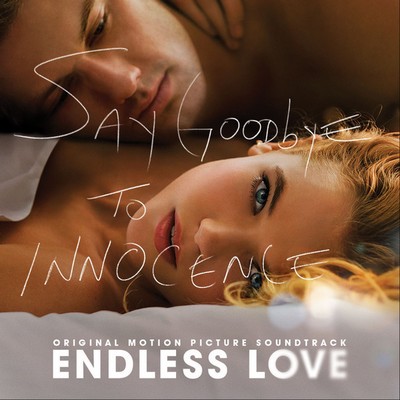 It's no secret that movies from the 1980's have undergone makeovers for 21st century standards, and "Endless Love" is of no exception. Not only was the 1981 original remade for a new generation of fans, but so was the soundtrack. Performed by a variety of artists—including Tegan and Sara, Echosmith, and Christophe Beck—this soundtrack is more of a rock concert for the younger crowd.
Tegan & Sara's "Don't Find Another Love" is upbeat and sweet, and appropriate for a school dance. The Bird and The Bee ft./Matt Berninger's "All Our Endless Love" is beautiful and almost sounds similar to the story of "Romeo and Juliet". Guards' "I Know It's You" is a bit confusing. It almost sounds as though the singer has questionable intentions towards a woman. Tanlines' "All Of Me" is a techno beat that is likely to be heard during a midnight rave. Cults' "Go Outside" is a cheerful tune, but not an easy one to dance to. Franz Ferdinand's "Right Action" sounds similar to 80's band Madness' "Our House". Drop City Yacht Club's "Crickets" is an unusual choice considering that a majority of this soundtrack is a combination of pop and techno.
In The Valley Below's "Peaches" is a laid back hit you might play around a bonfire. The lyrics in The Tallest Man on Earth's "Leading Me Now" are very confusing and difficult to describe, but the soft and relaxing guitar makes up for all of that. Echosmith's "Surround You" is a heartfelt and honest declaration of love. The lyrics in Lord Huron's "Ends of the Earth" tell a tale of possible unrequited love and should not be played on a first date. Christophe Beck's "Endless Love (Suite)" is a lovely classical and pop piece that would be wonderful for a bride's first dance. NONONO's "Pumpin' Blood" is a sunny tune that will bring you to your feet. You might find yourself jumping in the air in delight, whereas "Pumpin' Blood (The Jane Doze Remix)" is a quicker melody, but still fun and enjoyable.
The variety of artists makes this soundtrack fun to listen to, but it's probably geared towards a younger audience. The added bonus is the "Pumpin' Blood" remix, which makes the soundtrack twice as exciting for the listener. I have a feeling that this soundtrack will be played at a house party very soon.
Final Grade: A