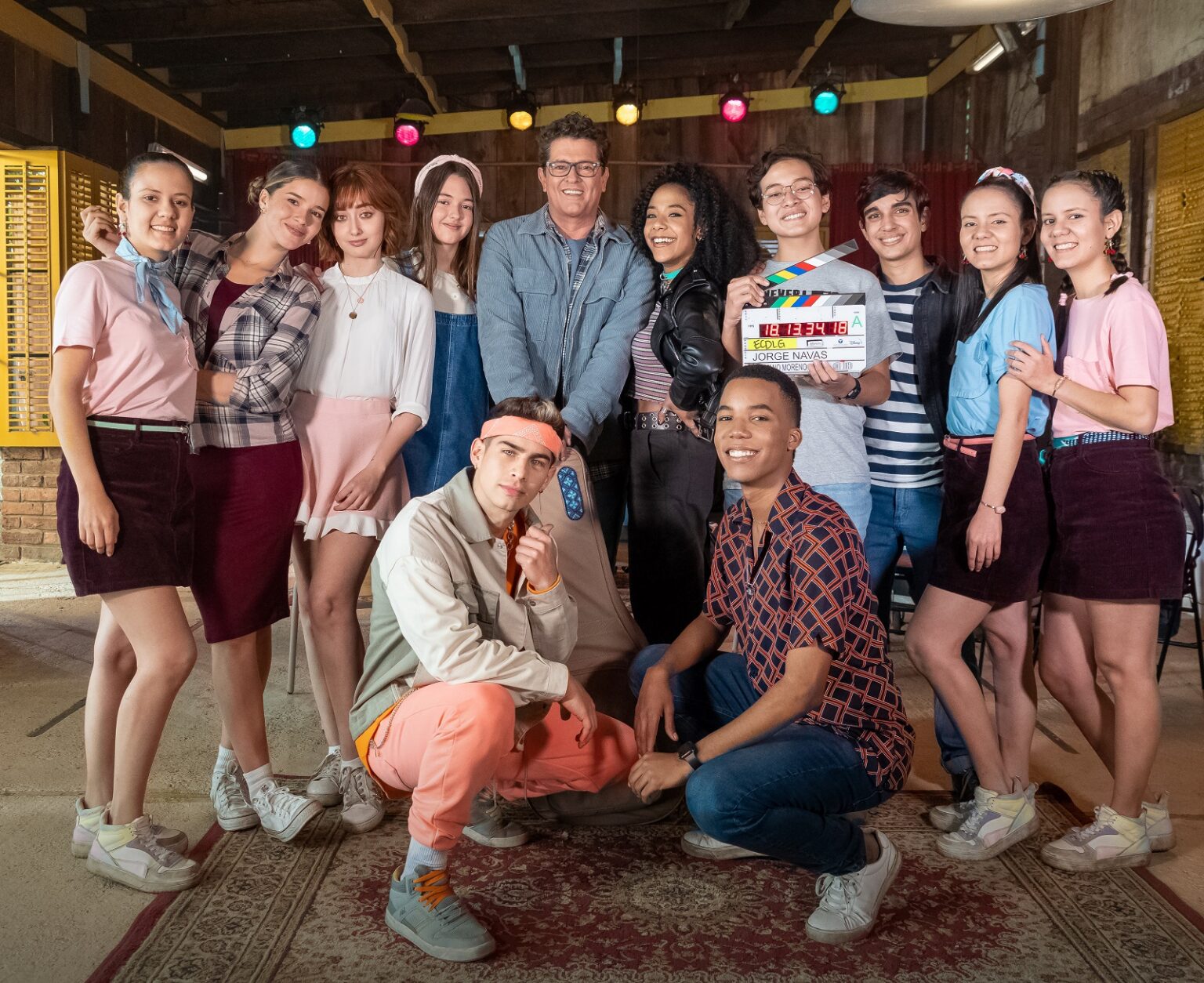 Disney has announced that recording has begun on the upcoming Latin American Disney+ Original series "El club de los graves". The new Disney+ series will star the renowned Colombian musician Carlos Vives and is being made entirely in Latin America by TeleColombia.

This new series will include original songs composed by Carlos Vives, along with a talented cast of young actors and actresses, which highlight regional cultural values. The story is about an eccentric music teacher and a group of students in a traditional secondary school that specializes in musical education. With his disruptive methods of teaching, the eccentric teacher takes them on a transformative musical journey that will help him heal would and inspire each of the young people express their unique talent, while at the same time, discovering the mysterious past that the teacher hides.
Filming will be recorded over the next few months in different locations in Colombia.  There will be 10 30-minute episodes and is part of a commitment by Disney to produce locally relevant content for Disney+ with production houses in the region and featuring local talent.