Award Winning Director and Songwriter Don Cherel Readies Debut album "Handmade Content" Due 9/27
3 min read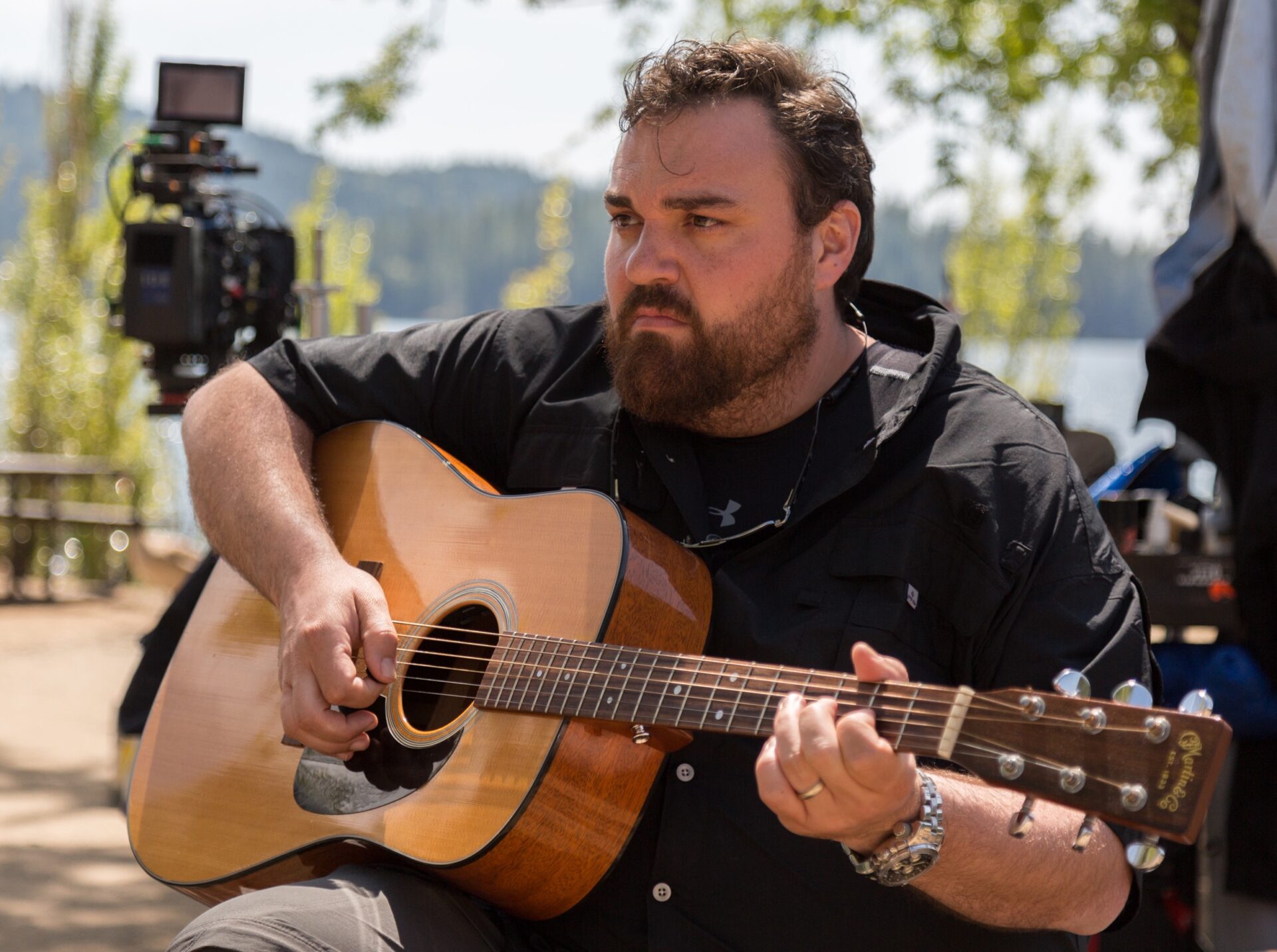 Don Cherel is a storyteller. As the head of DCP productions – one of the country's most successful designers of television commercials – his words, music and images have been seen and heard by millions of Americans for more than a decade. He's also an award winning commercial director, feature film cameraman, audio engineer, music producer and songwriter. For most of his career, he's worked for other artists and major corporations, but in his spare time, he's always written songs for himself.
On September 27th, Don Cherel will release his 11 song debut Handmade Content that explores life's everyday mysteries with a compassionate blend of faith, insight and humor.

The album was produced by George Massenburg (Billy Joel, Linda Ronstadt, Randy Newman), features guitarist Pat Bergeson, known for his work with Chet Atkins, Emmylou Harris and Suzy Bogguss and accompanied by a small band to bring Cherel's music to life.
"I never thought of recording my tunes," Cherel says. "I keep them separate from the work I do for commercials. One day, my wife told me how much she liked singing them when she was working around the house.'"
Cherel took the plunge. He'd been working on material for country artist Drake White with Grammy winning producer George Massenburg. "I asked George if he'd listen to a song I'd written," Cherel recalls. Massenburg liked what he heard. He offered to produce an album and enlisted Nashville session guitarist Pat Bergeson to oversee the studio band and the trio got to work. Three years later, they're proudly presenting the 11 shimmering tunes that make up Handmade Content.
"Miracles Happen," the album's first single, exemplifies the record's quiet intensity. Subtle piano, fingerpicked acoustic guitar and minimal bass support Cherel's warm, intimate vocal. "I sat down and wrote that song in the studio, after finding out that my twin daughters were born healthy. During the pregnancy, one of the babies developed fetal hydrops, so her survival was at risk. We prayed for a miracle, and the condition vanished. The song expresses the fear and relief we went through."
"Brown-Eyed And Blue" is a mellow ballad with Jeff Taylor's country flavored piano supporting the easygoing irony of Cherel's soft vocals, describing the partner who loves him in spite of his failings. A bowed standup bass sets up an aching drone that adds emotional depth to "Man Of Steel," Cherel's tribute to the years his grandfather spent in a steel mill, working to support his family. Lighter tunes include John Prine's "Fish and Whistle," a humorous talking blues that describes the dreams of heaven that can get you though a day of hard work, highlighted by fills on a pennywhistle and "Can't Love You Like I Used To," a luminous ballad celebrating the joys of true love.
Handmade Content is a quiet album with guitars, piano, bass and drums mixed down to highlight Cherel's timeless melodies, open hearted vocals and the intimate poetry of his lyrics. "Everything was hand played and hand made, by myself and the other musicians," Cherel explains. "It's mostly acoustic. There's a little electric bass and organ, but every measure was played in real time by hand. When it was done, it made me quite content."