Dickinson Creator Alena Smith Gives the Scoop on Season 2
5 min read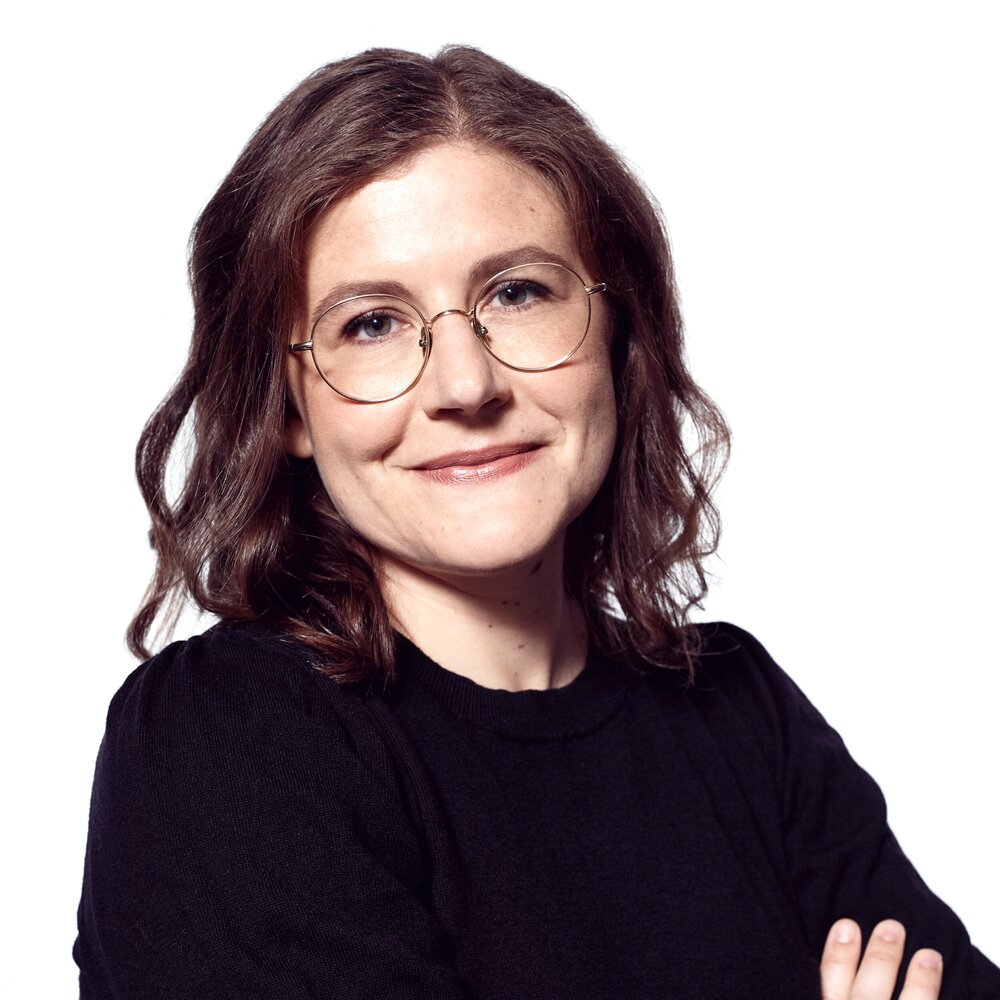 In our second round of the Dickinson INTERVUEs, I sat down with the creator, showrunner & writer Alena Smith to get her insights of the first season and what can we look forward to the sophomore season starting January 8th!
Dickinson is very playful and funny. How did you know where to push and pull with the tone of the show? 
Yeah, I mean the tone of the show is obviously a dance between all kinds of things, between dark & light, between period and modern. There's so much going on there. I would say that I am kind of feeling my way through it creatively and artistically and trying always with all the craziness that the tone of the show brings in. Its really coming from the emotional truth of the characters and what it felt like for Emily Dickinson and the people around her to be kinda trapped in a particular period of history which is something that we all can relate to because all of us, even in the present are dealing with the past.
How do you hope that people will find a powerful cultural context to engage with especially in the world of the 1850s especially with the upcoming season coming up on January 8th? 
Definitely the whole project of Dickinson of using the 1850s leading up to the Civil War and ultimately in Season 3 we will be in the Civil War. You know, using that as a kind of lens to see where we are as a society today. It's gotten a bit more intense in this year of the global pandemic and social justice movements and uprisings. And sometimes when you look at America, it could feel like the Civil War never ended. And I think that the young people of today know all of that. They are engaged with all of that and they are going through it themselves. This is a show that tries to meet them on their level and say you know "We need to sort through our history in order to create the future that we all want to be part of."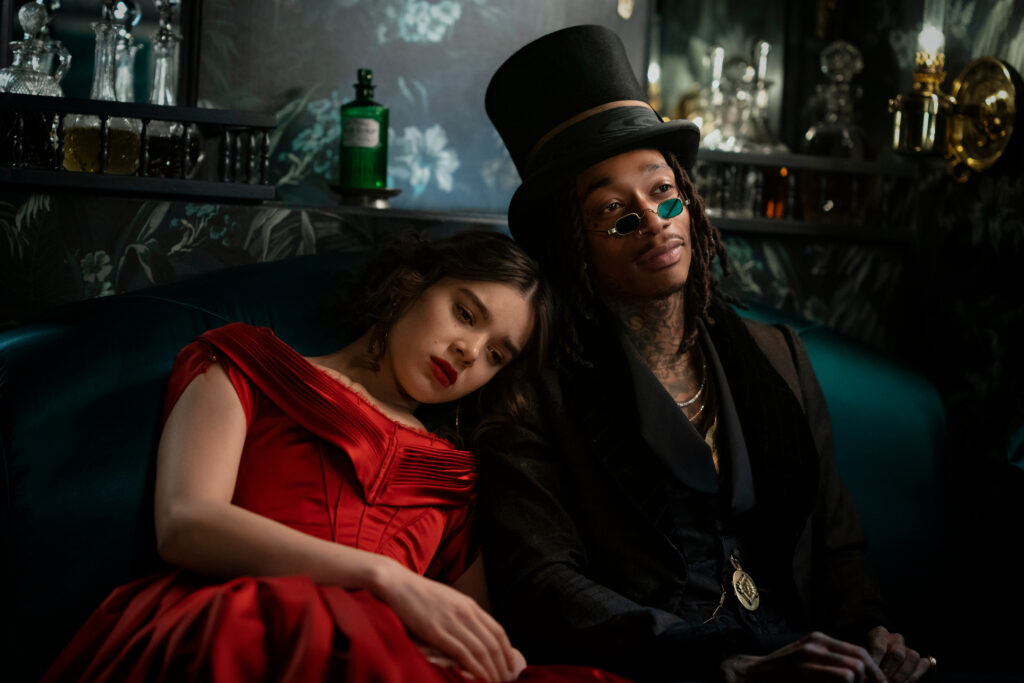 You brought Death to life with the talent of Wiz Khalifa. How in the world did you nab him for the role?
That just feels like this kinda one of these kinds of cosmic connections because we had actually put Wiz Khalifa on our mood board of images of like this is what we want Death to be like. Like we want a Wiz Khalifa vibe and then someone once said "Well why don't we actually send this to Wiz Khalifa? When we did, he read it and he just immediately wanted to do the part. And I sometimes think that Wiz Khalifa is the only person who really understands Dickinson or something like that. He is so awesome. He's like the dream to embody this role that is obviously larger than life.
No doubt about that. So what can the fans of Season 1 look forward to in Season 2?
Well, season two has a lot going on. It definitely expands and elevates our world that we established in season one. The characters are a little older, a little more mature, a little more sophisticated and Emily is encountering new kinda dangers that come in the world of society and the world where people are including Sue are pressuring Emily to seek fame.
So season two really explores the ideas about fame and visibility and who gets to be seen and who doesn't.  Fame can be very tempting but it can also be very threatening for an artist who has a private and personal connection with their own inner voice. These are all the things that we see Emily struggling with in season two but at the same time, we have a lot of wild parties and a lot of crazy guest stars that we really kinda ramp things up on a level of pure spectacle in production. We have an episode in the opera. We have an episode in a spa. Again, I feel so blessed that we got to do all of that before COVID happened. I think I'll look back on season two longingly sometimes because we definitely did things in it that would not be possible if we did it today.
Just by hearing that, I am looking forward to Season 2 and we thank you for your efforts!
Stay tuned as we conclude our final set of the Dickinson intervue with stars Ella Hunt, Adrian Enscoe & Anna Baryshnikov.
In case you missed the first interview with Hailee Steinfeld, click HERE! Season 2 begins on January 8th!