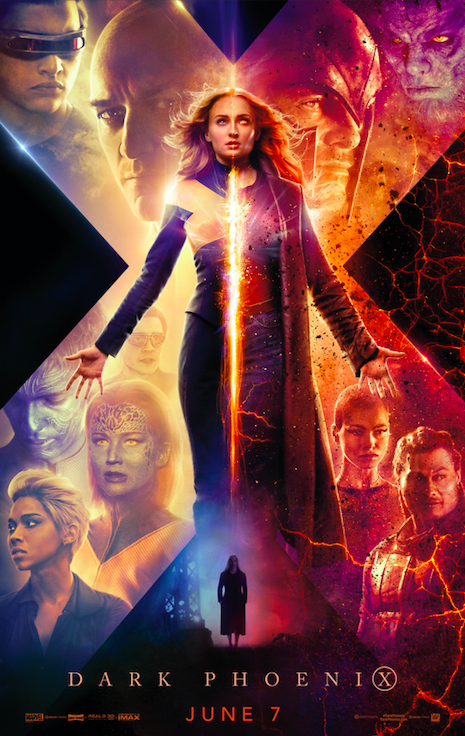 When she loses control, bad things happen.
20th Century Fox has released the final trailer for DARK PHOENIX. To honor the passion of X-Men superfans, some of the biggest X-Men fans around the world were selected to experience the final trailer first. Now that they have received it, we can share it with you!
The film stars James McAvoy, Michael Fassbender, Jennifer Lawrence, Nicholas Hoult, Sophie Turner, Tye Sheridan, Alexandra Shipp, Kodi Smit-McPhee, Evan Peters, and Jessica Chastain, and is scored by composer Hans Zimmer. 

Watch the final trailer HERE: https://youtu.be/azvR__GRQic
EMBED:
DARK PHOENIX arrives in theaters everywhere on June 7!