Dancing with the Stars Live, Twirls It's Way Through Baltimore
4 min read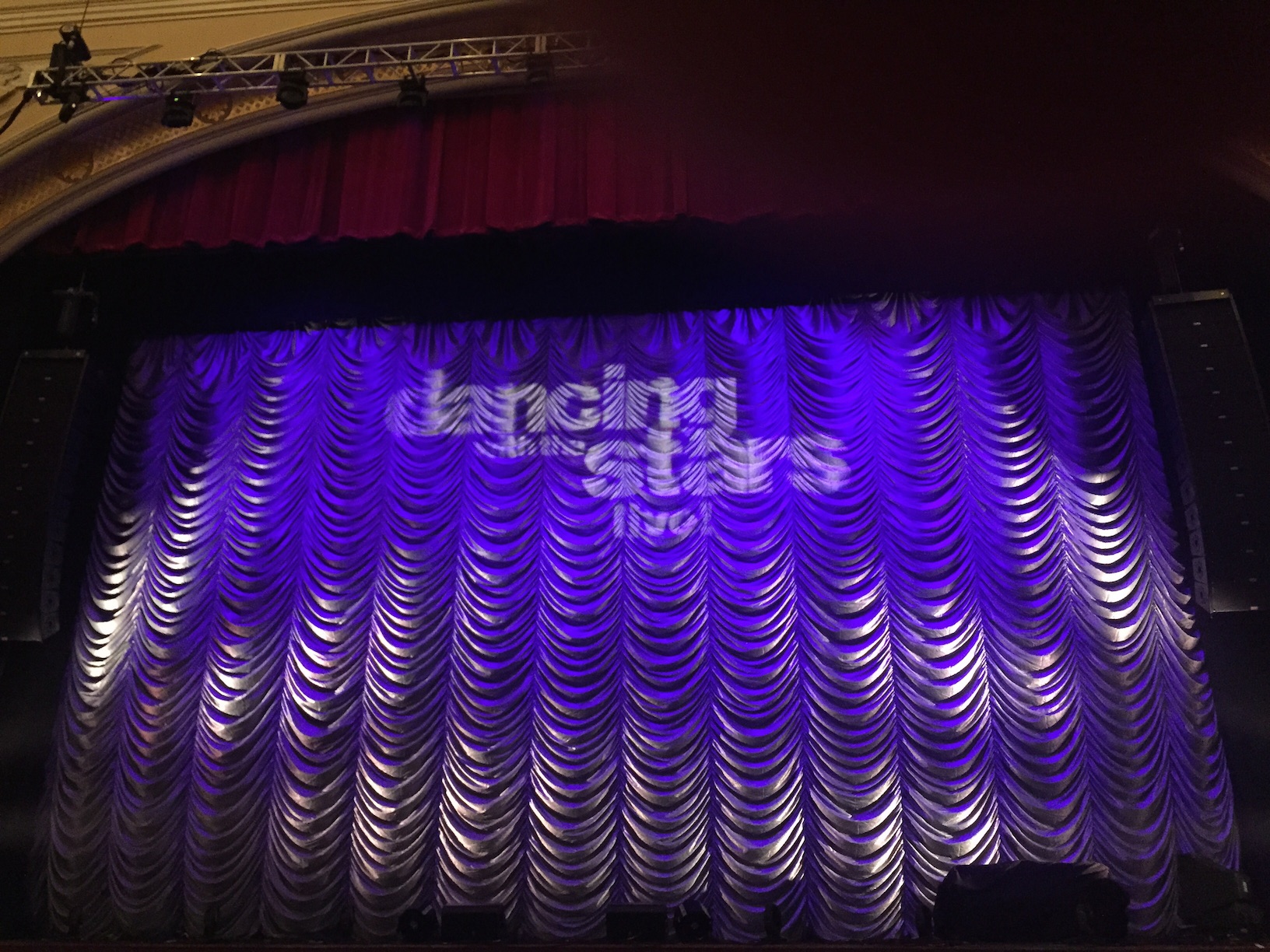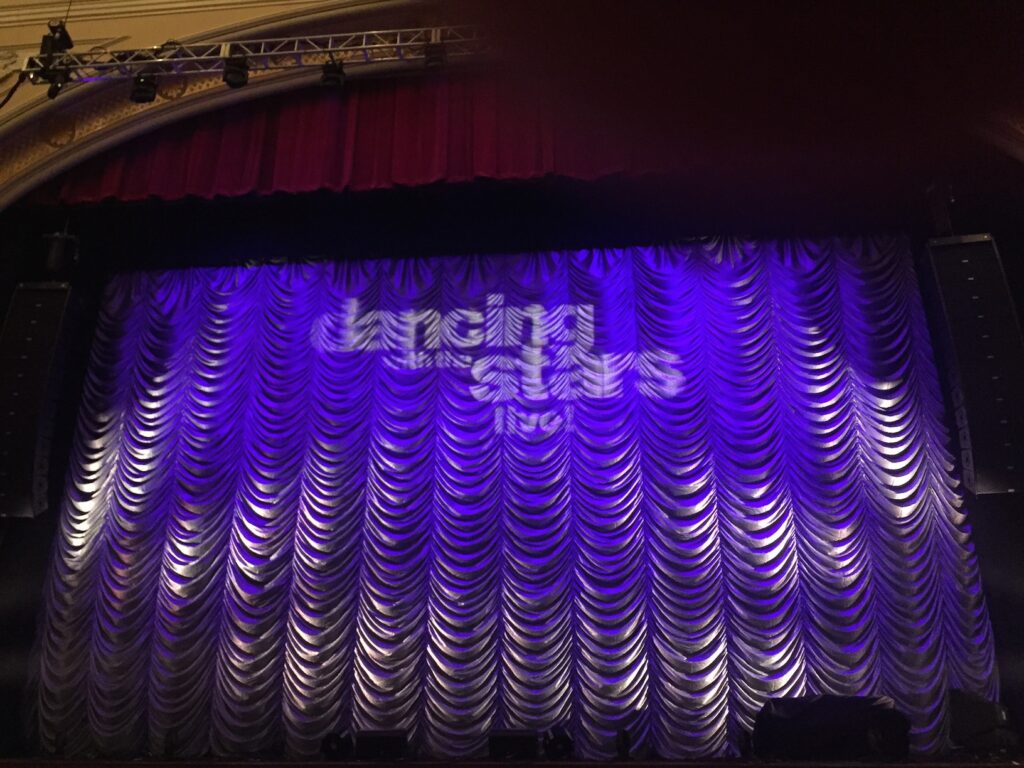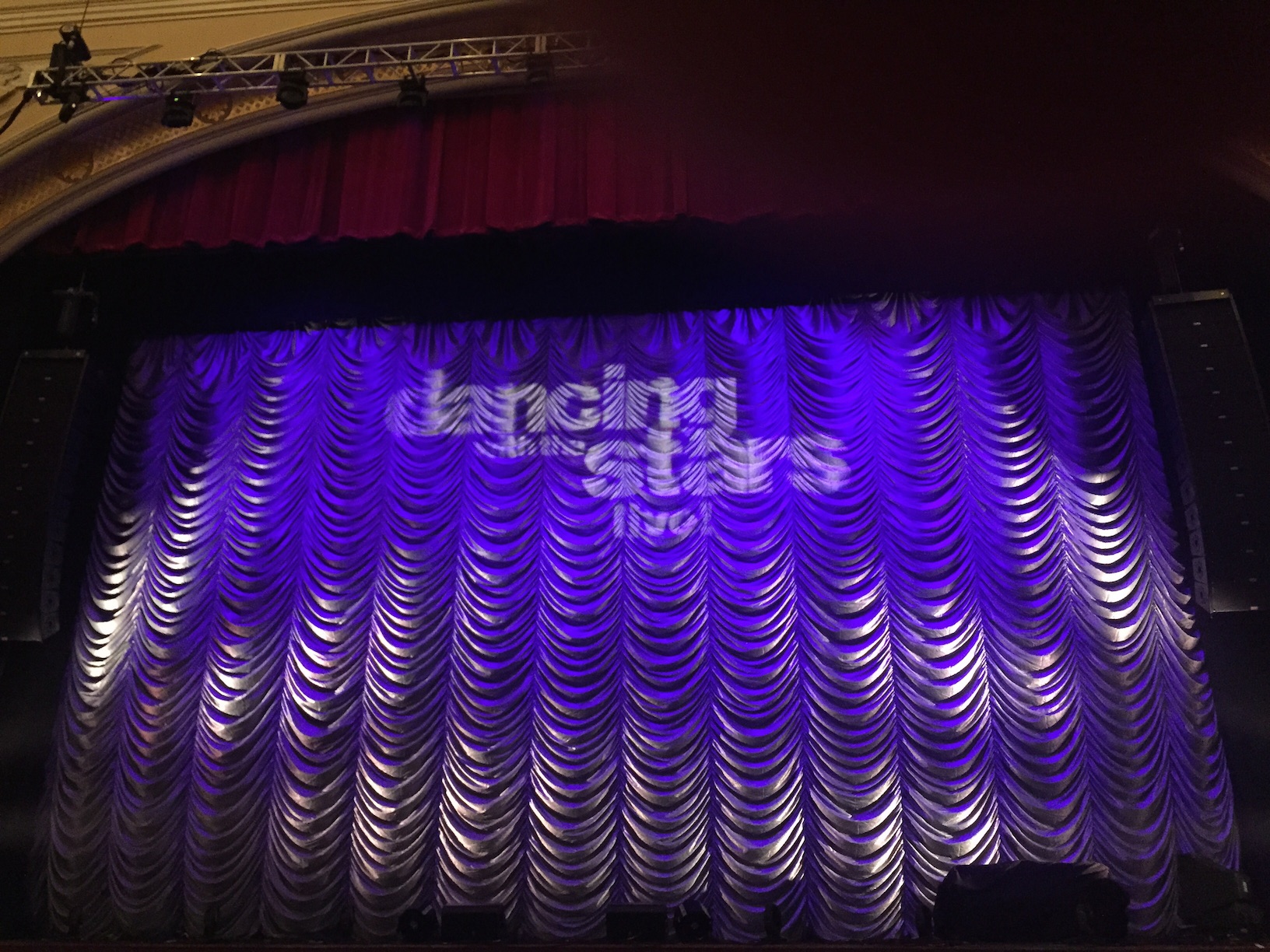 The sold out crowd at the Modell Performing Arts Center at The Lyric enjoyed some of their favorite DWTS cast members. The supercharged night was filled with all the glitz and glamour of our favorite ABC show. Some were disappointed with the lack of "stars", but I feel that the dancers are all stars in their own right and what is better than seeing professional dancers performing the dances! Initially, I agreed, but as the night went on, I was happier with seeing cast members, who I have come to love, do their thing.
The format of the show is fun and upbeat, with some unexpected performances…As fans of DWTS know, Mark Ballas and Val Chmerkovskiy possess other immense talents, besides dancing (and being hot). Mark has a fantastic voice and stage presence as a guitarist and Val is an expert violinist. I was thrilled to see that they are showcased various times. Mark has a self-produced album (available on iTunes and at the show). He has a very impressive range and style and seeing him live, really made me a fan of his music. Maybe one of the most striking moments of the night was a song that Mark and partner, Dylan Chambers played with Val that erupted into an intense Flamenco between Mark and Val.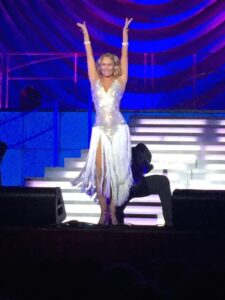 The entire cast really does a phenomenal job. They are very personable, aside from being unbelievably talented. Fan favorites (but who on the show isn't?) Witney Carson, Emma Slater, Kym Johnson, Sasha Farber, and Keo Motsepe round out the cast, with Alfonso Ribeiro emceeing and of course, dancing. They do some chitchat and a fun Q and A, to break up the routines. The costumes are stunning and the set is reminiscent of the ABC set, with its dual staircase. There are a couple of backup dancers, who some speculated might be on Season 20, but until then, they are just good dancers behind the people we came to see. However, I spoke to some young girls in the audience and they were just as in love with the "unknown" dancers, as the stars.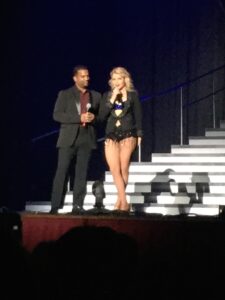 The show started with Alfonso and Witney performing the superbly choreographed, jazz routine, "Carlton Dance". That Witney is one to watch. She is a very versatile dancer and is a brilliant choreographer. They also did their freestyle, which for me solidified their well-deserved win. Cameras were out the whole show, but I was amazed at how many phones were up in the air anytime Alfonso danced. He is truly a star and a talent and I hope that this starts many new things for him.
My favorite of the night was the gorgeous, Emma. "Poor Emma seems like such a sweet, patient person" is all I think of throughout the seasons. Getting the chance to see her do her thing live, with other pros really made her shine! I am pulling for her to get a partner that she can really sink her teeth into for next season!! On that same thought, the producers of DWTS better get this group locked in asp.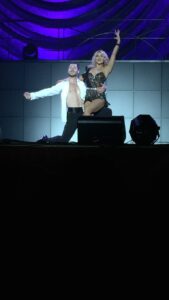 With the departure of Derek Hough and Cheryl Burke, they will need to make sure that Mark's dynamic choreography stays on the show. Each of them is extraordinarily talented as a dancer, so much so, that every season I wish they would alter the format and keep everyone all season and do a cumulative scoring system, but enough of, "if Denise ruled the world"! Each of them brings something to the table at this live show and it is definitely worth seeing! This tour is half over, but when it comes around again, make sure you get your tickets early. If you're a big fan, like the audience in Baltimore, you'll treat yourself to the VIP package, which lets you get up close and personal to take pictures and get autographs before the show. Be sure to tell family and friends in thee cities to check out this show.
For more information on the tour, go to www.dwtstour.com and for more at The Lyric, go to www.lyricoperahouse.com and it will definitely be worth your time to check out Mark's music online at www.markballas.com
The whole cast is on Facebook and Twitter, as well as the show.